The Loft Live Sessions present Barefoot Bandit, Malavita! Psychadelephant & Rosso
About this event
The Loft Live Sessions team invites you to an evening of exceptional live music!
Expect a fun-filled event, stacked with feel-good summertime vibes.
Locally sourced food and drink courtesy of the wonderful people at West Town Farm and our sponsors Tarquins Cornish Gin
Camping available please book directly with West Town Farm
Barefoot Bandit
The Barefoot Bandit offer an electrifying blend of modern roots reggae, bass-heavy riddims, deep dark dub and soaring trombone lines.
Building a strong and loyal fan base, TBB have spread their sounds far and wide from headlining stages at Glastonbury Festival to main stage performances at One Love Festival and more. A lucrative debut tour of Ireland, countless shows around the UK and multiple appearances at Boomtown Fair have seen The Barefoot Bandit become a prolific festival outfit and have performed their dynamic live show in front of audiences of 6000 plus. The band started recording their debut album at the paradisical Karma Sound Studios in Thailand in 2020.
Having reached #4 in the iTunes reggae charts, TBB have released 2 EPs: 'Call Me A Liar' and 'Hard Life' and sold out the release shows. Both releases have received national airplay from the likes of legendary DJ David Rodigan on BBC Radio One Extra. Following this, The Bandit has had the pleasure of supporting renowned artists such as Lee Scratch Perry, Katchafire, The Cat Empire, Easy Star All Stars, Gentleman's Dub Club, Horace Panter & Lynval Golding (The Specials) and have been regular openers for electronica dub favourites, Dreadzone.
Malavita!
Latin Infused Skankster Funk!
Malavita! (The name at least) was conjured up on 21st February 2013 whilst on a flight to Cuba.
A culmination of good friends, a love of music and a whole lot of determination set this project in motion many years before, but a chance collision of fresh blood renewed fire in their bellies, and using world music as their inspiration the group was reincarnated as Malavita! Their genre-defying sound fuses funky Latin beats, heaps of percussion, soaring guitars, skanktastic bass lines, punchy horns, and soulful female vocals to create a heady mixture of original, infectious feel-good tunes. 8 eclectic, fun-seeking musical misfits originating from Italy, France, and the Deep South (Westcountry) come together to inspire you to dance, sing along and lose your inhibitions. Collectively on a mission to start the party and keep the dance floor jumping with their festival strength tropical sounds.
The group have enjoyed several summers full of gigs and festivals and have played the epic Boomtown Fair, Greenman, Isle of Wight, Kendall Calling, Treufest, Beautiful Days, Port Elliot Festival, Tunes in the Dunes, Looe Music Festival, Tropical Pressure, and Sunrise Festival to name a few.
Chai Wallah has taken the band under their wing and booked them for several shows now including their 20th Birthday party in Bristol at The Crofters rights which sold out in record time and had them as part of their roster for Greenman and Kendall Calling.
Psychadelephant
Psychadelephant are an exciting psychedelic funk, rock and fusion band, drawing influences from a multitude of genres and not afraid to get heavy! They have played some of the UK's biggest festivals and are currently touring in support of the release of their "Dirty Tactics" EP in 2021
Rosso
Upcoming UK Americana-Country duo ROSSO formed in 2019 by Emily Eglinton & Fiona Laycock. ROSSO met at University where they honed their unique sound and jumped straight into the gigging circuit. They released their first singles 'Landing Light' and 'Good Lord Could' in 2019 and wrote, recorded, and produced their third single 'You'll Be Fine' during lockdown as well as partnering with Coventry City of Culture 2021 to release 'Wilderness'. ROSSO have a beautifully melodic, uplifting country vibe as described by BBC Introducing and they have an exciting full band EP set to hit your ears this year. They have supported Scouting For Girls, Wild Wood Kin and smashed BBC Introducing, live at Nozstock.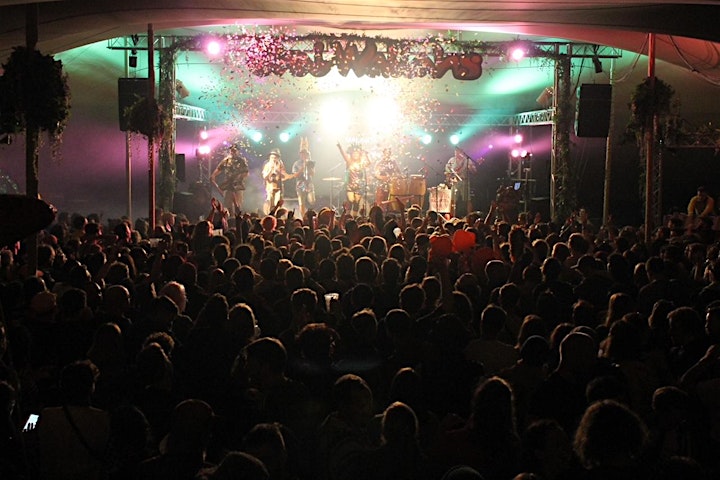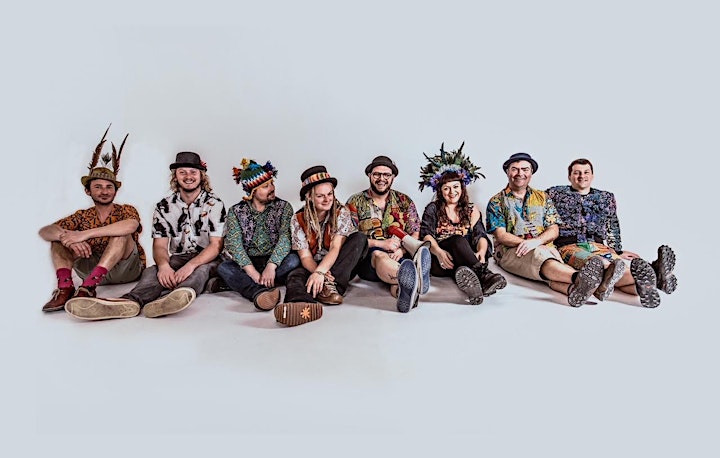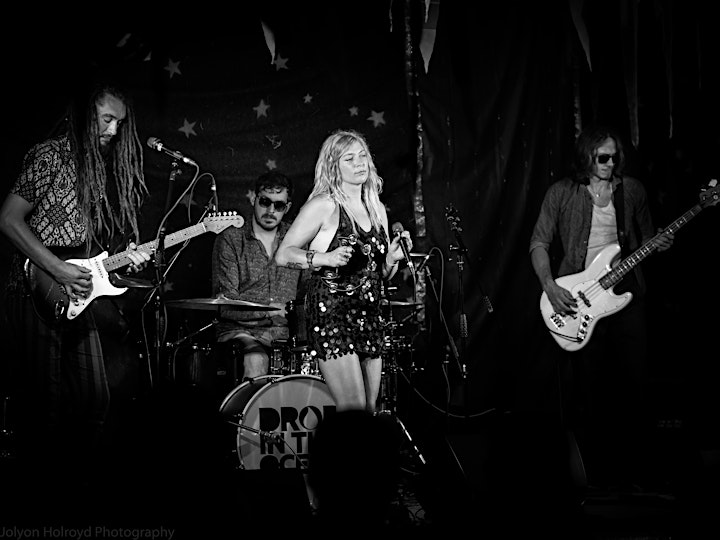 Organiser of Barefoot Bandit, Malavita, Psychadelephant and Rosso