| | |
| --- | --- |
| Barefoot Doctor's 'The Message' at Sadler's Wells - Vision For A New Golden Era - Thursday 16 February 2012 at 7.30pm [Now plus aftershow Barefoot & DJSpencerMac TranceDance party at Zennabar, Soho from 10.30pm to 1am] | |
Event Details
Join celebrated author and visionary Stephen Russell aka Barefoot Doctor for his UK debut performance of 'The Message' - based on his latest book which paints a positive vision for our future.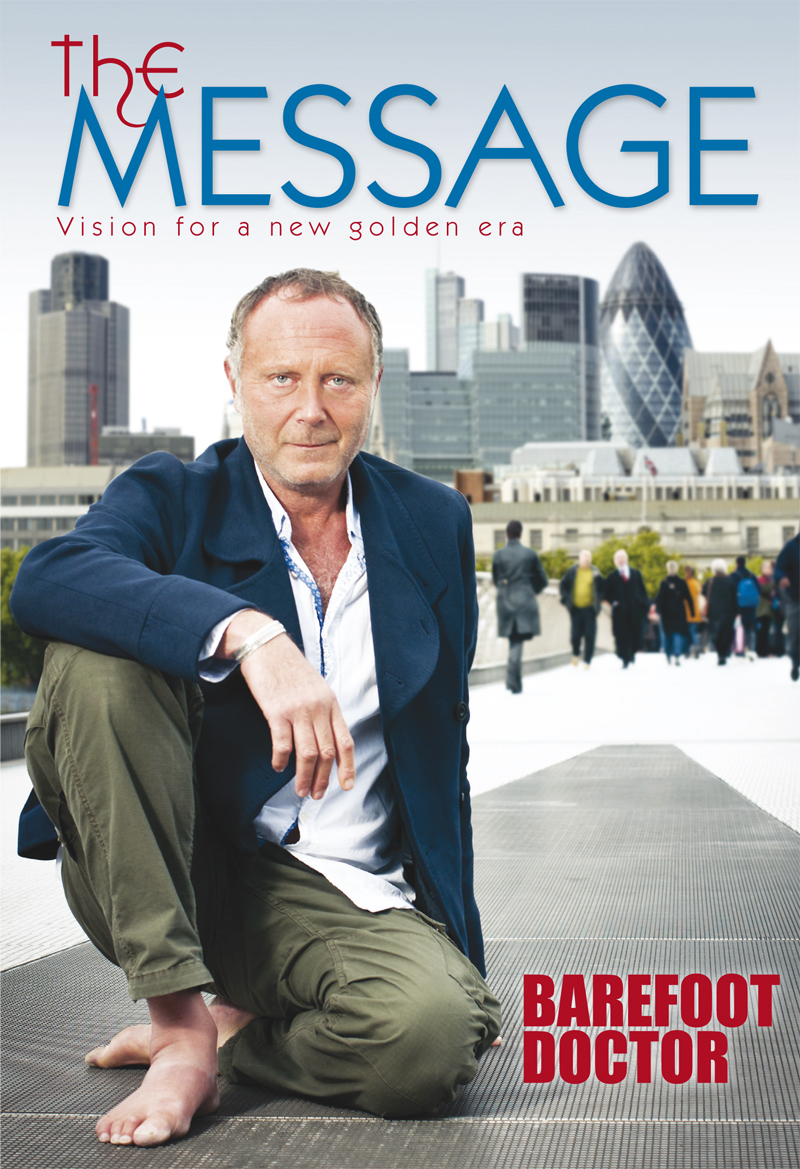 The event is being filmed for ImagoPeopleTV by BAFTA award winning director David Skynner in the presence of various journalists and thought leaders from the transformational sector and there will be networking both before and after the performance.
Our venue for this event is the delightful Lilian Baylis Studio at Sadler's Wells in central London.  There are only 180 seats - of which only a limited number are being made available to the public - so book now to secure your seat for what promises to be a thought provoking and entertaining evening of inspiration and enlightenment.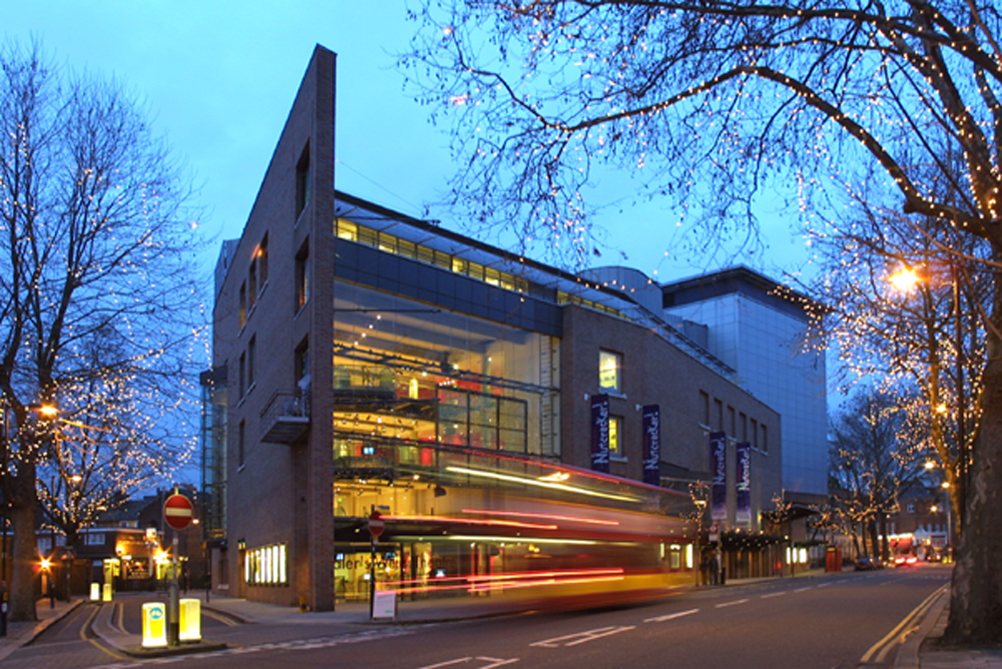 Doors open at 6.30pm for an hour's networking, there will be a 90 minute performance at 7.30pm followed by a further hour's networking where you'll be able to purchase 'The Message', meet Barefoot Doctor and have your book personally signed. 
We already have a brilliant guest list forming including many leading names from the Transformational Sector - plus media/journalists - so it's a great opportunity to make new acquaintances and contacts.
More about 'The Message'...
Three thousand years ago, Moses revealed the Ten Commandments on tablets of stone to the chosen people. Now, Barefoot Doctor unveils The Message in tablet form and paper version to a new generation: for those of us willing to take the next step in the evolution of humankind.
• The Message offers an enlightened and enlightening interpretation of Moses' commandments as a perfect template for being able to live together in a new way.
• The Message explains in detail the seven once-secret Taoist principles for achieving health, enlightenment, wisdom and perpetual bliss, in order to fully play your part in this dawning of a new world.
• The Message provides a comprehensive system for riding the transition and living a brilliantly fulfilling, purposeful life.
In fact, if you are open and ready to hear it, then The Message has something incredibly precious for you, right here, right now: a vision for a new golden era of humanity.
About Barefoot Doctor...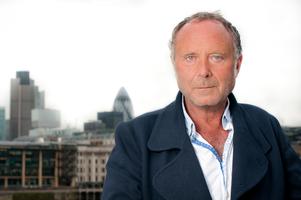 Barefoot Doctor is a world-class consciousness teacher and visionary. He specializes in leading people to their inner wisdom and teaches how to feel empowered from the inside out. He's the author of fifteen bestselling books and producer of 'medicinal' electronic dance and meditation music, with a following of millions around the world.
A master of Taoist martial arts, meditation and medicine, he has devoted the past forty years to demystifying this ancient Chinese life-system and teaching people how to use its techniques to gain in health, confidence, success and wisdom. In the time-honoured tradition of the barefoot doctors of old, he travels the world giving talks, running seminars, and holding get-healed-while-you-party club events. 
**STOP PRESS**
There's now going to be a fabulous Sound Healing/Trance Dance aftershow party at Zennabar  in Soho from 10.30pm to 1am lead by Barefoot Doctor and his trusty DJ sidekick SpencerMac - entrance is free with a copy of 'The Message' which will be available to buy at the Sadler's Wells event
Have questions about Barefoot Doctor's 'The Message' at Sadler's Wells - Vision For A New Golden Era - Thursday 16 February 2012 at 7.30pm [Now plus aftershow Barefoot & DJSpencerMac TranceDance party at Zennabar, Soho from 10.30pm to 1am]?
Contact Rachel Elnaugh and Stephanie J King
Where

Lilian Baylis Studio at Sadler's Wells
Rosebury Avenue
EC1R 4TN London
United Kingdom