Event Information
Location
Private Kitchen, Chiswick, W4
Description
Barnes Class local expert Silvia Solero learned her cooking skills at her mother's knee growing up in Italy, preparing feasts for her large family. We are delighted to offer our first Italian immersion course with Silvia, where you will learn the secrets of classic Italian dishes, whilst getting an authentic introduction to this beautiful language.
This course will be offered in 3 sessions, with each featuring a particular type of Italian cuisine. You can book each class individually, or book the 3-week course as an inclusive ticket with a discount.
January 13th: Sauces
Classical lasagna (ragu'/bolognese)
Speck, mozzarella, pistachio lasagna
The idea
is to show how to make the sauces, in order to use them for lasagna or pasta.
January 20th: Breads
Bread
January 27th: Desserts
Tiramisu
Crostata
Rose del deserto or marzipan pralines
Venue
The venue is a private home kitchen in Chiswick, W4. Upon booking, you will receive the full address details of the venue.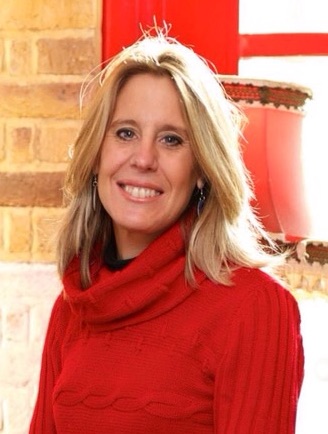 Date and Time
Location
Private Kitchen, Chiswick, W4