Barnet Landlord, Investor & Developers Forum

Tuesday, 13 November 2018 from 18:00 to 23:00 (GMT)
Event Details
WELCOME TO THE BARNET LANDLORD & INVESTORS FORUM - NOVEMBER 13th 2018 
Building upon the success and celebrating 5 years of its Landlord and Investors events, Midas Property Club is proud to announce the 2nd edition of very popular Barnet Landlord & Investors Forum. Following on from our last event in the Summer in Brent, we are delighted to be back in Barnet, bigger and better, and looking to exceed our 300 attendees from last time.
Each event and the subsequent feedback and research enables us to cater more and more to the requirements and expectations of our attendees and members. Right now we understand that many landlords and investors strongly feel the need to arm themselves with as much information as possible about the latest changes to licensing and regulations.
With that in mind, this forum will have a strong focus on these issues, and we have selected a varied and knowledgable group of speakers and panel members from Barnet Council as well as from the private sector, to speak on a variety of topics.
As a landlord or investor, are you up to speed with the latest changes to HMO regulations? Are you concerned by the growing impact of Clause 24 ( property Tax) ? Or might you be looking for more information on the changes to tenancy fees, eviction procedures, energy performance or the impact to your universal credits?
Then this is the event for you. 
This Forum will be of great value to:
Landlords and Investors
Property Developers,
Builders
Lettings and Managing Agents,
Estate Agents,
Architects
and all other property professionals living or working in Barnet but also in neighbouring boroughs like Harrow, Brent, Enfield and others.
There will be information stands for the following departments:

Bumblebee and Let2Barnet
Property Licensing Team 
Planning Team 
Universal Credit Team
Trading Standards (TBC)
Event Location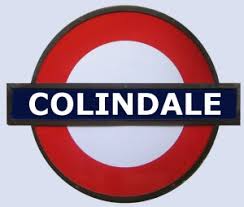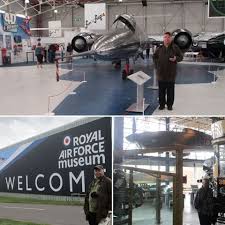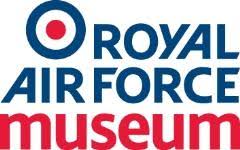 RAF Museum London        
Graham Park Way
Colindale, NW9 5LL
AGENDA (Subject to Change)
18:00 - 18:50     Registration and Networking
18:50 - 19:00     Welcome and Housekeeping
19:00-19:05       Mike Gerrard – Introduction 
19:05 - 19:20     David Thomas -Talk on Universal Credit – Welfare Taskforce and Boost

19:20 - 19:30     Belinda Livesey Talk on Empty Properties and licensing 

19:30-19:40   Ralph Hayes   Talk on Pest Control 
19:40 - 19:50     Bhavesh Patel/Andre Harriott -  Talk on -let2barnet/Bumblebee 
19:50 - 20:00     Financial Market Update  ( Paul Mahoney, Nova Financial Group ) 
20:00 - 20:40      How do the new Tax changes affect Landlords - Tony Gimple (Succession Planning                                         Specialist) @ LessTaxForLandlords 
                          Tony will summaries the recent tax changes for Landlords ( Clause 24), the impact  and                                       suggest  strategies.  Tony's team and colleagues will be on their stand for consultation. 
20:40 - 21:30    Q&A Panel ( All speaker and more to confirmed)
21:00- Close    Meet the Following Council Departments at their stands
Let2Barnet and Bumblebee 
Empty Homes 
Planning Team
Property Licensing 
Trading Standards ( to be confirmed)
Universal Credit Team
 Other London Borough Stands
Brent Council (TBC)
Harrow Council(TBC)
Camden Council (TBC)
Meet the Speakers:
Mike Gerrard
Resources Director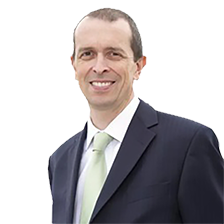 Mike is the Resources Director at the Barnet Group, parent of Bumblebee Lettings.
He is passionate about making Bumblebee the leading online lettings agency in Barnet, providing great service to local people while growing and developing the Barnet Group.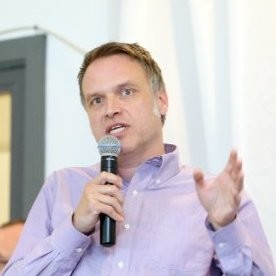 David Thomas
Head of Partnerships at The Barnet Group. Responsible for building networks to enhance the services we provide and always looks for win-win! Currently running multi-agency projects across the borough covering welfare reform support, employment, training and health and wellbeing.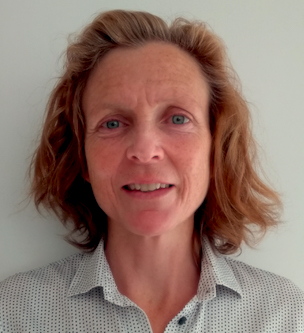 Belinda Livesey
Belinda Livesey has been a Private Sector Housing Manager since 1997 working initially in Brent before moving to Barnet Council and then to Regional Enterprise. She manages teams covering the full range of housing functions from Empty Property Grants and HMO Licensing to Housing enforcement work to improve poor standard Private Sector accommodation.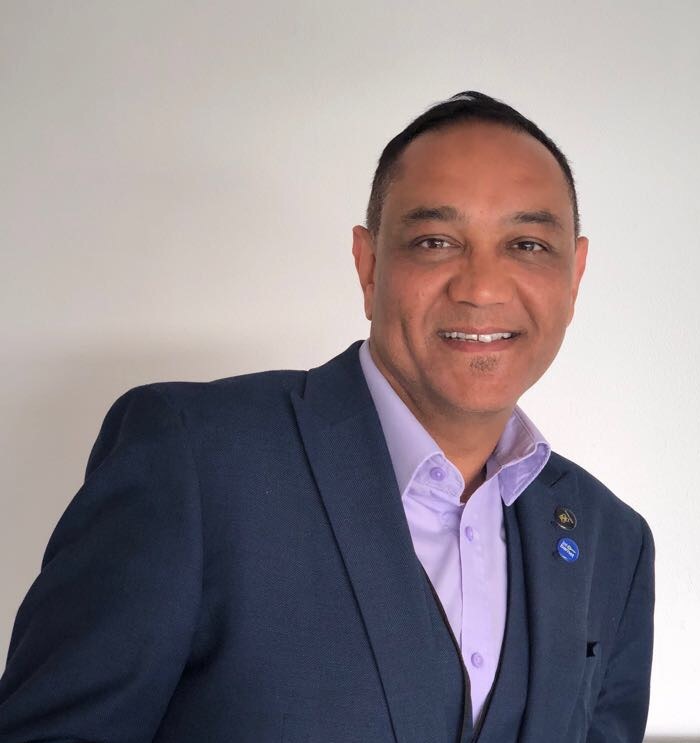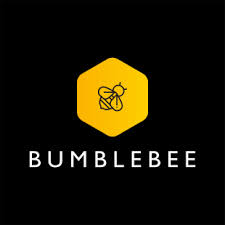 Bhavesh Patel
Bhavesh manages the Let2Barnet department and Bumblebee. He has a degree in business, and has been in the property industry since finishing university. He owned his own estate agency and has shown a passion for property since then. He joined Barnet Group in 2013 and still loves the job as much as when he started.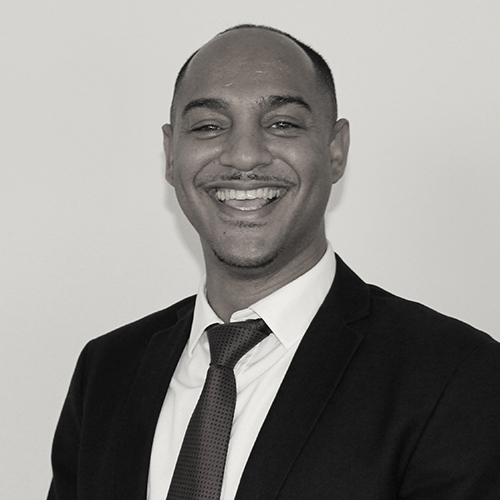 Andre Harriott
Senior Negotiator 
Andre has over fifteen years' experience within property and property management. He was a manager and is a shareholder of a high volume and a high performing agency for the largest estate agents in London for six years. Andre is a winner of several Winkworth Awards for outstanding sales, lettings, management and customer satisfaction. He currently is the senior negotiator in Let2barnet, helping the team achieve the target of 50 deals per month and providing great customer service to both tenants and landlords. End of year target have also been smashed for the last three years, achieving 645 PRS over our target of 575 PRS. He has also work on a number of project, DV, Syrian resettlement.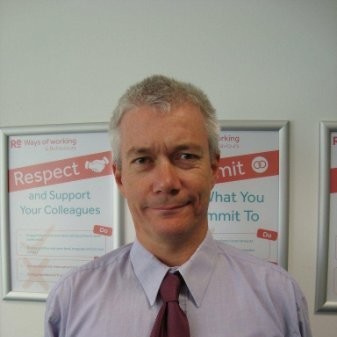 Ralph Haynes, Msc
Group Manager Environmental Health
& Environmental Consultancy
Qualifications
Msc in Environmental Pollution Legislation & Management from Brunel University in 1997.
Bsc(Hons) Environmental Health  Middlesex University  in 2000.
I have 24 years continuous Environmental Health experience at 4 London Boroughs and 4 Years Consultancy experience. This includes 4 years at Principal Officer Grades and 12 years at Management level since rejoining L.B.Barnet in 2005.
I have regularly written Technical Reports for Environmental Consultancy, Cabinet reports, witness statements, served notices and led on prosecutions.In 2013-14 my enforcement teams were audited by CIEH and achieved  97% compliance with enforcement policy.
Management Experience –  Since 2005 managed Environmental Protection team, Public Health and Nuisance Team, Anti-Social Behaviour Team,Pest Control service, Out of Hours Noise and Nuisance service for Barnet the second most populated Borough in London. In 2013 started up and Directed an Environmental Consultancy Service for Regional Enterprise ltd. Lead on Emergency planning from 2007-14 for EH including Litvinenko case and regularly of Environmental health emergency stndby service
Lean systems thinking- empowered staff to resolve residents' inquiries in Noise & Nuisance and to improve Pest control Customer experience.
As usual, we will have some fantastic local property businesses showcasing their products and services. If you would be interested in showcasing your business then please send an email to info@midaspropertygroup.co.uk or call 02072062691 for more information.
So don't miss out, come and join us for an informative and yet social evening. We have allowed ample time for networking where there will be refreshments.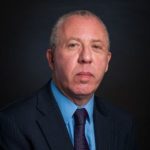 Tony Gimple
Succession Planning Specialist
Tony Gimple has a varied and interesting background with experience gained in Loss Adjusting, the Military, Financial Services, Consulting, Insurance Broking and Law.  He has worked for leading companies including Legal & General, American Express, Towergate, Chancery Law Group and Bowling & Co Solicitors (a Leading Legal 500 firm where he was Estate Planning Director).
He has a wide range of cross-sector executive experience as well as being the subject of a Cranfield MBA thesis on entrepreneurship.  An active networker with many high-level contacts, is an accomplished public speaker and has written for professional publications and national newspapers, often being asked for comment as a thought leader.
A natural leader, organiser and communicator, Tony is known for his creative and original freethinking and his ability to motivate and mobilise people to achieve their goals.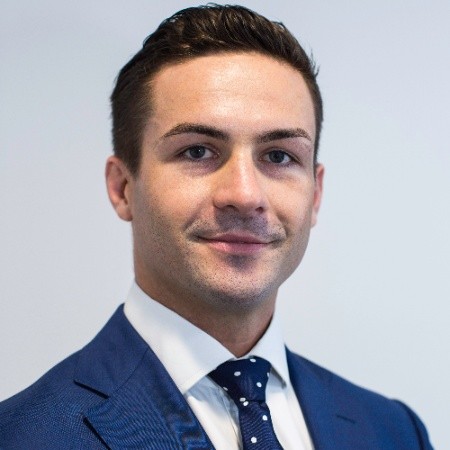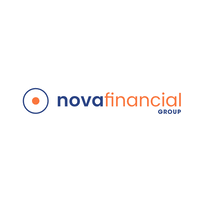 Paul Mahoney ( Nova Finacial) 
 Paul is passionate about property investment as a vehicle for financial freedom. He has extensiveexperience as a corporate executive, founder, CEO & trusted advisor in financial services, property &construction in Australia & the UK. He has spent well over a decade studying the latest financial techniq.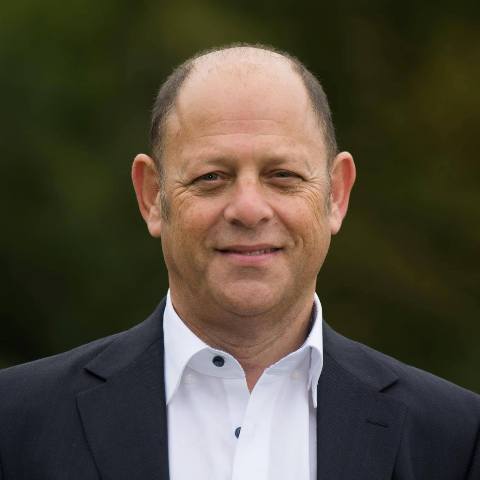 Jeremy Jacobs 
Moderator 
Jeremy Jacobs is The Sales Rainmaker.
He started his sales career selling capital equipment over two decades ago. His calm, unruffled style benefits live events and the rich tone of his voice has earned him work in the advertising voice-over market for corporate video and radio. Now one of the UK's "go to" corporate presenters and speakers, Jeremy runs workshops and mentors people on the thorny subject of business-to-business sales.
He encourages salespeople and business owners, with a variety of experience, to sell more by understanding how buyers' minds work.
 Jeremy Jacobs
The Sales Rainmaker
@Sales_Rainmaker
Jeremy's authentic business edge and ability to motivate, entertain and educate means he is also in demand as a conference host at sales kick-off meetings and awards ceremonies.
 Organizer: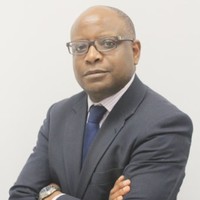 Sam Fongho 
 Business Development Director of Midas Property Group.
Sam has over 15 years of property experience, he is now very recognised in the private property investment circles in London.   His areas of expertise include; Property Auctions, HMO, Property Development, Networking events, Service accommodation etc. 
Sam advises many international clients on property investments in UK from simple residential investments to investments in developments. As well as advising on the buying and selling of property on behalf of clients Sam's ethos is to provide excellent aftercare service.
Midas Property Group (MPG) is a property consultancy business based in North London.  MPG organise events for Landlords, Investors and Developer.  
The events are organised in partnership with local London Boroughs, MPG has worked with the following Borughs:
London Borough of Brent
London Borough of Harrow
London Borough of Barnet 
London Borough of Havering 
London Borough of Redbridge 
London borough of Lamberth 
Etc 
MPG are also market leaders in property auctions.  MPG works a number of National Auction companies to dispose assets for clients or support clients with acquisitions.  
   runs one of the biggest regular daytime property and business Networking event in the UK.  This event is run in partnership with Auction House London.  See details on upcoming events.
Please, do not hesitate to contact MPG if you are considering selling or acquiring any type of properties or development sites across the UK.
Want to Take a stand? 
SILVER PACKAGE (£399 +VAT)
Standard stand (5ft trestle table)
Email to 20,000+ people on our database
GOLD PACKAGE (£500 +VAT)
Standard stand (5ft trestle table)
Email to 20,000+ people on our database
Prime stand location
PLATINUM PACKAGE (£750 +VAT)
Standard stand (5ft trestle table)
Email to 20,000+ people on our database
Premium stand location
Inclusion in booklet
60 seconds pitch or a 2 minutes trailer*
Inclusion of 50,000+ flyers distributed in the Borough of Barnet*
What Our Previous sponsors say:
Barnet Thriller
https://www.youtube.com/watch?v=rxvK6EtNclY&index=52&list=UUexJwxuQGQ_ZSc0dBf9gCPw
Previous Barent Event: 
https://www.youtube.com/watch?v=rxvK6EtNclY&index=52&list=UUexJwxuQGQ_ZSc0dBf9gCPw
Sponsors:
State Bank of India
https://www.youtube.com/watch?v=QBK26kyCTG4&index=38&list=UUexJwxuQGQ_ZSc0dBf9gCPw
Smart AV
https://www.youtube.com/watch?v=-_cXmzMOT4Q&index=76&list=UUexJwxuQGQ_ZSc0dBf9gCPw
Auction House
https://www.youtube.com/watch?v=LuU9JSgR4W4&list=UUexJwxuQGQ_ZSc0dBf9gCPw&index=77
Peaksons
https://www.youtube.com/watch?v=PoLyW5htCSA&index=79&list=UUexJwxuQGQ_ZSc0dBf9gCPw
Architect:
https://www.youtube.com/watch?v=PoLyW5htCSA&index=79&list=UUexJwxuQGQ_ZSc0dBf9gCPw
Novo Financial
https://www.youtube.com/watch?v=YjOBsD4fUjE&index=37&list=UUexJwxuQGQ_ZSc0dBf9gCPw
All Pitches:
https://www.youtube.com/watch?v=TOABmfLlP9E&index=74&list=UUexJwxuQGQ_ZSc0dBf9gCPw
Brent Event
https://www.youtube.com/watch?v=6xCJZ4zK6lI&index=39&list=UUexJwxuQGQ_ZSc0dBf9gCPw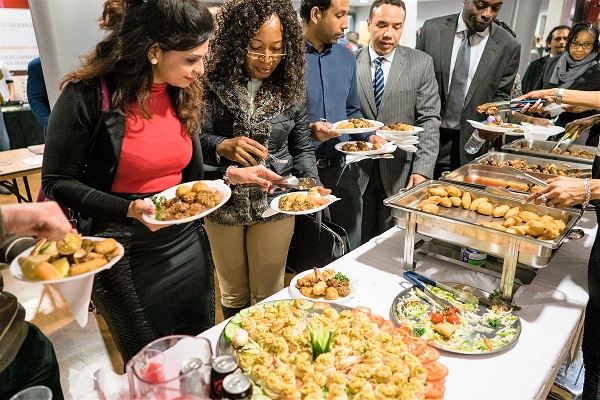 When & Where

RAF Museum
Grahame Park Way
Colindale
nw9 5ll London
United Kingdom


Tuesday, 13 November 2018 from 18:00 to 23:00 (GMT)
Add to my calendar
Organiser
We truly believe in the power of connecting, networking and liaising with Property enthusiasts, entrepreneurs and business owners, to create a community of like-minded individuals.
In a business world that champions a collaborative culture, the power of networking should not be underestimated. This ethos has inspired us to create a platform that Investors, Landlords, Developers, First Time Buyers and all sorts of Property professionals  – bringing together a powerful network of property orientated businesses and individuals.
Whether you're an experienced Property Investor or just starting your journey, networking not only brings businesses together, it will also allow you to meet the potential clients and contacts that are often integral to the growth of your business.
Of course, it's also an opportunity to meet new friends at the same time and, who knows, those new friends could become clients, business partners or collaborators in the future.