Multiple Dates
Baroque 1620-1800: Style in the Age of Magnificence, art lecture by Andrew...
Description

Characterised by luxury, drama and ornate detail, the BAROQUE style impacted upon all areas of art and design. It was popular in the 17th and 18th centuries, began in Italy and quickly spread to the rest of Europe. In 2010, the V&A hosted the major exhibition 'Baroque 1620-1800: Style in the Age of Magnificence'.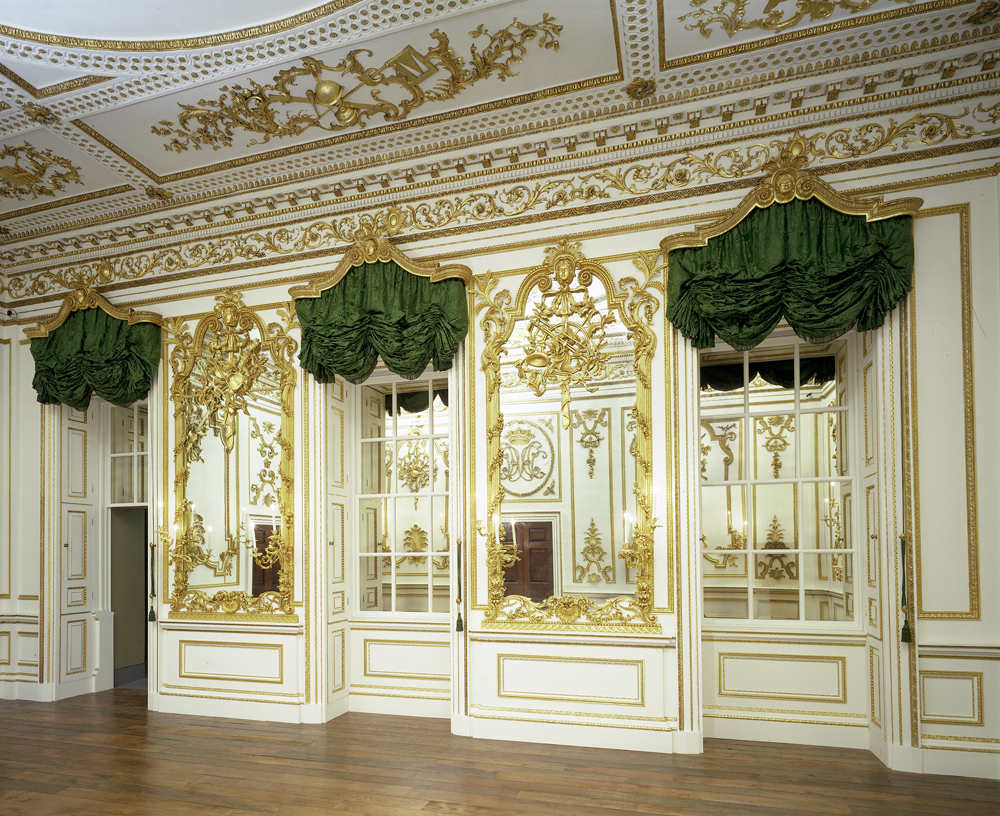 About the lecturer:
Andrew Spira graduated from the Courtauld Institute of Art before completing a MA degree in Museum and Gallery Management at City University, London. He worked at the Temple Gallery, London (specialist in Byzantine and Russian icons), and as a curator at the Victoria and Albert Museum where he specialised in 18th century British Art and Design, and Metalwork.

£55 ticket includes:
- art lecture
- networking after lecture, tea/coffee/lunch in museum restaurant with the arranged table in advance (food and beverages are not included)

Get more benefits with annual MEMBERSHIP PROGRAM - £1000 a year
​LEARN MORE
Private Art Education club members get the best value deal, quality of art studies and quality time! Lots of wonderful surprises and exclusive invitations for annual program members and art lovers!

Image: Pendant, late 16th century by Unknow artist, @ V&A
Pendants were a popular type of jewellery in the Renaissance period and featured subjects with both religious and secular themes. Secular subjects, such as the salamander, carried symbolic meanings that would have been widely understood. The salamander was thought to have the ability to withstand fire and was a symbol of passionate love.