Description
We're heading to the beautiful Benk + Bo for this Barre + Beauty event, where a 45 minute barre class will be followed by a natural and organic deodorant making class. As well as your DIY deodorant, you'll also receive a gorgeous Jilla Active tote bag full of goodies to take home from conscious brands including Joe's Tea Co., Iam By Nature, and Husk & Honey. Plus, PRESS London will be provided juices to keep you hydrated after all of the pliés and pulsing!
ON THE DAY
1-2pm Barre (please arrive at 12.50pm)
2-3pm DIY deodorant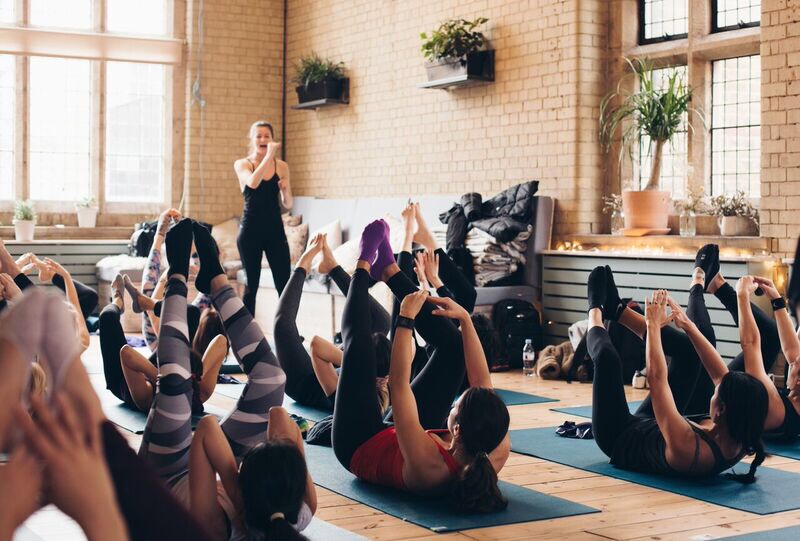 BARRE
Lead by instructor Zara Williams, this mat-based BarreBodyLondon class will target all major muscle groups in the body using resistance bands and your own body weight. BarreBodyLondon is a ballet-inspired body conditioning class with a mixture of Pilates, yoga and resistance training movements designed by Chiara Pellegrino. When she's not working as a Sustainability Consultant, Zara teaches barre at studios across London, including BodyWorksWest and Pause. She runs monthly events so follow her on Instagram (@zaralwilliams) to find out about the next one!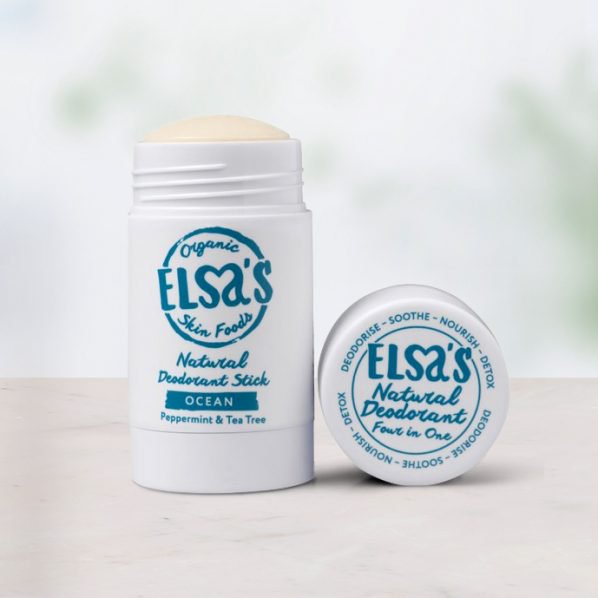 BEAUTY
Lead by Elsa's Organics founder Henrietta Lampkin, we'll be making our own natural, organic deodorants using coconut oil*, arrowroot powder*, himalayan pink salt, shea butter* and essential oils*. Contained within a cute glass jar, you'll know exactly what you're putting under your arms to keep you feeling and smelling fresh throughout the day.
*Certified organic ingredients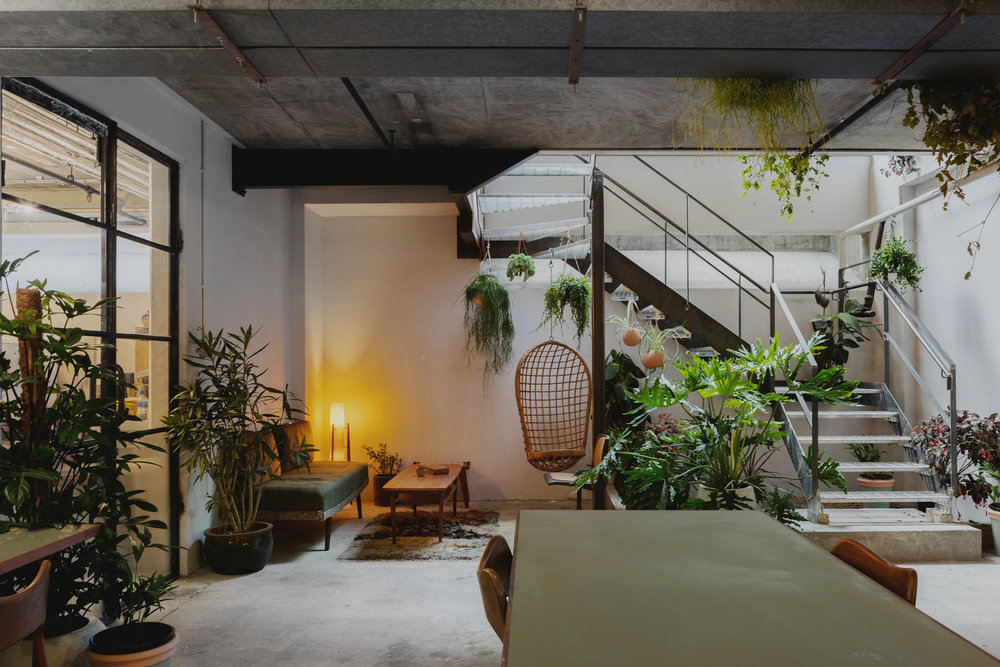 BENK + BO
This beautiful cafe, studio and events space is just a short, 5-minute walk from Spitafields Market or Liverpool Street station. Founded by Mariell and Anthony to bring people together from different disciplines to work, make, learn, share ideas and collaborate, it's the perfect venue for this conscious and crafty event.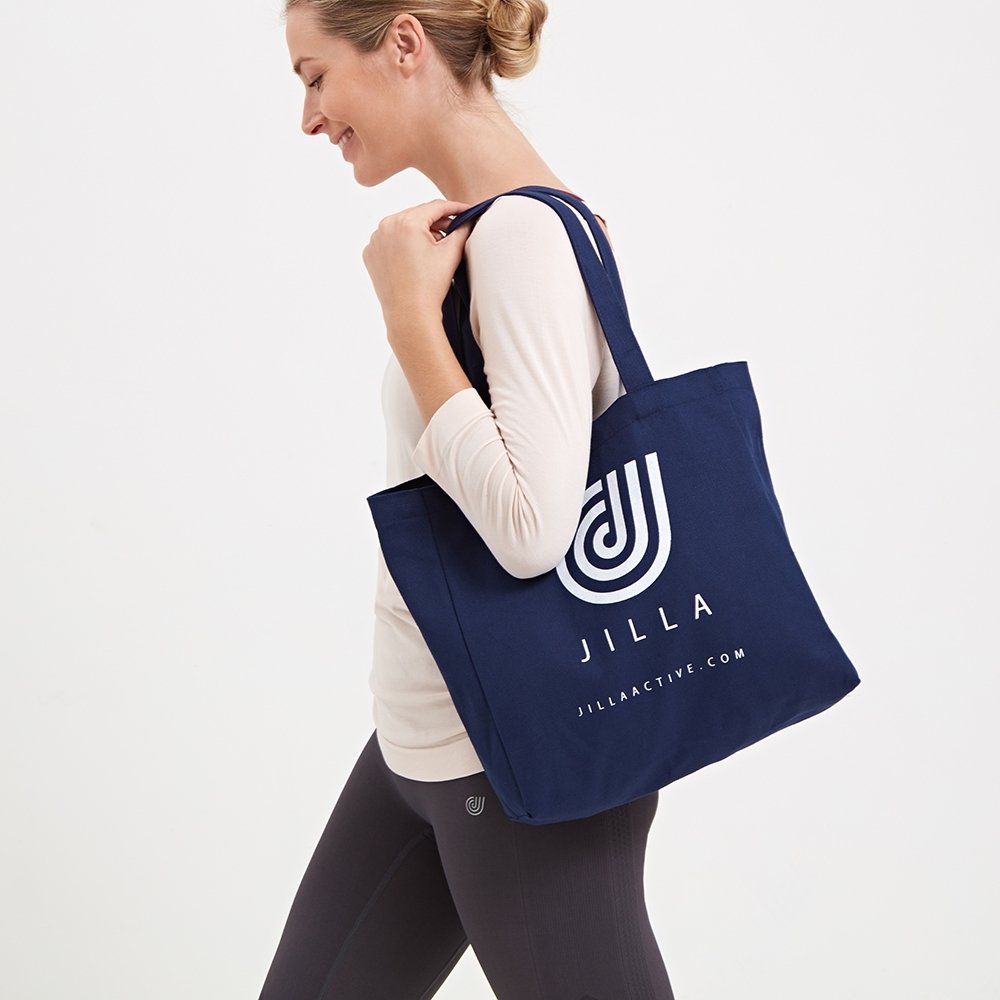 JILLA ACTIVE
Jilla Active are a conscious Activewear brand with a focus on comfort and quality, offering versatile and timeless pieces made to last. Formed with soft fibres, they make Activewear you want to wear all day every day. They love bamboo as it has a lower environmental footprint than other fabrics, with yields the same volume as cotton from just 10% of the land area! They work closely with one family run factory in China that meets internationally-recognised standards by WRAP and SEDEX.
I'm super excited to have Jilla Active supporting this event and providing their strong, sturdy and stylish reusable tote bags for the goody bags!