Description
We're kicking off our 2018 fundraising for Mental Health UK with a 'Barre & Brunch' at The Hoxton, Shoreditch.
THE TICKETS
Choose from the following:
Barre only (11am - 12pm) - £15
Brunch only (12pm - 2pm) - £25
Barre + Brunch (11am - 2pm) - £30
You will also receive a fantastic goody bag with treats from our amazing sustainability-conscious supporting brands, including Iam By Nature, Ombar, KINN Living, Form Nutrition, Husk & Honey, Joe's Tea and more!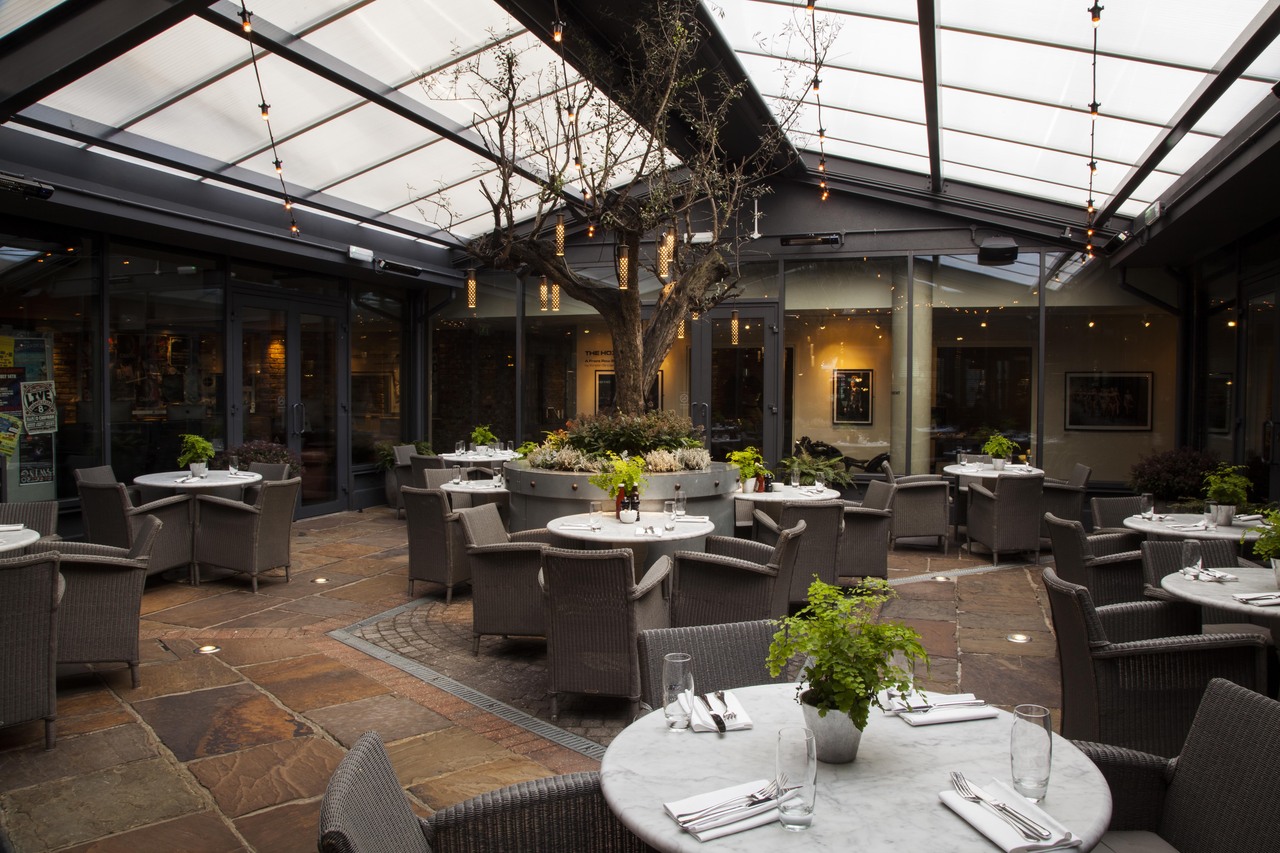 THE BRUNCH
Seated in the beautiful conservatory of The Hoxton Grill, you will enjoy a brunch buffet with:
Avocado and roasted tomatoes on sourdough (VG)

Pancakes and blueberries (V)

Hemp seed chia pudding (VG)

Mozzarella, spelt and beets salad (V)

Fruit platter (VG)
V = Vegetarian, VG = Vegan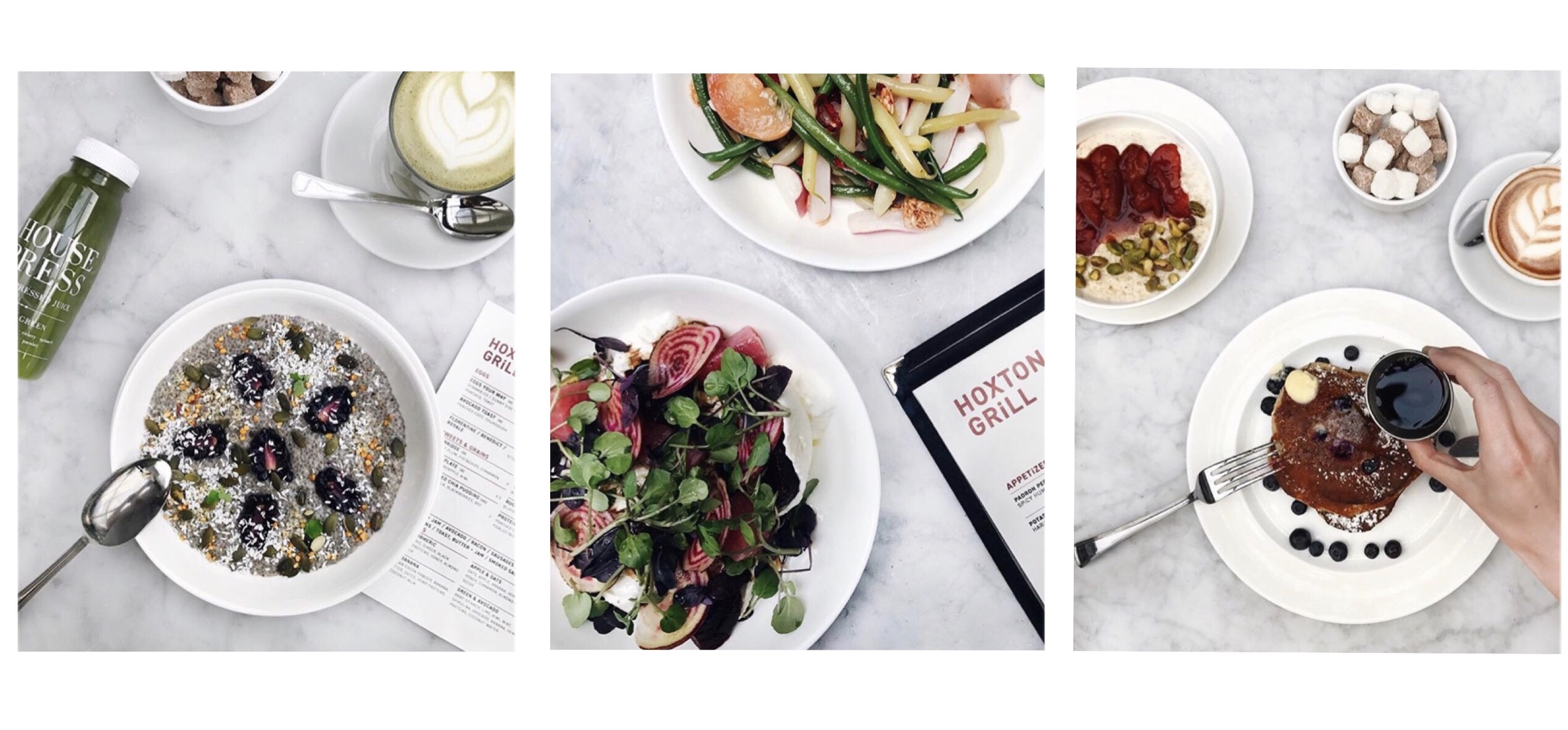 THE BARRE CLASS
BarreBodyLondon is a ballet-inspired body conditioning class designed by Chiara Pellegrino that targets every major muscle group in the body! During this mat-based class we will use resistance bands and our own body weight to work our arms, abs, back, legs and glutes, before finishing with a relaxing stretch.
The class will take place in the gorgeous apartment at The Hoxton, Shoreditch. Mats and resistance bands will be provided.
Please arrive 10 minutes before the class begins!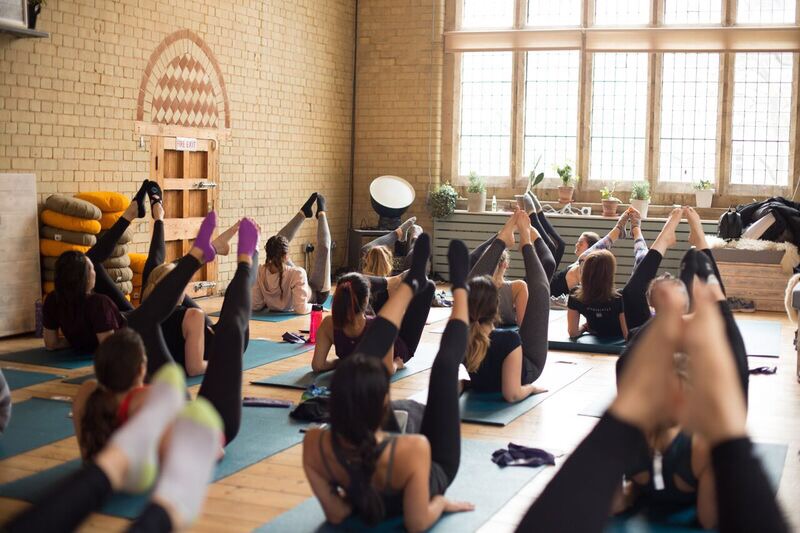 THE CHARITY
One in four people in the UK are affected by a mental health problem in any given year, affecting more people every year than cancer or heart disease.
Mental Health UK is a network of four national charities who have come together to tackle mental illness across the UK; Rethink Mental Illness in England, Hafal in Wales, MindWise in Northern Ireland and Support in Mind Scotland. They've worked for more than 40 years to provide support to anyone affected by mental illness, with over 400 services and 200 volunteer support groups. Currently over 90,000 rely on their organisations every year to help get them through crises, live independently and realise they aren't alone. Their early intervention and support can make a big difference to the lives of people affected by mental illness and we hope you will join us in fundraising for this worthy cause.
THE INSTRUCTOR
Zara Williams teaches barre at some of the city's best-known gyms, including BodyWorksWest and Third Space London. When she isn't at the barre, you can find her tackling environmental and social issues through her role working for a sustainability consultancy. She is also an ambassador for ethical sportswear brands Sports Philosophy and Sundried. Zara will be running more class events in the future so follow her on Instagram (@zaralwilliams) to find out when her next event will be!