Bartender's Halloween Ball by William Grant & Sons
The Willy G ambassadors think its time for a party - and what better excuse than dress up at Halloween and hang around with some spirits?
About this event
It's been a frightful couple of years with some real horror stories about the industry we all love - so the team at William Grant and sons thought we'd give you a reason to dress up and get into good spirits, terribly tasty nibbles and frighteningly good Halloween cocktails courtesy of the team at VooDoo rooms.
We'll have the ambassadors from Glenfiddich, Hendricks, Monkey Shoulder and Discarded there all so I'm sure you'll find a cocktail to die for.
The event is free to attend for anyone who works in hospitality (on-trade/off-trade/etc), with food laid on by us and a specially created and priced drinks menu of which a proportion of the sales will go to charity. Space is limited so please book your ticket and make sure you turn up.
See you there (unless you come as the invisible person) .
*Fancy Dress is not a condition of entry - but who doesn't like an excuse?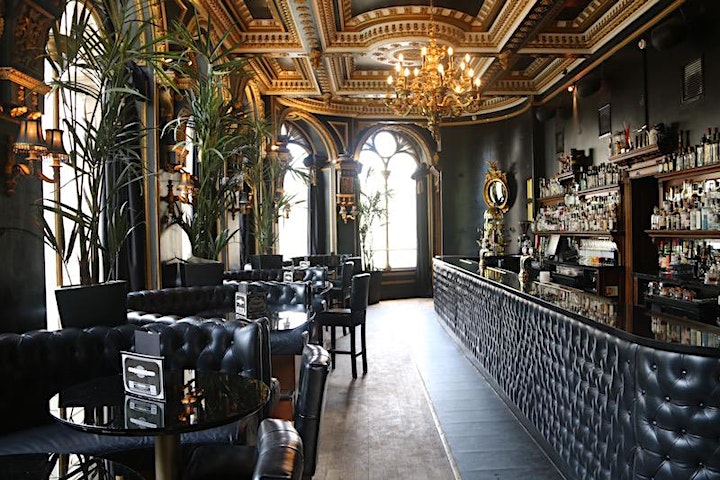 In the interest of safety, Covid Passport checks may be randomly carried out after the hours of midnight and before closing time to comply with current restrictions and safety policy. We ask that all attendees have taken a lateral flow test within 24 hours of the event and can provide a negative result if asked. beginning. If you feel any symptoms of Covid-19 that you do not attend
Organiser of Bartender's Halloween Ball by William Grant & Sons