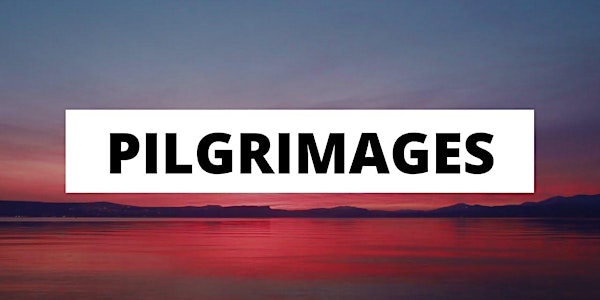 Barts Health Interfaith Network Presents Pilgrimages from Different Faiths
Organised by the Interfaith Network. We will hear Muslim, Jewish, Hindu and Christian faiths to speak about pilgrimage from their faith.
About this event
A pilgrimage is a devotional practice consisting of a prolonged journey, often undertaken on foot or on horseback, toward a specific destination of significance. It is an inherently transient experience, removing the participant from his or her home environment and identity. The means or motivations in undertaking a pilgrimage might vary, but the act, however performed, blends the physical and the spiritual into a unified experience.
The origins of pilgrimage are difficult to determine, but deliberately visiting powerful sites is a practice that predates antiquity. Pilgrimages have long been a common feature of many world religions, including Christianity, Judaism, Islam, Buddhism, Hinduism, and Shinto.
Pilgrimages still enjoy great popularity today, although the definition of what constitutes an 'authentic' pilgrim is debated. The modern pilgrimage, while still a strictly religious exercise for many, has also been embraced as a more fluidly spiritual experience, open to all participants, regardless of their beliefs.
Come and boost your CQ knowledge and hear from Muslim, Hindu, Jewish and Christian faiths who will speak about pilgrimage from their faith.