Description
BASC London Taste of Game Dinner with Giles Catchpole
Thursday 13th November 2014 - Westminster Kingsway College
Join us for a fabulous game dinner designed by the renowned game chef Jose Souto and prepared by those aspiring to follow in his footsteps at the world famous School of Hospitality in Westminster. Our speaker for the evening will be esteemed writer Giles Catchpole, or, as he is known to Shooting Gazette readers, Uncle Giles.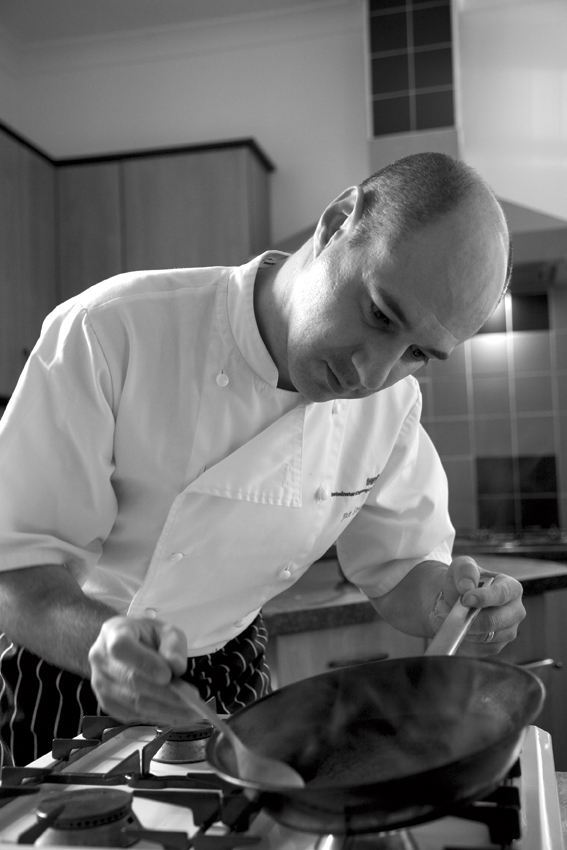 There is no doubt that many of the students cooking on the evening will go on to great things: the School, founded by Auguste Escoffier and Cesar Ritz, has produced culinary luminaries such as Jamie Oliver, Anthony Worrall Thompson and Ainsley Harriott. Our dinner, taking place in the School's historic Vincent Rooms, allows you the chance to sample their work first, as well as to support the BASC young shots programme, which allows young people such as these a chance to learn about game management and shooting for themselves. To aid in our fundraising efforts, we are privileged to have a very special item donated by the legendary George Digweed, which we will be auctioning on the evening.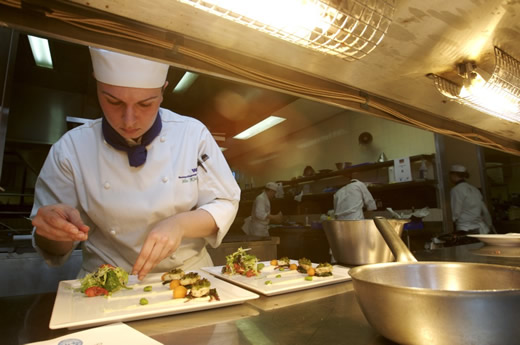 The evening commences with a reception, followed by a truly grand three-course dinner, with wines chosen especially for each course.
Menu
Confit Mallard Duck with Foie Gras, Fig and Fruit Chutney
-------------------
Roast Loin of Norfolk Fallow with Venison Breast Presse, Crosnes, Brussel Tops and sauce Grand Veneur;
Crosnes = Chinese Artichokes
Sauce Grand Veneur = lightly peppered Red wine Jus finished with Cream
-------------------
Inaya Chocolate Mousse with White Chocolate Chantilly Cream and Raspberry Sauce
The event is black tie and tickets are individually priced at £90 each or a group table booking [8 people] at £680.00. For further information please contact Nick Glazebrook at BASC on 01244 573004 or book your ticket here.