BASES2021 Christmas Lectures with Christmas social
About this event
The Bases Project announces the annual Christmas lectures, at The Bouverie Hall, Pewsey, with an additional chill out and meetup social at the Royal Oak pub next door. Continuing where we left off in the summer, Bases at The Barge.
NINE exciting speakers on crucial events of the time. EARLIER START TIME 9-00 am
Sandi Adams : AGENDA 21 in detail
Harry Challenger : Reptoids ---EXTRA SPEAKER
Mark Devlin: Musical Truths - 3rd
Karen Dodd - Founder- The Freedom Nerwork
Hugh Newman - Megalithomania EXTRA SPEAKER
Julie Phelps - SSP Update -- EXTRA SPEAKER
St Nicholas and Celestial Paladin (Gridkeeper) : Grail State and Psychotronic Warfare
Includes interview with them by Jemma Cooper
Maria Wheatley : Stanton Drew stone circles and a Goddess Society
MC - Jemma Cooper
Full Social and meetup at The Royal Oak next door to finish the day until late. Buffet Christmas do to be booked separately (we need an idea of numbers. Pay the Royal Oak on arrival.
Music provided by the Mirage Men..This is a deep and heavy chill out event with a Christmas Sparkle, to meetup and enjoy.
Once again this is subject to the government's plandemic schedule, lets hope it all works out.
Book your Christmas meal at the Royal Oak Pub, Directly before the day if you can.
01672-563-426 This number ONLY for Food and drink orders at the Pub
My number 01380-739-282 in Devizes
Advance tickets £25. Does Not Include food and drinks
£30 on the door on the day cash only
TIMETABLE
BASES2021-Xmas Speaker time table - v002
Miles Intro – Start 09:45 : 10-00
Sandi Adams Agenda 21 10-00 : 11-30
Break Teas - Coffees 11-30 : 11-45
Maria Wheatley Stanton Drew stone circles and a Goddess Society 11-45 : 12-45
Lunch Royal -Oak 12-45 : 14-00
Harry Challenger FSR - Reptoids 14-00 : 14-45
Short Break Leg stretch 14-45 : 14-50
Julie Phelps SSP Update 14-50 : 15-30
Break and reset Teas - Coffee 15-30 : 15-45
Celestial Paladin & St Nicholas Grail State and Interview 15-45 : 16-45
Break Teas - Coffee 16-45 : 17-00
Hugh Newman Megalithomania 17-00 : 18-00
Break Tea -Snack 18-00 : 18-30
Mark Devlin Musical Truths -3 18-30 : 20-00
Q&A Final thoughts Chat 20-00 : Close
ROYAL OAK Christmas drinks To 11pm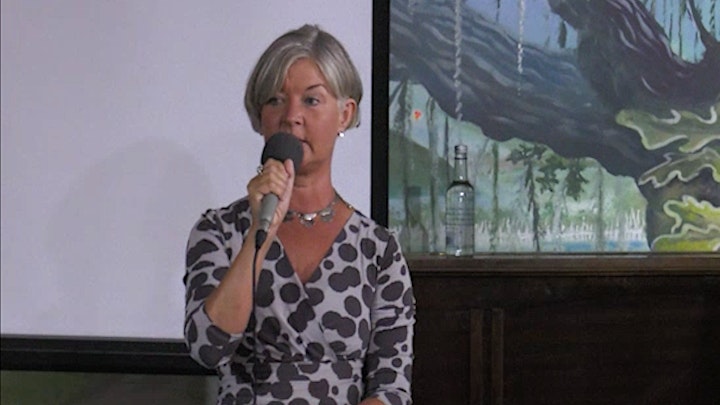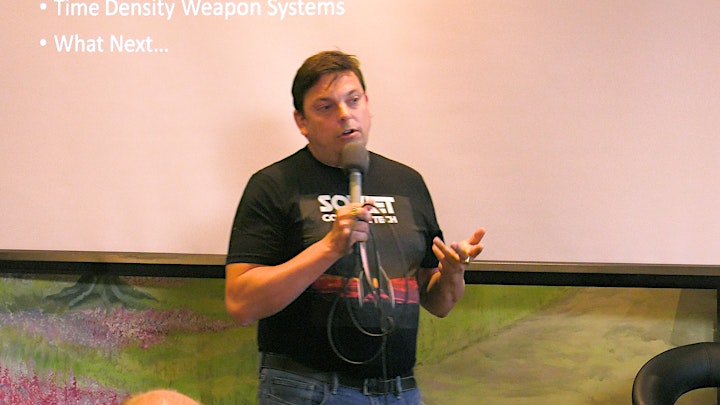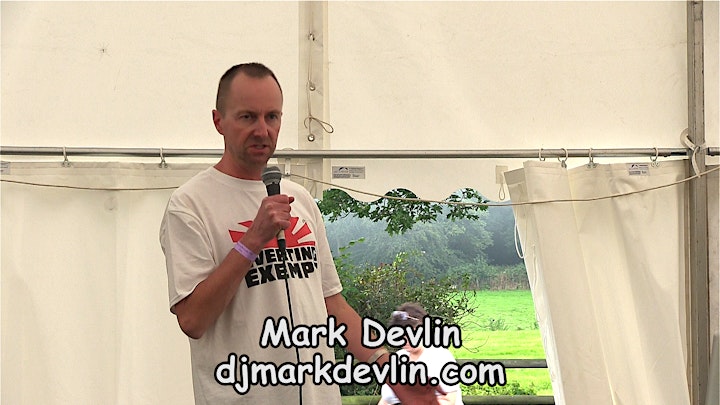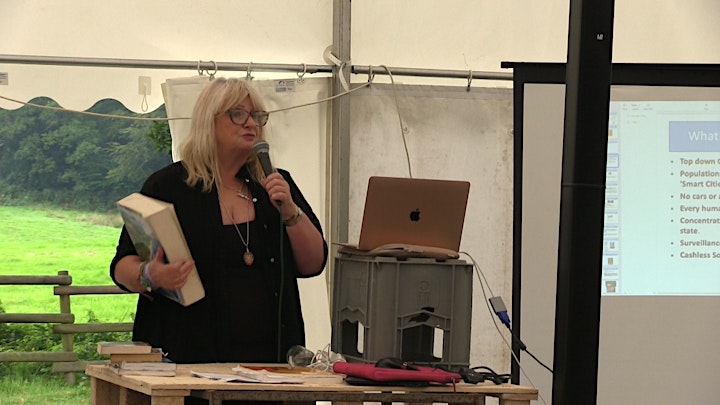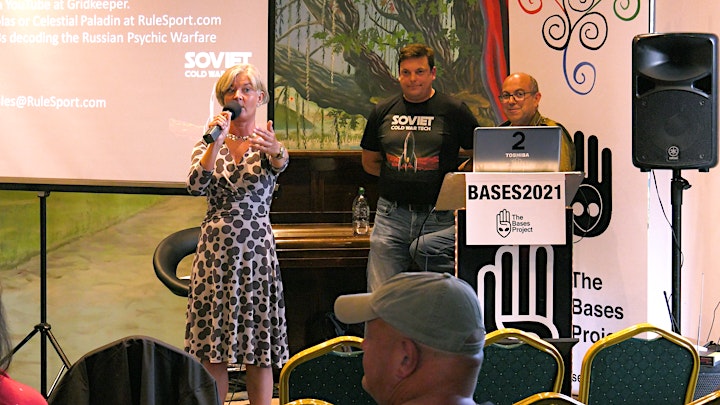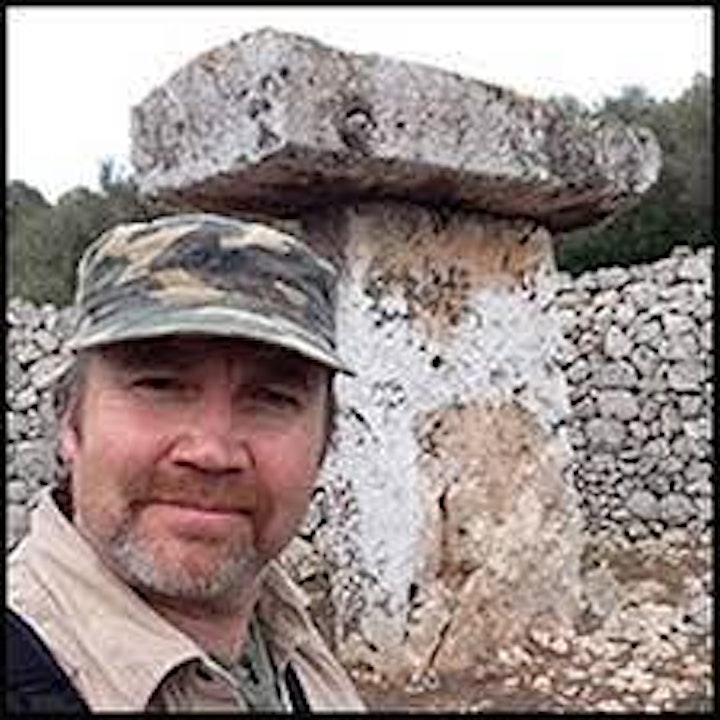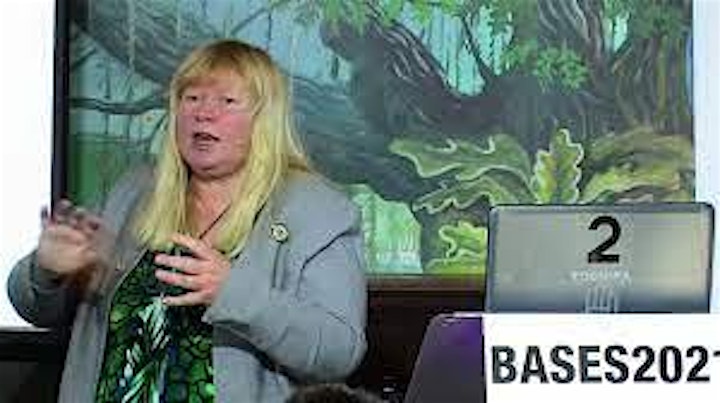 Organiser of BASES2021 Chrismas Lectures