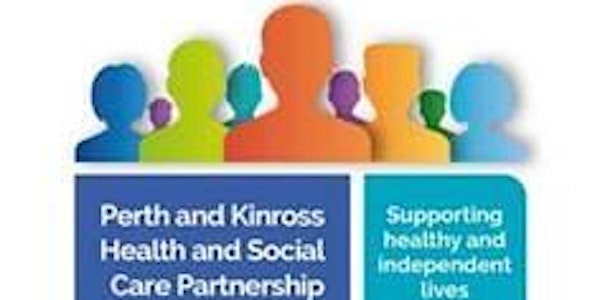 Basic Awareness - Adult Support & Protection (Face -to-Face Sessions)
Basic Awareness - Adult Support & Protection - Face-to-Face Sessions
About this event
Welcome to the Basic Awareness – Adult Support & Protection Learning Opportunity
This is an interactive 3 ½ hour workshop that will require your full participation. We will use activities, videos and presentation material to introduce you to a basic awareness of adult support and protection.
This session will aim to support you in:
Discussions about what adult protection is
To become clearer about your own role and responsibilities in recognising and responding to concerns
Become familiar with the 'Perth and Kinross Multi-Agency Guidelines'
Increasing your confidence and ability to recognise and refer appropriately
This learning opportunity is open to everyone!
Can you please arrive by 09:15 and wait in the staff car park (which looks onto the back of the Ambulance Depot) where you will be met by the facilitator. Thank you 😊
Organiser of Basic Awareness - Adult Support & Protection (Face -to-Face Sessions)