Description
Are you interested in learning some joint mobilisation techniques? Are you a student and wish to improve your professional development? Have you already completed a degree in sports therapy or physiotherapy and are interested in refreshing your skills ? if you answered yes to any of the above then you may be interested in this course.
Massage.physio.co.uk are running a workshop for students and qualified sports therapists, massage therapists and physiotherapists.
Joint mobilisations are manual therapy technique used widely by therapists due to its immediate benefits in pain and range of movement. Joint mobilisations involve passive and repetitive oscillation movements of joint surfaces which aim to reduce pain and restore optimum functioning.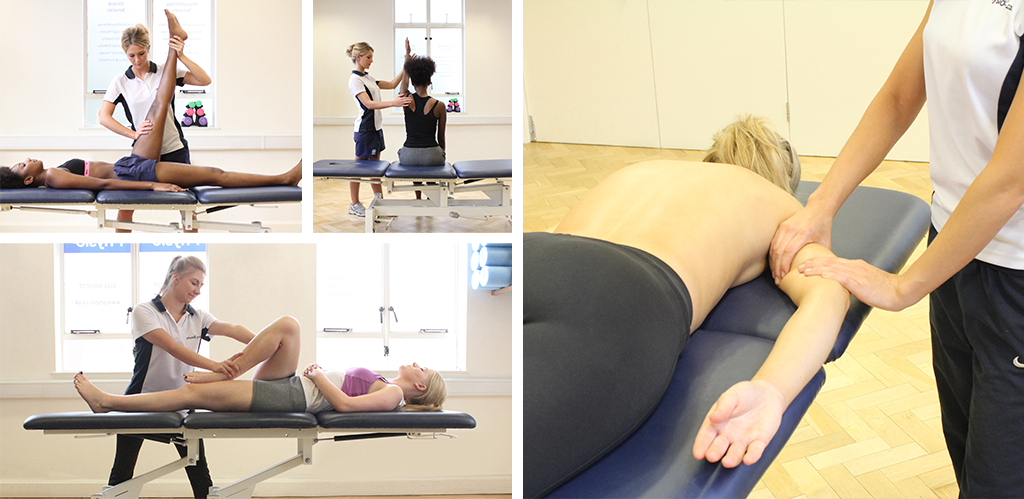 Massage.Physio.co.uk are running a workshop where you can increase or refresh your knowledge of the theory and practical skills involved in joint mobilisation. The workshop will begin with an interactive lecture and presentation about the theory and prescription of joint mobilisation including contraindication and indications. Following the detailed presentation you will enter the practical aspect of the workshop where you will have the opportunity to practice applying joint mobilisations to multiple joints at a range of grades and intensities. The aim of this workshop is to provide you with the knowledge and skills needed to feel confident in performing joint mobilisations safety.
Please note this workshop is CPD only and therefore will not achieve a qualification to practice following your attendance. You should always check your scope to practice and insurance when learning new skills.
The course will be held at our St John Street clinic on 26th May. It will start at 10am and finish at 3pm. Lunch will be provided.
All tickets purchased for this course will be non-refundable