Description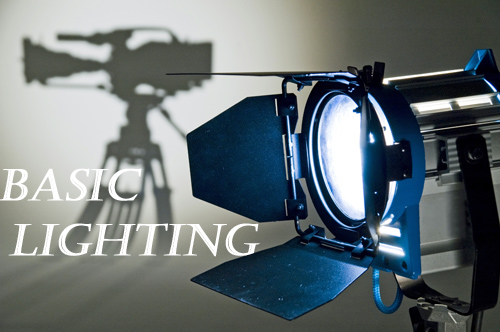 A GTC workshop introduction to lighting for students, assistants and all who need to learn basic lighting skills.
Tutor: Lighting Cameraman & GTC member Neil Harrison.
Neil has over 15 years of experience in the broadcast industry in the fields of Drama, Documentary, Sports, News & Corporate television production.
Initially trained in Commercial Photography he has worked in Post-Production and as a broadcast and film credited editor plus a number of high profile television shows as Visual Effects Supervisor and shooting for VFX and second unit. For the last 4 years he has focussed on work as a freelance lighting cameraman and has been shooting worldwide including work in both Russia and the USA.
Topics for the day:
- Basic electrical theory, watts, amps, cables, UK power supply.
- Tungsten Fresnels, Dedolights, Kinoflo, LED Panels & HMI.
- Colour theory, colour temperature and how it relates to video cameras & human skin..
- Basic interview lighting, three point lighting & more contemporary setups.
- Lighting modifiers - gels, diffusion & bounce.
- Building a lighting kit.
- Travelling with a lighting kit.
Venue
Prime Studios

96 Kirkstall Road
Leeds
LS3 1JS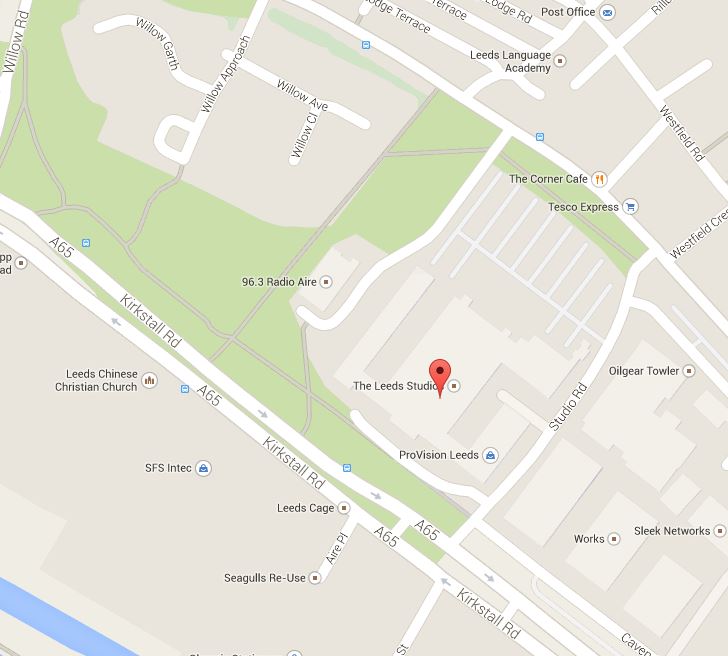 GTC Workshops Organiser Clive North
workshops@gtc.org.uk