Description
This event is provided by the Black Country Skills Factory in conjunction with the The British Pump Manufacturers Association. The course comprises of 3 modules which will take place over 1 day.
The course register on the day will reflect these modules.
This one day course is designed to enable individuals with a general engineering or commercial background to gain an understanding of the principles associated with the pumping of liquids.
Aims
The initial part of the course is aimed at at establishing an understanding of the fundamentals of pumps, how they work, their performance characteristics and the influence of key design parameters and liquid properties on pump behaviour. The second part of the course is intended to build upon the basic fundamentals of pumps and pump performance and establish an understanding of pump operationg conditions.
Key contents
Session 1
Course outline
Aims and objectives
Pumps as machines
Liquid properties and definitions
Pumping terminology - Definitions
Session 2
Fluid Flow - Basic concepts
Cavitation
Net positive suction head
The system performance
Session 3
Pump performance curves
MAtching the pump and the system
Pump flow control
Course recap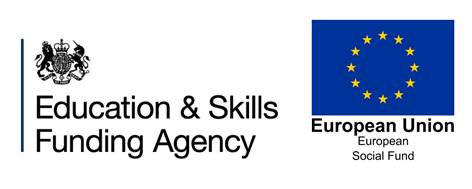 Under the EU funding rules, eligibility will be checked before the course commences
People currently undertaking a modern apprenticeship are not eligible for this funded course
To be eligible for this course, your business must be located in the Black Country