Basingstoke Festival of Transport May 2021 - Exhibitor Registration
Sales Have Ended
Registrations are closed
Thank you for registering, an email will be sent to you confirming receipt of your registration request shortly.
Sales Have Ended
Registrations are closed
Thank you for registering, an email will be sent to you confirming receipt of your registration request shortly.
Please register each vehicle separately that you want to exhibit
About this Event
Basingstoke Festival of Transport
May 2021
Postponed to 22 August 2021
January 2021 Update
Over the past few weeks, the Festival Committee has held several meetings with Basingstoke and Deane Borough Council regarding the current state of COVID and Government Regulations. They are the landowners and support Basingstoke Deane Rotary in the running of the Festival. With regret we have concluded that, rather than progressing towards the May date and committing / losing money, we should once again defer the running of the Festival until 22 August 2021. Even then we do so as much in hope as expectation.
With the likelihood that the COVID regulations will still be in place in some format in August 2021, the Festival Committee have taken the decision that the number of entries for Exhibitor vehicles and Car Club vehicles will each be reduced from 450 to 350. This will allow additional space between vehicles and allow walkways to be widened, however it does limit the number of entries. A waiting list had already been started for May and will be continued for the August event
Basingstoke Festival of Transport Committee
On line registration for all Exhibitors
This event has now been closed to new Eventbrite entries but they can be made by going to the 22 August 2021 event page.
Manual registration forms are available on the main Rotary Club website for:
Individual Vehicle Entry Form
Specialist Car Clubs Registration Form
Trade Stallholders Application Form - enables a pitch priced by frontage size to be booked
If there are any queries, please email bfot-enquiries@outlook.com
PLEASE READ THE 'CONDITIONS OF ENTRY' BELOW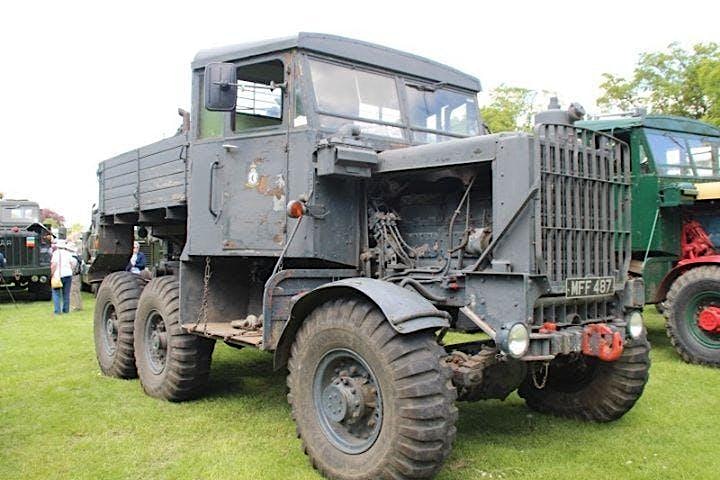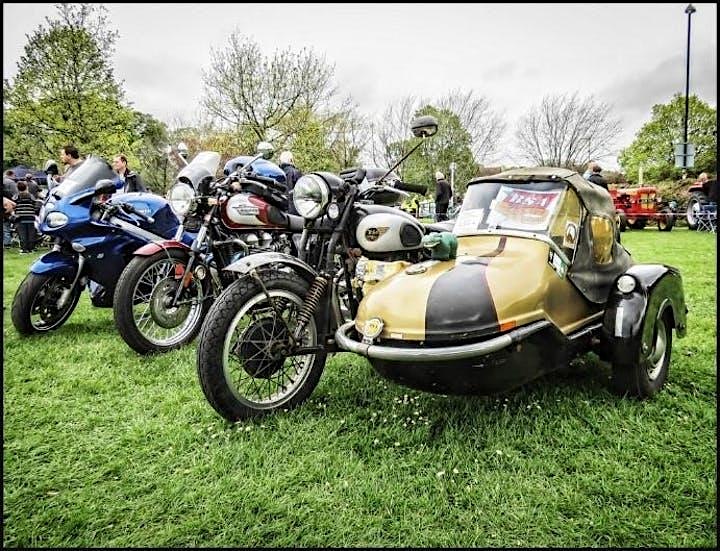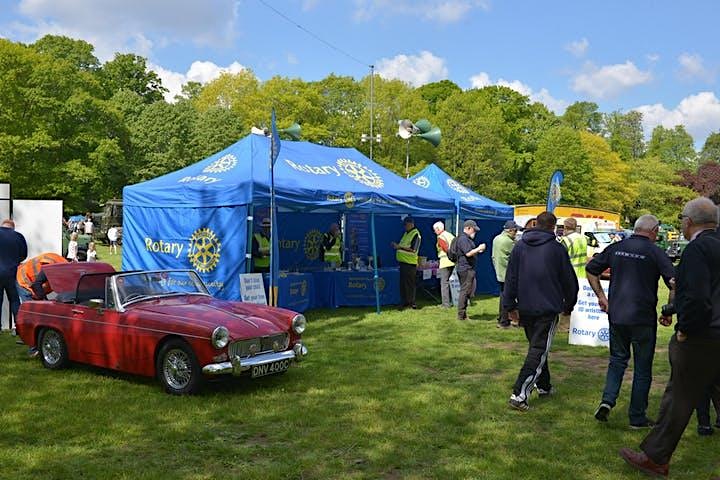 Conditions of Entry - for August 2021
General Conditions
1. The Festival will be held on Sunday 22 August 2021.
2. Please note: Basingstoke and Deane Borough Council have instructed that NO vehicle is to park under the tree canopy.
3. For Public Safety, vehicle movement on site is prohibited between 11.00am and 4.00pm.
4. In the case of an emergency or the abandonment of the event, vehicle movement is permitted only as authorised by the Festival Organisers and under the supervision of the Festival Marshals.
5. A speed limit of 5 MPH shall apply to all vehicles, in all event areas off the public highway. No wheel spinning on the grass.
6. Drivers must pay full regard to Festival Marshals' instructions & conduct themselves in a manner which will not inconvenience other road users or persons at any time.
7. No petrol generators, naked gas appliances or barbecues to be used on site.
Rally Entries
8. The closing date for entries to the Rally is 1st August 2021. Any entries accepted after 1st August will not be entered in the programme or entitled to a Festival plaque.
9. Entry class sign to be displayed to gain entry onto the Festival site.
10. Vehicles that are not Post Modern Classics will not be accepted unless agreement is negotiated with the Festival Organiser.
11. Entries must be entered in a clean, complete & safe working condition. Substitute entries only allowed by prior arrangement with Festival Organiser.
12. All entries must be insured against all third-party risks, fully licensed and tested in accordance with the regulations applicable to that type of vehicle for road use. The Festival Organiser reserves the right to ask for proof of these items. Entries may not be run on trade plates.
13. Steam wagons & engines will only be admitted if the owners can show proof of boiler insurance & annual inspection to the Festival Organiser when application for entry is made.
14. Owners must ensure that all drivers are fully qualified in law to handle the class of vehicle entered. No unlicensed persons to drive on site.
15. No vehicles to be run on site once positioned. All unattended vehicles shall be left securely braked and/or chocked.
Stallholders
16. No Food or Drink to be sold.
17. All stallholder vehicles to be on site by 10.00am
18. An entry class sign is required for entrance to the site. This will not be issued until the Festival Organiser has received:
a. Remittance as appropriate for the stall type and frontage.
b. A copy of an Insurance Certificate covering Public Liability Insurance.
c. A mini Risk Assessment form.