An informal networking event for local businesses in Royal Wootton Bassett and surrounding areas over breakfast, tea & coffee.
About this event
The Bassett Business Breakfast is a monthly networking event for businesses across Royal Wootton Bassett and the wider surrounding areas. It offers the chance to get together in an informal environment, with the opportunity to meet new people & businesses. Hosted at Bowman House (with ample free parking), a ticket includes a breakfast bap of your choice as well as unlimited tea & coffee during the event.
This months event on Friday 29th October will have business coach Shirley Hensher coming in to give a talk on 'The multi-brained approach to running your business: Using your multiple brains to get more out of your work.'
We business owners have so much on our plates. There's not only delivering the product we offer but all the other stuff too. So much to think about and do! Wouldn't it be great to have some additional brains available to help us make great decisions, overcome our internal roadblocks and enable us to bring our best selves to our work?
Well, the good news is that you do have some additional brain power. We all do. You may not know where that brain power is or how to access it but rest assured, it's there. Shirley will explain how our multiple brains work and how you can connect with them to help you run your business with greater wisdom and far less frustration. She'll do this by introducing you to the concept of mBraining – using our multiple brains - and how you can apply this in your everyday life. If you have ever found yourself:
• With internal conflict between thoughts, feeling and actions
• Failing to take action on your goals and plans
• Struggling to get motivated
• Lacking clarity
• Unable to make a decision
This talk is for you.
Your speaker is Shirley Hensher, the Change Agent. She coaches executives and entrepreneurs looking to change their working lives for the better, be that by finding direction and purpose, or finding ways to generate more impact or work more effectively. As one of only 3,000 coaches trained in mBIT (multiple Brain Integration Techniques) worldwide and one of only c.150 mBIT master coaches, Shirley is increasingly incorporating mBIT into her practice and daily life with great results.
If you have any questions about this event, please send an e-mail to either chrisr@futurebalance.co.uk or martin@lanecommunications.co.uk.
We look forward to welcoming you.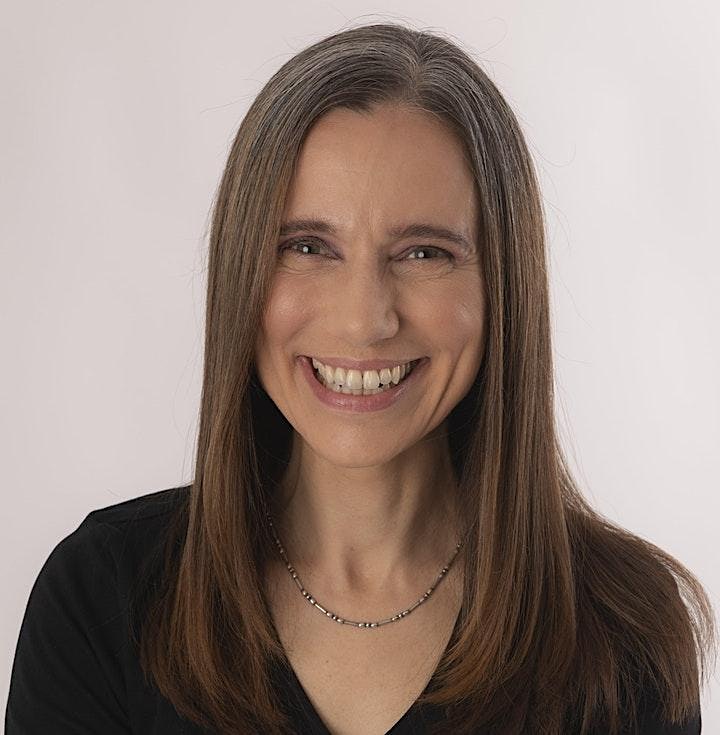 Organiser of Bassett Business Breakfast - Friday 29th October 2021