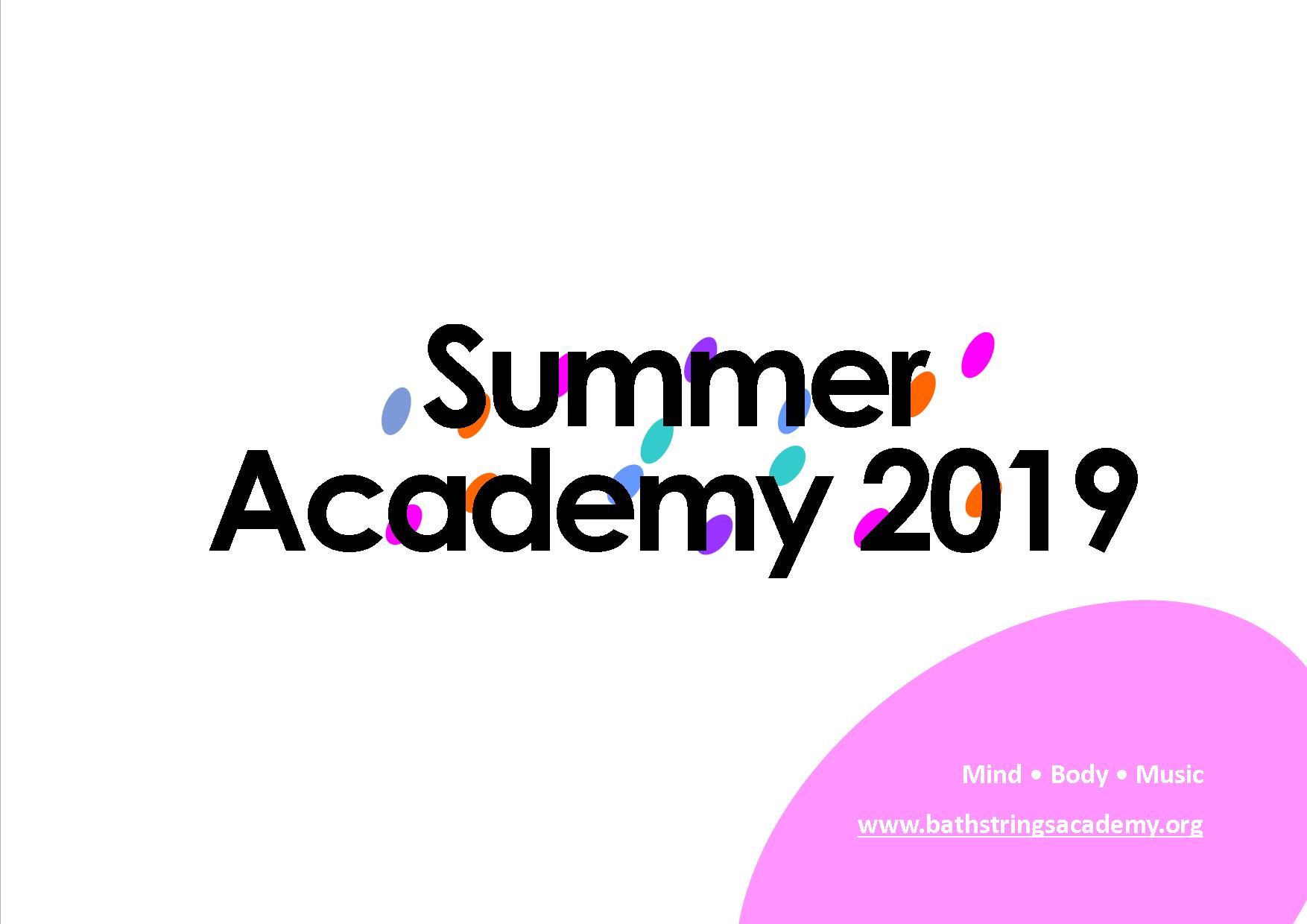 Wednesday 28th - Friday 30th August  
10am - 4.30pm daily
Wraparound Care available 8.30am - 6pm
Full Course Fees from £140 - Deposit of £50 payable on booking
 Join us for a rich and varied musical experience, combining orchestral playing with chamber music and work away from our instruments.  
 

"T loved the summer course – he had a chance to be part of a really exciting, large ensemble with lots of players of a much higher standard; he learnt loads and made great friends!"

 

"S came home smiling and chatty at the end of the days (even wanting to practise!). Thank you again for giving our children this amazing opportunity."

 
​Our team of experienced tutors provides a fun-filled course during which players will hone their playing skills, develop their confidence and make new friends.  The three days will be packed with musical activities, as well as including some time to socialise in the beautiful surroundings of Prior Park College. 
---
Course Content

The course is divided into two strands:
The Main Summer Course is aimed at players of Grades 0 - 8+.  The emphasis is on learning in a fun, friendly atmosphere.  The main strand includes:
Academy Chamber Orchestra

​Differentiated group work with peers of a similar age and/or experience level

Performance skills workshops

Kodaly and Dalcroze-inspired activities

Specialist Folk music workshop

Guided listening and mindfulness sessions

Professional concert given by tutors

Final performance for friends and family

​Chamber Music Strand:
For players of Grade 5+ there is the option to sign up for our specialised chamber music strand.  This will be most suited to players who have the confidence to play in smaller groups. Individuals will be arranged into chamber music groups from string trios and quartets to octets, with players of a similar age and level: Juniors (Grade 5 & 6); Intermediates (Grades 7 & 8) and Seniors (Diploma & Conservatoire level).  Participants will spend the main part of each day engaged in rehearsing chamber music and receiving coaching. 

In addition to studying chamber music, players will also benefit from:
Performance Practice coaching

Academy Chamber Orchestra

Professional concert given by tutors

Final Performance for friends and family​​
---
A Typical Day (main stream)
​9.45      Registration
10.00    Morning warm-ups
10.15    Ensemble coaching 
11.00    Break
11.15    Sectionals
​13.00    Lunch
​14.00    Posture and relaxation or Dalcroze
​14.30    Group work
15.00    Break
15.15    Ensemble coaching
16.00    Close
The schedule may change from day to day, but will always include a mixture of playing and activities away from our instruments, designed to help players develop healthy playing habits and perform with confidence and ease.
---

Expert Tuition

​We are joined each year by top-level coaches. This is a unique opportunity for string players to experience at first hand the expertise of the UK's leading chamber ensembles.
In 2019 we are delighted that we will be joined by:
Morven Bryce (violin, former leader of the Tippett Quartet), 
Dan Shilladay (viola, Berkeley Ensemble) 
and Nick Roberts (cello, Coull Quartet).
Morven, Dan and Nick are all known for their dynamic playing and inspirational teaching. They work regularly with young musicians, and are looking forward to coming to share their knowledge with our musicians here in Bath.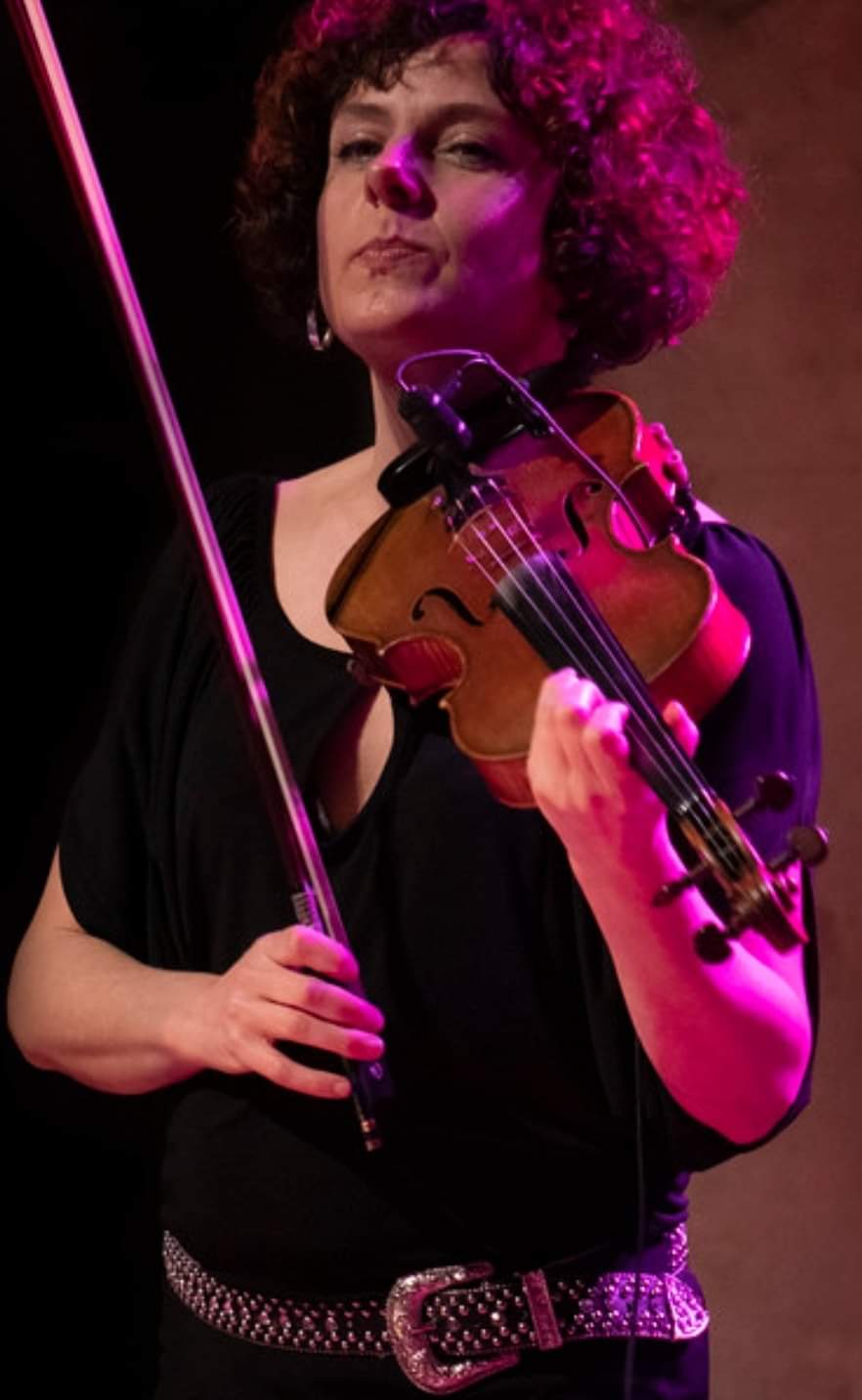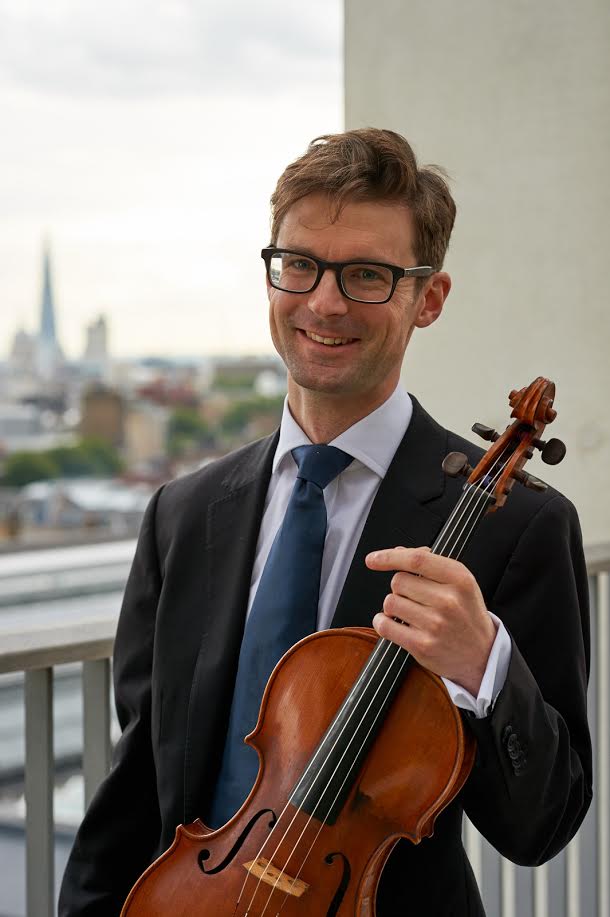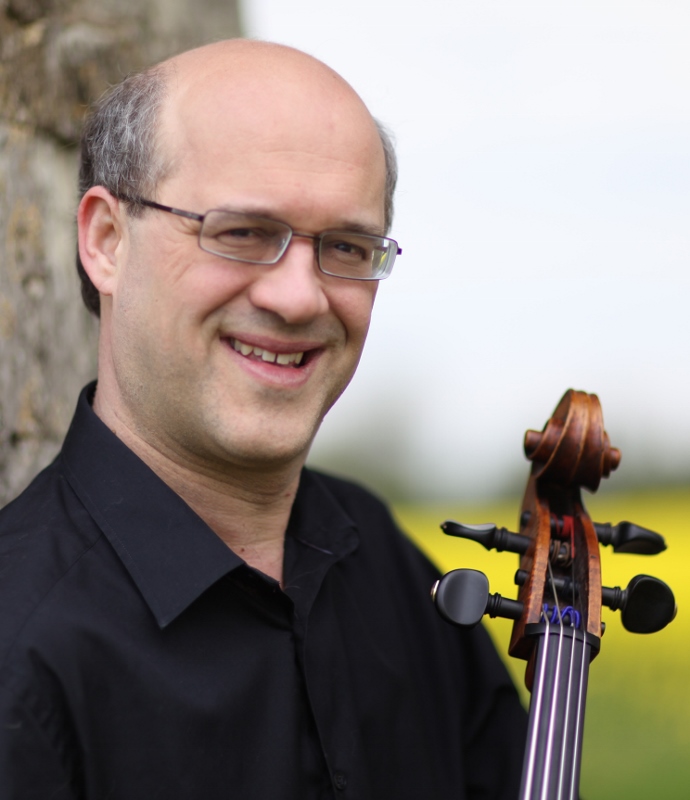 As well as coaching, Morven, Dan and Nick will join us for our professional tutor's concert, performing alongside other staff.
Additional Course Tutors:  
Michelle Falcon (violin and viola);
Ruth O'Shea (violin and voice);
Seona Pritchard (Folk and Klezmer specialist);
Charlotte Sloane-Hill (Dalcroze); 
Rachel Watson (cello and piano).
Course Fees (2019)
Please note that the Eventbrite ticket price of £50 represents the deposit payment only, in order to reduce the booking fees payable.  The balance of payment is due before 30th June.  
Main Course - Full Fees from £140 
Chamber Music Stream - Full Fees from £240
Sibling Discounts
Leader and Mentor Discounts
Wraparound Care available 8.45 - 18.00 (£6 per hour)
The balance payable (after payment of £50 deposit) is as follows: 
Main course under 25: £90 
Main course sibling discount: £70 
Chamber course under 25: £190 
Chamber course 25 and over: £235 
Chamber course sibling discount: £170 
Chamber course Advanced Leader/Mentor: £170 
If you make your booking on or before 31st May 2019 you may apply the £10 Early Bird Discount to the balance of fees listed above. 
Payment may be made by:​ 
Bank transfer to Bath Strings Academy CIC - Sort code 09-01-29; Account number 26436733. Please reference payments with your surname and 'BSAAug2019', 
or Cheque, payable to 'Bath Strings Academy CIC' and sent to 34 The Daglands, Camerton, Bath, BA2 0PR. 
Wraparound care is available from 8.30 - 6pm and may be booked separately using the form provided on our website (https://www.bathstringsacademy.org/fees-and-booking.html)

Funding Assistance:
As part of our inclusion policy, we run a bursary scheme.  Read more here.

We are also offering Chamber Music Awards for exceptional musicians aged 11 - 18 who are playing at Grade 7 level or above.  Read more here

We are committed to supporting as many musicians as possible to attend our courses.  Please do not let financial issues prevent your attendance; we will do our best to provide assistance wherever possible.  Please contact us to discuss your needs.

​If your instrumental teacher is a member of the European String Teacher's Association (ESTA), you may be eligible for funding for Chamber Music Workshops and Summer School Chamber Music Strand, through the Joan Dickson Fund.  Early application is strongly recommended.