About this Event
📸 10 HD Digital Photos for Only £25
🔥 Just a 1 min walk from where you graduate
🤑 Save around 60% compared to the uni photographer
🎓Join over 3,000 Happy Customers
💸 Refer your friends and save even more - Earn £2.50 for each referral
🏆 Top of the range cameras and equipment operated by professionals
Our Ethos
Grad Snaps was founded out of frustration at how expensive Graduation Photos are. We think it is outrageous that Universities are profiting from graduation photos. We are here to change that and to save students across the country millions of pounds.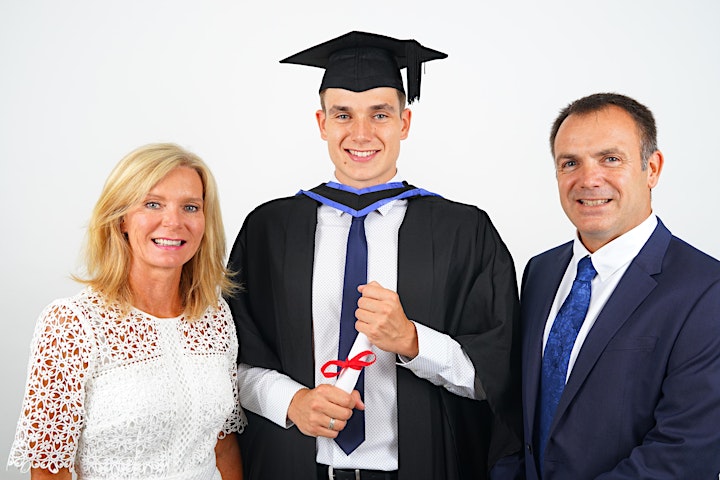 Best Value
We provide the same quality of the university photographer at half the price (at least). We can do this because we don't pay the university a commission, unlike the university endorsed photographer.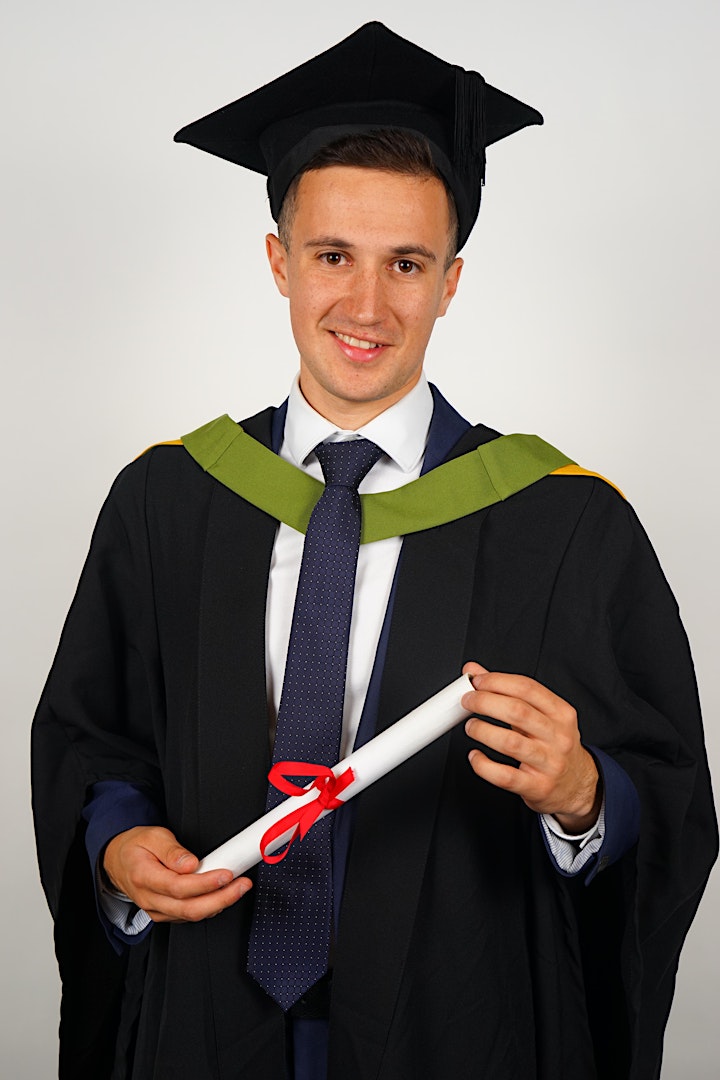 Our Offer
We offer 10 high quality, high definition digital photos for £25. This means 10 different poses i.e three of the graduate by them self, two with their partner, two with their parents, two with partner and parents and one silly/joke pose. It is entirely up to you what poses you do, we do not charge extra for group photos unlike some university photographers. When you are satisfied with your photos and have done all the poses you want we put them on a USB which you take away. You can then use these as you wish on your social media or have them printed. Printing services can be found online for as little as 10p a print see www.photobox.com https://photo.jessops.com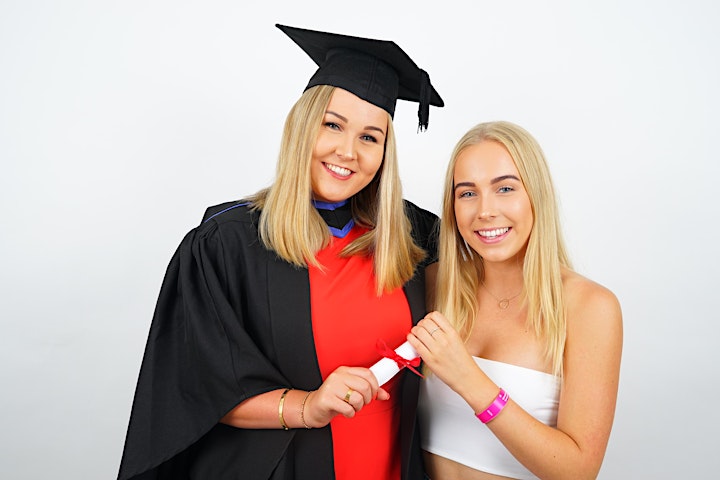 Quality
We use top of the range cameras, lenses, studio flash and backdrops worth over £5,000. Our photographers are highly experienced and have taken over 30,000 graduation photos.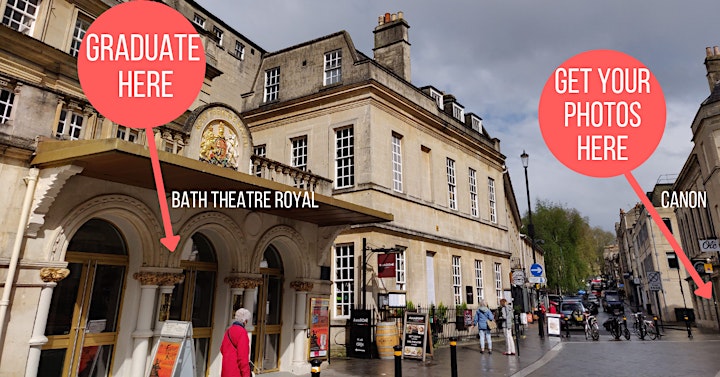 Location
We are located at The Canon just opposite the Theatre Royal which is where you graduate, it's about 20 meters away. We will have a live stream on our Facebook page on the day so that you can avoid any busy periods however, we do not anticipate more than a 5 min wait based on previous events.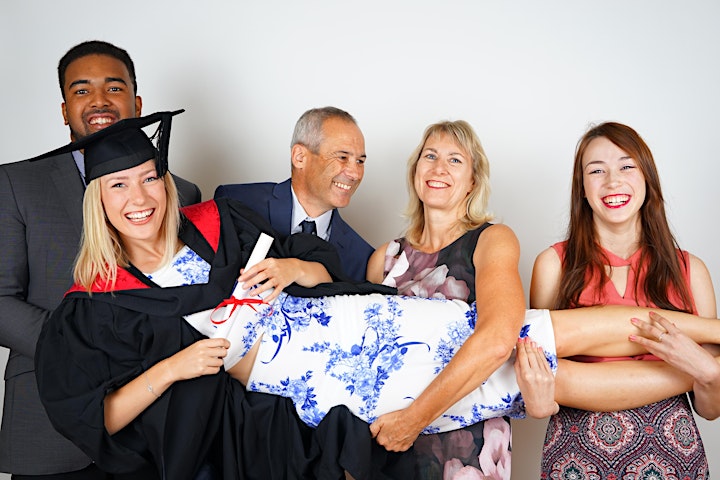 💸 Referral Scheme💸
Get £2.50 for every friend you sign up.
Join our referral scheme by clicking here.
Questions?
To find out more, see past photos or hear our amazing story go to: www.gradsnaps.com
To chat to us live click here: or here, or here ;)