Event Information
Location
Grant Museum of Zoology
University College London
21 University Street
London
WC1E 6DE
United Kingdom
Description
Join In the Dark Radio for an evening of stories told through sound (like a cinema, but without the pictures) at the Grant Museum of Zoology during British Science Week.
Enjoy the Museum after hours and listen to hand-picked audio inspired by Bat Detective, an audio visual citizen science project that asks people to identify bat calls. Discover the strange calls of creatures of the night and find out more about these amazing flying mammals at this exploration of echolocation.
Doors open at 19.00, listening will begin around 19.30.
There will be a paid bar at this event.
This event is now sold out and there won't be any tickets available on the door.

If you have any questions about this event please get in touch with Rosie Waldron: rosie.waldron@britishscienceassociation.org
---
Bat Detective is an audio visual citizen science project led by researchers at University College London that asks people to identify bat calls. During British Science Week, we are aiming to complete a further 100,000 classifications so we need your help to go through the sonograms and pick out the different calls.
The Grant Museum of Zoology will be going batty for British Science Week, with a series of special events for all ages throughout the week. Find out more on the website.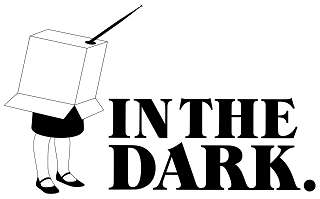 In The Dark is a collaborative project between a new generation of radio producers and radio enthusiasts. We aim to create a mini-revolution in the way people think about spoken-word radio by lifting it out of its traditional settings and celebrating it in new and exciting ways.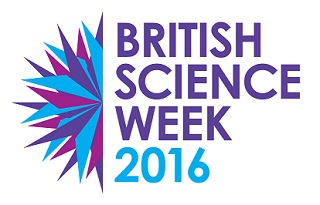 This is a flagship event for British Science Week, a ten-day celebration of science, technology, engineering and maths featuring entertaining and engaging events and activities across the UK for people of all ages.
---
Cover photo credit Stuart Anthony
Date and time
Location
Grant Museum of Zoology
University College London
21 University Street
London
WC1E 6DE
United Kingdom