About this Event
Battersea Brewery will take you through the history of beer-making and on a tour around the brewery explaining how the magic happens. At the end of the tour you will get to try 4 Schooners of Battersea Brewery own House Brewery Beers.
Make the most of your trip to Battersea Power Station by visiting our exciting mix of restaurants, bars and shops, as well as places to work out and get Christmas party ready. Take a selfie with our bright and colourful Christmas Tree Installation and head down for our magical winter show, Mimi and The Mountain Dragon by Michael Morpurgo.
For more information about what's open and what's on, click here
Book your place now!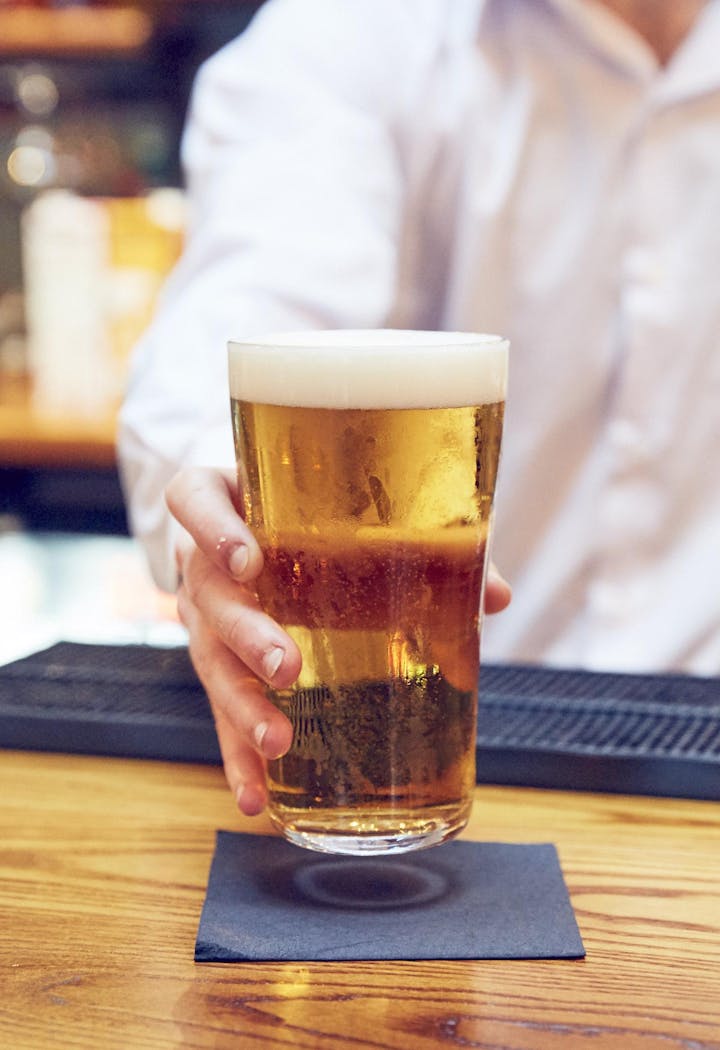 Photography and video recording for promotion and publicity will be taking place at the event. If you do not wish to be photographed or filmed please speak to a member of BPS Staff upon arrival.