Description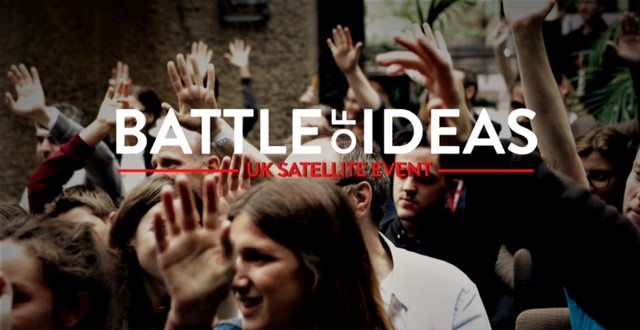 The education system is subject to constant change – with recent GCSE and A level reforms. But a more fundamental issue is what we require of education. Universal education was introduced to ensure a sufficiently literate and numerate workforce for industrial expansion. And more recently the introduction of University fees were similarly linked to employability, on the basis that graduates can expect to earn more over their lifetime than non-graduates.
Should we judge the success of the education system by its ability to improve employability and earnings, or should education have less pragmatic, perhaps more idealistic, aims to do with social, cultural and philosophical ideas?
If we don't have political agreement about the purpose of education, isn't it likely that education policy will always be unclear? And without clear and consistent policy objectives, is education bound to fail the test?
Dr Martin Coath

University of Plymouth

Computer Modeller, Science Communicator and Consultant

Pamela Dow

Catch 22

Chief Reform Officer

Terry James

Educational Leadership Consultant

and former Headteacher

George Siddons

University of Exeter

Student of PPE



Dr Martin Coath

University of Plymouth

Computer Modeller, Science Communicator and Consultant

Pamela Dow

Catch 22

Chief Reform Officer

Terry James

Educational Leadership Consultant

and former Headteacher

George Siddons

University of Exeter

Student of PPE
Date and Time
Location
Refund Policy