Dublin's legendary comedy night is back with an online showcase of comedians from all-over Ireland.
About this event
Battle of the Axe continues to produce, nourish and establish the careers of the very best performers on the Irish open mic comedy and singer/songwriter circuit. Established in 1996, Battle of the Axe presents an eclectic mix of new and established talent.
Stand-up comedy, singer/songwriters and open mic, are premier features of the Battle of the Axe show. The gig is one of Ireland's longest established clubs and continues to feature impromptu guest performances from established luminaries from the International and Irish Comedy and S/s Circuit.
We are now looking forward to producing our show online on January 28th 2022 8pm to 8.40pm.
Follow us on www.battleoftheaxe.com
Date: Jan 28th, 2022
Time: 8pm - 8.40pm
Genres: Comedy / Music / Theatre
Location: Online Event
Website: http://www.battleoftheaxe.com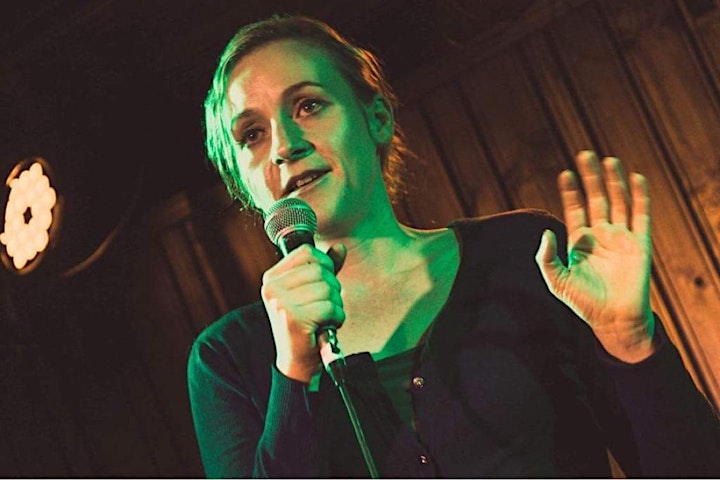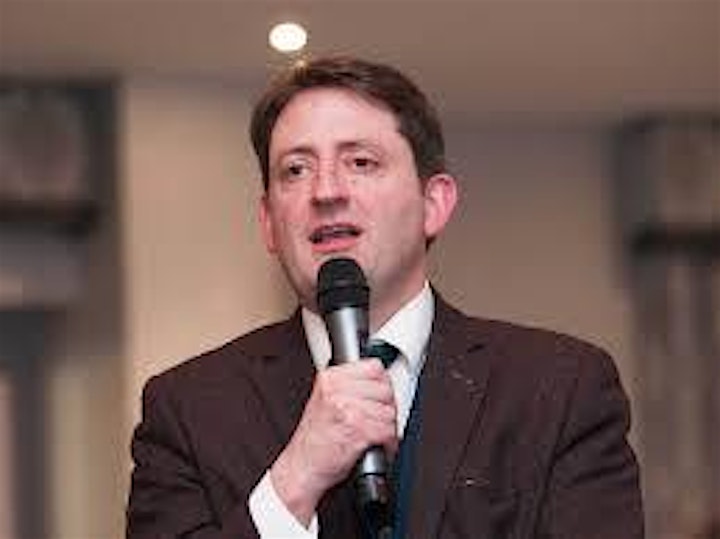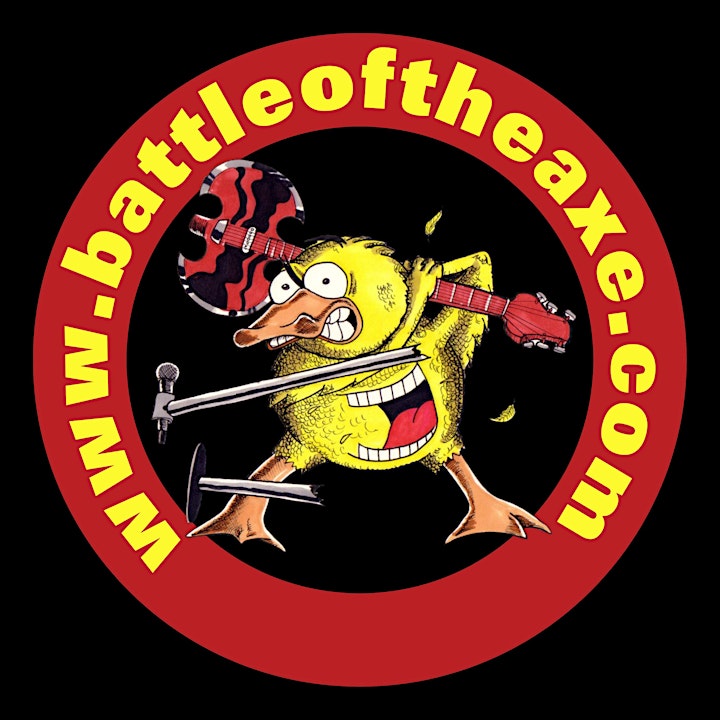 Organiser of Battle Of The Axe Open Mic Comedy & Song Night supporting Frontliners