Description
Join us at Saint Micheal's Church for an evening of classical music on Friday the 26th of January 2018 at 7 pm. British-Arab Exchange presents the Desert Blossoms Concert, celebrating and supporting a new exchange in 2018 and building bridges between Britain and the Middle East.
The programme will include music from flautist, Wissam Boustany and pianist, Iyad Sughayer as well as the singer, Omran Zain.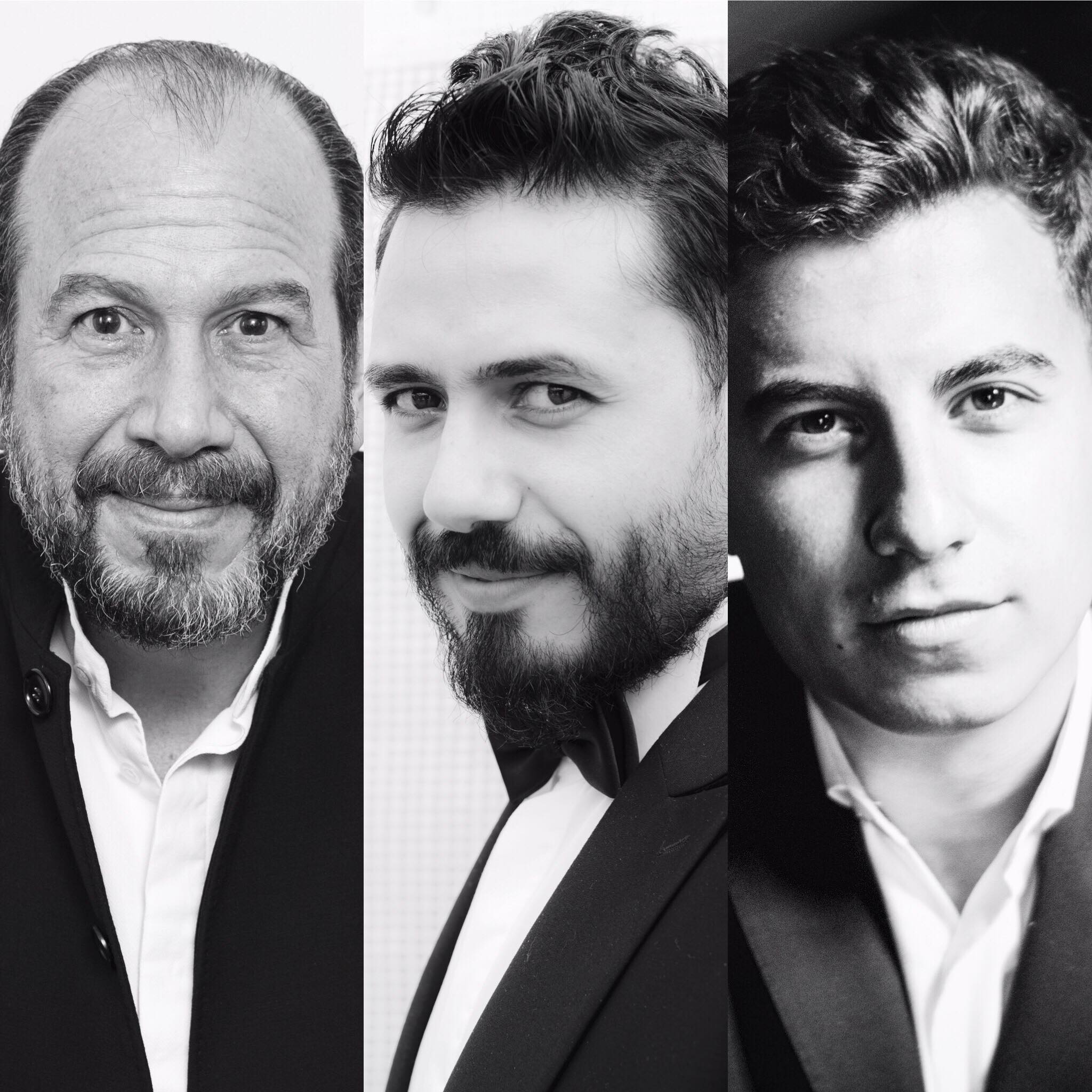 About the Musicians
Wissam Boustany has toured extensively in America, Europe, Africa and the Middle East. He founded the initiative Toward Humanity, using music to support humanitarian projects internationally. Born in Lebanon, Boustany has won the Silver Medal at the 1982 Madeira International Flute Competition, the Woodwind Prize at the Royal Overseas League Competition, as well as Silver Medal at the Shell/LSO Competition and the second prize in Woodwind Section BBC Young Musician of the Year 1978. In 1997, he was awarded a knighthood in Lebanon, in recognition of his humanitarian work and has also received the Crystal Award at the World Economic Forum, Switzerland. A former professor of flute at Trinity Laban and the Royal Northern College of Music, Wissam has developed a musical philosophy for teaching and performing titled "A Method Called Love," which has become known internationally. He is currently transitioning into conducting and launching the Pro Youth Philharmonia. Wissam is a Trustee and Music Advisor for Palmusic UK and British-Arab Exchanges.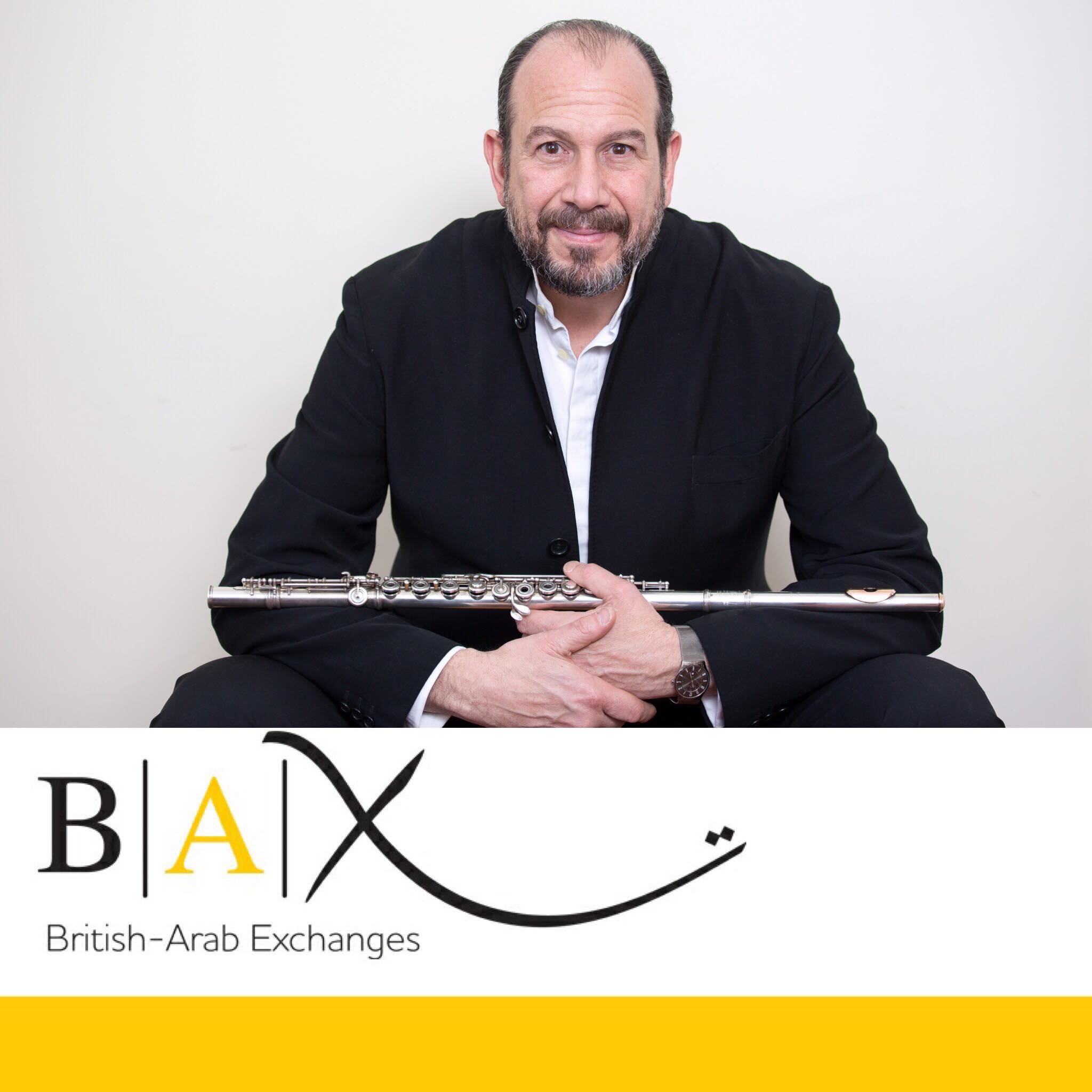 The Jordanian-Palestinian pianist, Iyad Sughayer has performed numerous recitals and concertos across the United Kingdom, Europe and the Middle East. He has been a soloist the European Chamber Orchestra, Manchester Camerata, the Royal Northern College of Music Symphony Orchestra, Chetham's Symphony Orchestra, the Prague Youth Orchestra and the Cairo and Amman Symphony Orchestras. Born in Amman in 1993, Iyad received his first lessons at the age of five. He made his concerto debut at the age of eight with the National Music Conservatory Orchestra.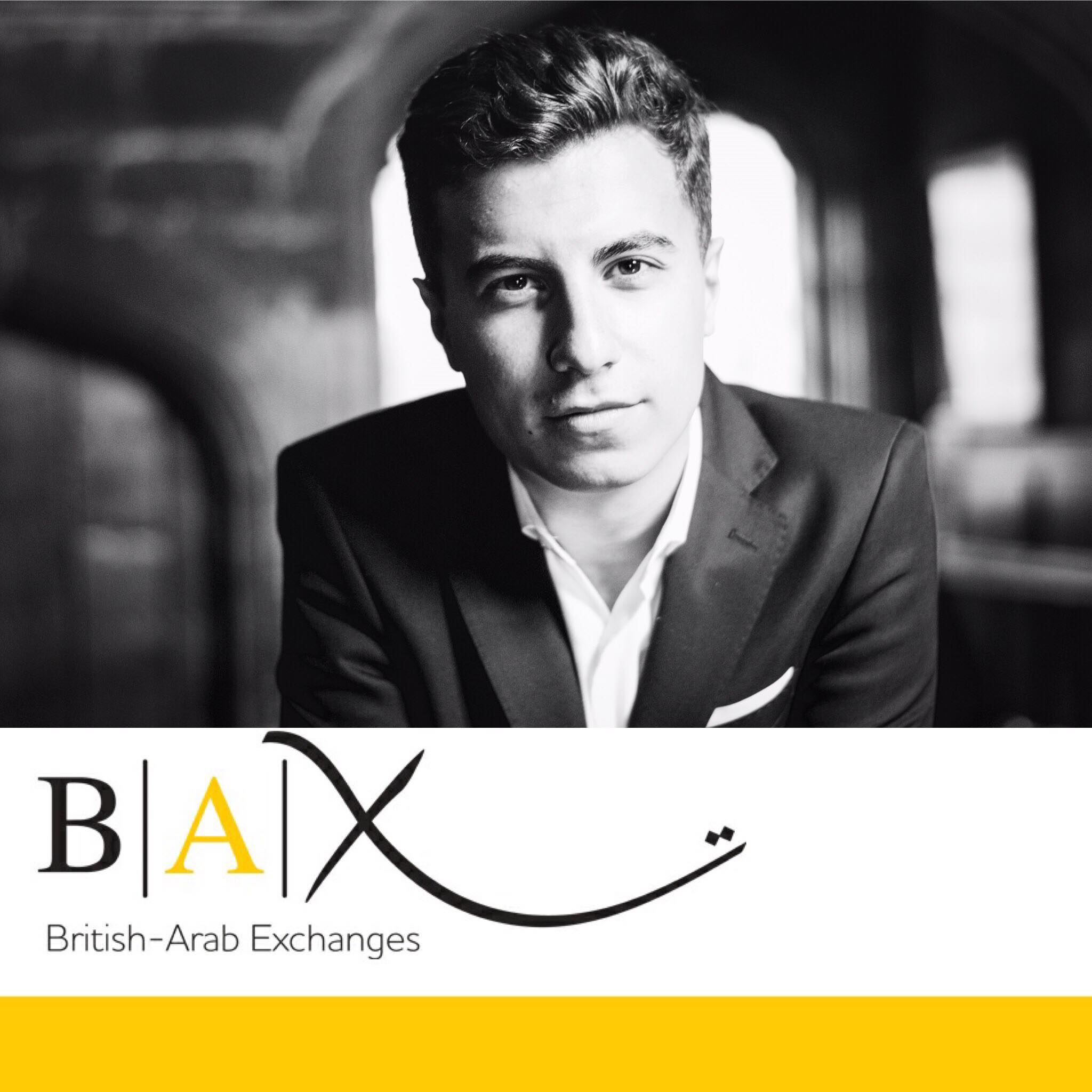 Omran Zain was born in 1993 in Suwayda, a city in the south of Syria. He began studying oriental singing in Damascus. He started his academic study of music in Higher Institute of Music in Damascus and went on to sing in Denmark, Turkey, Holland and Britain. Omran is excited to develop his own style of music throughout Europe.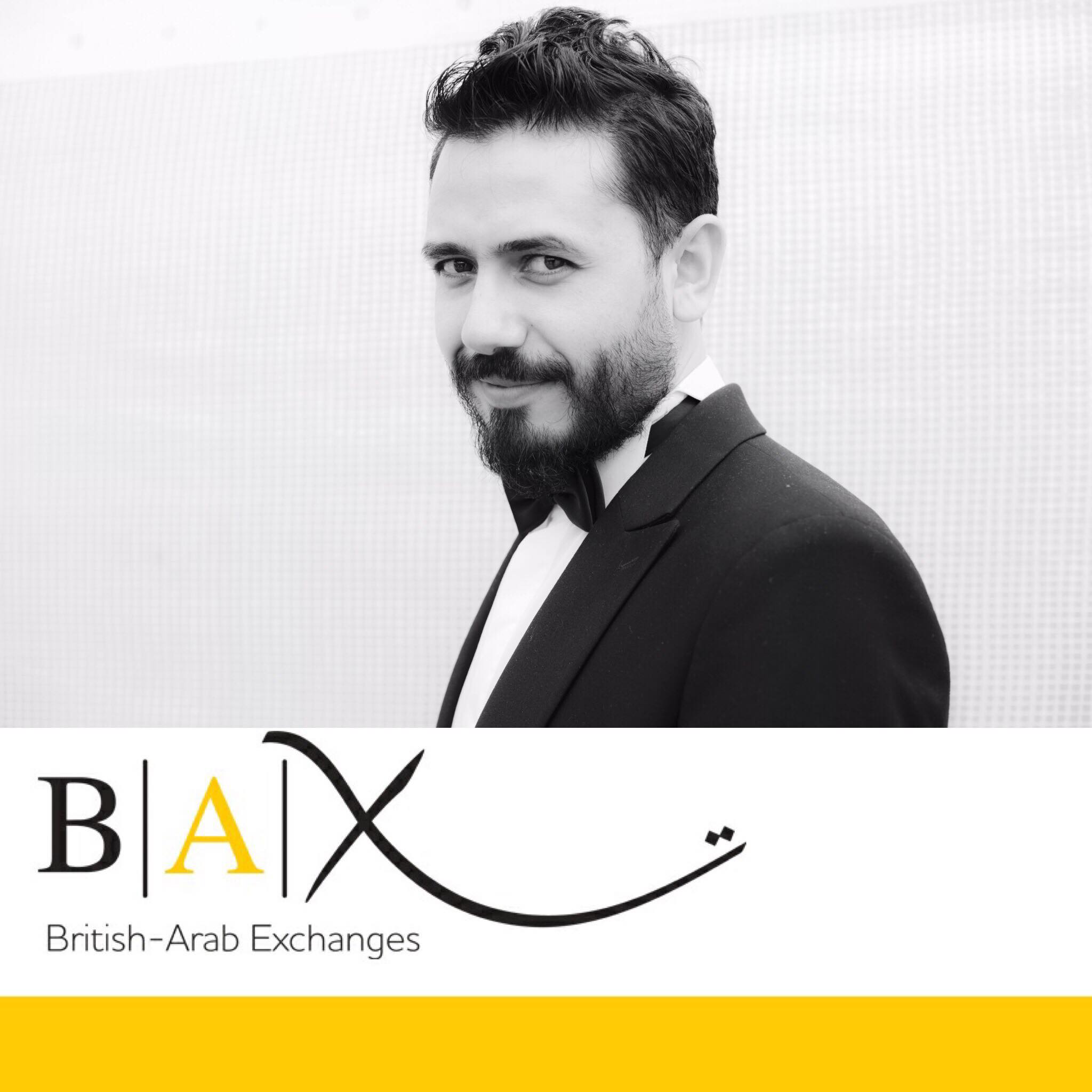 Mohamed Yahya Saleh is a qanun player as well as a singer. He has performed at the Opera House in Damascus with the National Symphony Orchestra at the Faculty of Music at the Baath University and a number of concerts in the United Arab Emirates.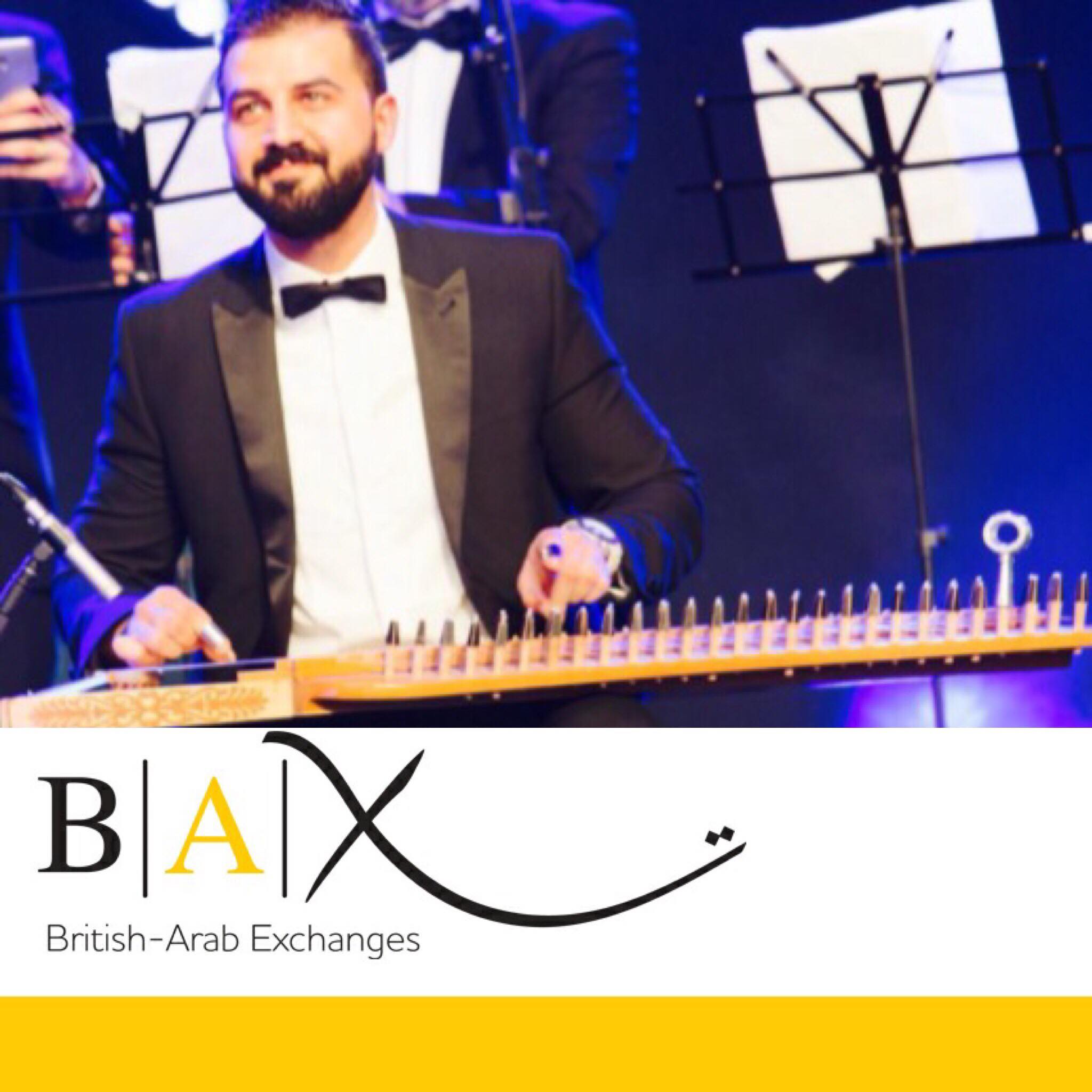 Doors open at 6.30pm for a prompt 7pm start. This event only has unreserved seating. Tickets will be available to buy on the door.
Organiser of BAX Presents The Desert Blossoms Concert