BBB Empowerment Firewalk Event

Thursday, 31 October 2013 from 16:00 to 21:00 (GMT)
Event Details
This event is once a year!
BBB Empowerment Workshops are fantastic for creating quick and sometimes dramatic change. Empowerment activities such as arrow breaking, bar bending, firewalking and glasswalking have been used for centuries to take us beyond our limiting beliefs and emotions. Today they are used as tools designed to help transform fear, bring people together and inspire us to do the things that initially we think are impossible. These events teach a valuable lesson about the power of the mind and the effect our thoughts and beliefs have on our experience of reality.
This event is perfect if you:
Are letting fear and doubt get in your way

Want to understand how your mind is working

Want to know why things are the way they are

Want to let something emotional go

Want to open up your potential

Want to get direction and focus

Want to feel hugely empowered and motivated

Want to experience walking on hot coals

Want to try something different

Want a lot of fun!
This is an incredible event unlike anything else delivered by the brilliant George Swift in his unique, infectious, high energy and humorous way.
The firewalk is just one small part of this event and you DO NOT have to walk the coals to be empowered. It's all about choice. This 5 hour interactive workshop gives you huge value and multiple opportunities to create incredible learnings and breakthroughs.
Brilliant for business owners and entrepreneurs who want to stop the fear and doubt and take the business to the next level
When & Where

Regency Park Hotel

Thatcham
United Kingdom


Thursday, 31 October 2013 from 16:00 to 21:00 (GMT)
Add to my calendar
Organiser
Bigger Brighter Bolder
BBB Success Groups is the local club for ambitious business owners who want genuine success across the board.  We are focused on the development of the business owner rather than just the business and are consquently achieiving significant and sustainable results for our members.
Bigger Brighter Bolder combines proven success methodologies with evolution psychnology principles to create it's own unique model for development.  All our workshops, seminars and exercises are Simple, Accessible, Functional and Effective making learning fun and efficient.
Success is simple.  It's sticking to the rules for a long period that's hard.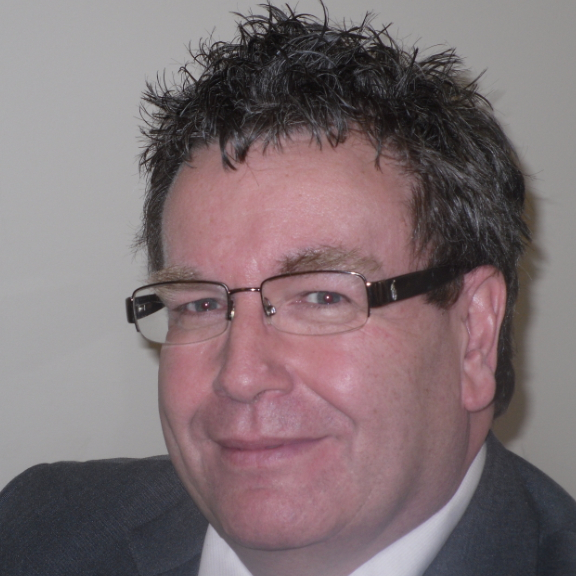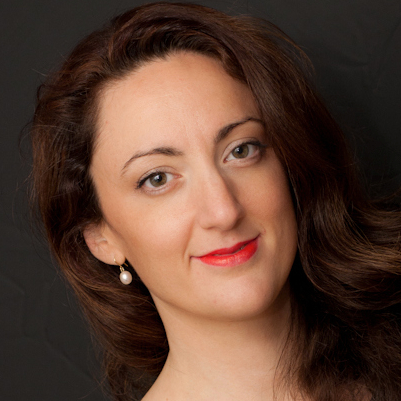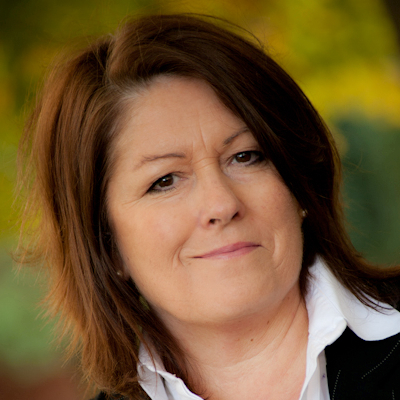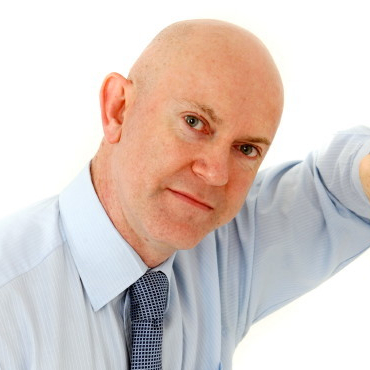 Doubled turnover, doubled profit, tripled team size
Rob Goddard, Director, Evolution Complete Business Sales
"The accountability from the group is one of the key things that keeps me on track."
Tory Wagg, Director, Panthera Accounting
45% increase in revenues, 30% increase in repeat business and more money in her account than ever!
Jayne Johnson, Director, Better People Ltd
"My search for a group is over.  I see the benefits each session and it spurs me on."
Graham Turrell, Director, HighGround Property
BBB Empowerment Firewalk Event