BBB Success Briefing: Double Your Prices! (6th November evening)

Wednesday, 6 November 2013 from 19:00 to 21:30 (GMT)
Event Details
Double Your Prices
This workshop takes a powerful look at the mindset behind pricing, value and your own self-worth as an entrepreneur and business owner.
By the end of this workshop you will understand:
Why its essential you raise your own prices

Why its good for your clients (all of them)

Why its good for your industry

Why its ultimately good for you
"Attending the BBB briefing session was something I wish I had done ages ago. It gave me the kick I needed to prioritise my goals and get started with achieving them. Not only that, but meeting like-minded business people and discovering that we all have the same obstacles and blocks was hugely beneficial. Margaret McDonnell, Director, Margaret McDonnell PR
Delivered by the brilliant George Swift, this interactive workshop will challenge your thinking as a business owner and offer clear and concise models to help you change the way you look at your business.
This workshop is part of the BBB Success Series for business owners and entrepreneurs.  As well as being an increibly low cost high value workshop, it provides an opportuntiy for you to find out more about

BBB Success Groups

and why our members are achieving consistent success in their businesses. 
I can't imagine not having BBB Success Group. It's the place I go to recharge my batteries, to re-energise for the next instalment. It's great to have somewhere you can go where its positively encouraged to be successful. Success Group takes the cap off your own perceived limitations!

Rob Goddard, Managing Director, Evolution CBS

 
When & Where

BBB Success Group

RG18 Benham Hill
United Kingdom


Wednesday, 6 November 2013 from 19:00 to 21:30 (GMT)
Add to my calendar
Organiser
Bigger Brighter Bolder
BBB Success Groups is the local club for ambitious business owners who want genuine success across the board.  We are focused on the development of the business owner rather than just the business and are consquently achieiving significant and sustainable results for our members.
Bigger Brighter Bolder combines proven success methodologies with evolution psychnology principles to create it's own unique model for development.  All our workshops, seminars and exercises are Simple, Accessible, Functional and Effective making learning fun and efficient.
Success is simple.  It's sticking to the rules for a long period that's hard.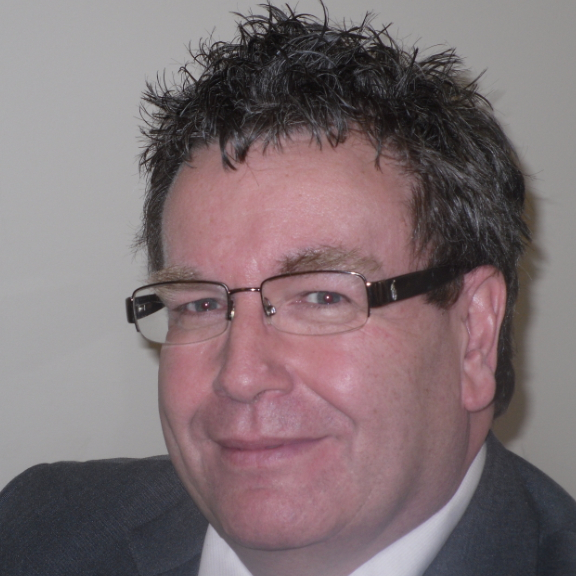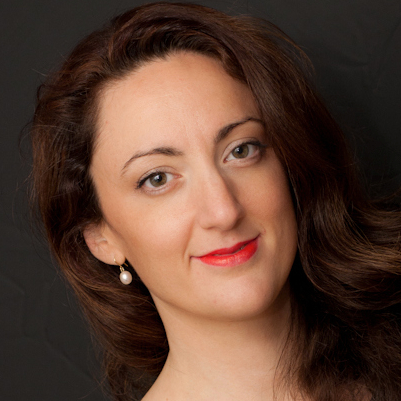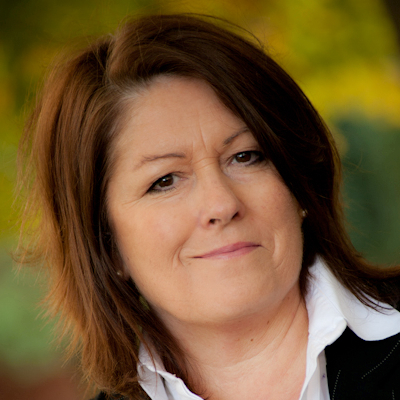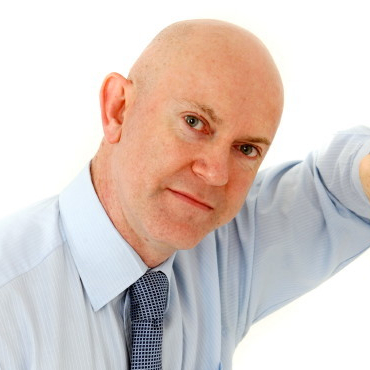 Doubled turnover, doubled profit, tripled team size
Rob Goddard, Director, Evolution Complete Business Sales
"The accountability from the group is one of the key things that keeps me on track."
Tory Wagg, Director, Panthera Accounting
45% increase in revenues, 30% increase in repeat business and more money in her account than ever!
Jayne Johnson, Director, Better People Ltd
"My search for a group is over.  I see the benefits each session and it spurs me on."
Graham Turrell, Director, HighGround Property
BBB Success Briefing: Double Your Prices! (6th November evening)