BBB Success Foundation Programme

Wednesday, 16 July 2014 from 09:30 to 12:30 (BST)
Event Details
BBB Success Foundation Programme
The BBB Success Foundation Programme is your opportunity to try the amazing BBB Success Groups for just 4 sessions. Regardless of whether you continue on to be a full member, this comprehensive course in the rules and principles of being truly successful in your business has the power to change the way you operate permanently.
 Course Content
Learn proper goal setting and the power of accountability

Learn why commitment is the key

Learn how to break bad habits

Understand goal types and when to use them

Learn the 4 Pillars of Success

Understand entrepreneurial conditioning and why its essential

Develop your own Emotional mindset

Learn the difference between Possibility vs Potential and how we are limited

Know the clear Rules of success.

Learn how to raise your standards and achieve more

Understand the power of choice

Work out why you're not getting what you think you should and find out what to do about it

Understand the forces that work for and against us

Tip the balance in favour of your success

Understand and harness constant motivation

Know why you don't do what you want to do and what you can do about it

Make sure you get your rewards

Connect with your purpose

Understand why you should set huge goals

Learn the power of trust

Learn how stretch your goals

Understand why adding meaning to your goals is so important

Learn a simple formula for how your brain calculates what to go for and what not to go for and how to tip it in your favour

Understand the really destructive power of doubt

Understand fear and where it hides

Learn how to play the long game

Understand plateaus, prevent nose-dives and keeping the progress coming

Learn the power of the compound effect

Understand how little pushes can move mountains - not everything has to be a big step

Learn the blocks to success and how to overcome them.
PLUS MORE…! The BBB Success Foundation Programme includes many exercises, models, concepts and examples. PLUS, you receive ongoing goal setting, support and accountability throughout the programme.
The Framework
2 months of group coaching, mentoring and accountability

4 x 2.5hr group sessions

Private online group to support members between sessions

Invitations to the BBB SG Hang Out

Opportunity to visit a BBB success group session
BBB Success Foundation Programme Dates
Starts: Wednesday 16th July 9.30am – 12pm
Dates: 16th July | 6th August | 17th September | 1st October
In addition there is the bonus session of the Big Push Workshop on Wednesday 10th September 6pm – 10pm - This session brings all our members together so work on making the rest of 2014 really count.
Spaces are very limited so contact for more information success@biggerbrighterbolder.co.uk
When & Where

Audley Inglewood

Kintbury
United Kingdom


Wednesday, 16 July 2014 from 09:30 to 12:30 (BST)
Add to my calendar
Organiser
BBB Success Groups is the local club for ambitious business owners who want genuine success across the board.  We are focused on the development of the business owner rather than just the business and are consquently achieiving significant and sustainable results for our members.
Bigger Brighter Bolder combines proven success methodologies with evolution psychnology principles to create it's own unique model for development.  All our workshops, seminars and exercises are Simple, Accessible, Functional and Effective making learning fun and efficient.
Success is simple.  It's sticking to the rules for a long period that's hard.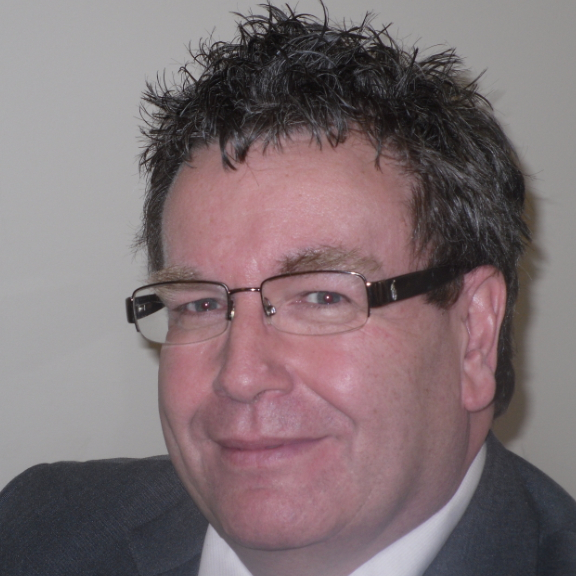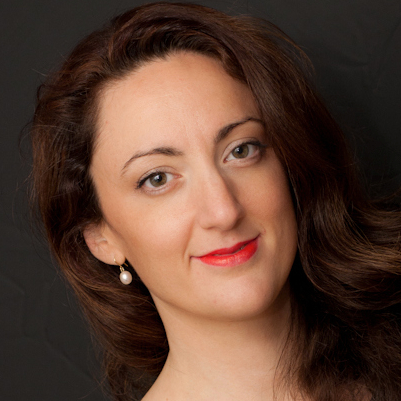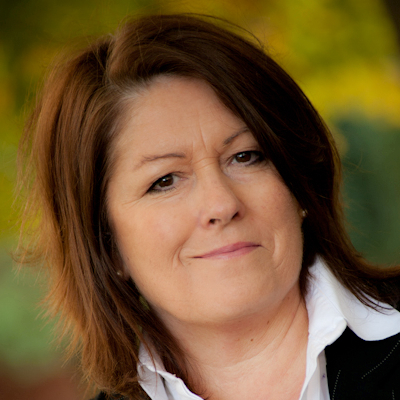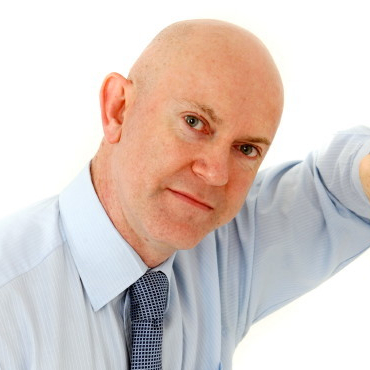 Doubled turnover, doubled profit, tripled team size
Rob Goddard, Director, Evolution Complete Business Sales
"The accountability from the group is one of the key things that keeps me on track."
Tory Wagg, Director, Panthera Accounting
45% increase in revenues, 30% increase in repeat business and more money in her account than ever!
Jayne Johnson, Director, Better People Ltd
"My search for a group is over.  I see the benefits each session and it spurs me on."
Graham Turrell, Director, HighGround Property
BBB Success Foundation Programme