About this Event
In the first collaboration of its kind, 
the BBC's 50:50 Project, City of Glasgow College and WiJ Scotland 
would like to invite you to a networking event to expand your contacts book over drinks and nibbles.
During the day, the College is hosting 24 expert women who will develop their media skills with BBC content-makers and the college's students.
The late afternoon networking session is a chance to meet those expert women, who could be new voices for your outlet. You will also get the opportunity to connect with the new talent about to 
enter Scotland's media industry.
Please note there are 25 places available and they will be allocated on 
first-come-first-served basis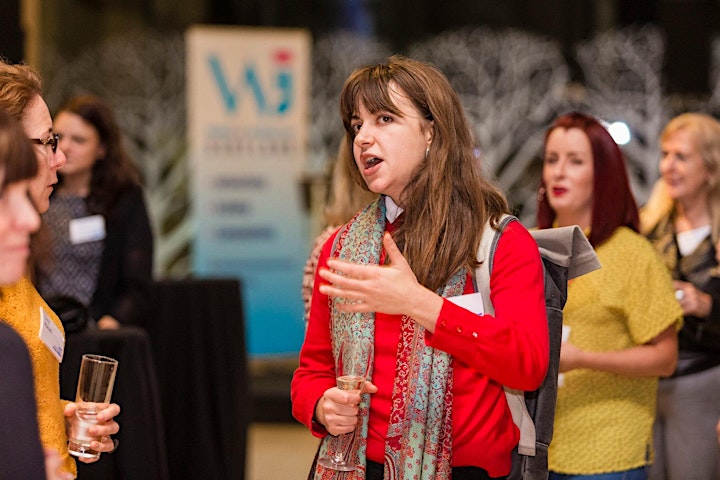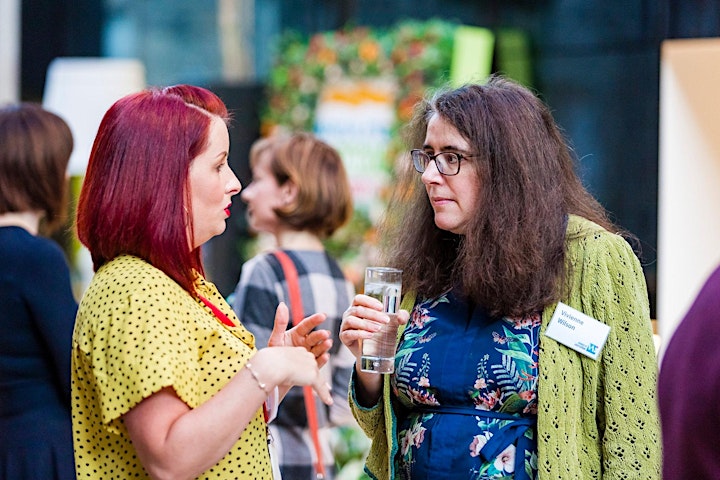 Credit: Iain McLean
07901 604 365
photomclean@googlemail.com
www.iainmclean.com
All Rights Reserved