BBC Northern Ireland is hosting a series of Digital Teach Meets via Zoom each evening from Monday 5th October to Thursday 8th October 2020.
About this event
BBC Northern Ireland Education is hosting a series of Digital Teach Meets via Zoom each evening from Monday 5th October to Thursday 8th October 2020 from 7.30pm to 9.00pm.
Free tickets are available to teachers and anyone involved in education provision in Northern Ireland.
Tickets are limited so please make sure you book yours soon.
One ticket gives you access to all four evenings – but don't worry, you don't have to attend all the events.
BE PART OF IT
You can film or audio record a question or comment in advance, which we'll include on the night. Send your videos or audio to LearningNI@bbc.co.uk
Event summary
Monday 5th October 2020 - Navigating the 'new normal' - Keynote from Richard Gerver (author of Creating Tomorrow's Schools Today & Education: A Manifesto for Change) followed by Q&A. The importance of collaboration in this new era - presentation by Paula Philpott and Stefanie Campbell (SERC). Lisa Morrison from NI Teachers Collaborate on how the group is supporting teachers.
Tuesday 6th October 2020 - Blended Learning - BBC Northern Ireland Education Editor David Monahan on BBC learning resources for teachers and pupils. Nicole O'Connor on creating teacher presence videos. Roisin Rice on education technology. Followed by Q&A.
Wednesday 7th October 2020 - Dealing with the emotional and mental strain of lockdown and reopening - Keynote from Dr Emma Kell (author of How to Survive in Teaching: Without imploding, exploding or walking away) followed by Q&A. Deirdre McAliskey (assistant director National Children's Bureau NI) on pupil mental health. Louise Kerr (St Joseph's College, Coalisland) on using technology to deliver pastoral care.
Thursday 8th October 2020 - Rethinking education post lockdown - Dr Michael Malone (SERC) on looking ahead to a new educational landscape. Corinne Latham (principal at Seaview PS) on what teachers have learned from the past few months and how this can inform any new vision or strategy for education. Michael O'Kane (Headmaster St. Colmcille's Primary School & Nursery Unit Claudy and member of Blended NI group) on how technology and online learning can be integrated into any future model. Professor Siobhan O'Neill (Interim Mental Health Champion for NI & professor at the University of Ulster) on making mental health a priority in any new education model.
Why are we hosting it?
The Covid-19 global pandemic has had a huge impact on every aspect of life, but none more so than education.
This Teach Meet is an opportunity for teaching professionals in Northern Ireland to come together via Zoom to hear from a range of speakers, ask questions and share advice as they navigate the first few weeks and months of what is termed the "new normal".
More information about each evening
Each evening will have a specific theme, kicking off on Monday 5th October 2020 with a keynote speech from world-renowned education guru Richard Gerver whose experience as principal of Grange Primary School propelled him to an international stage as inspirational speaker, author and thinker.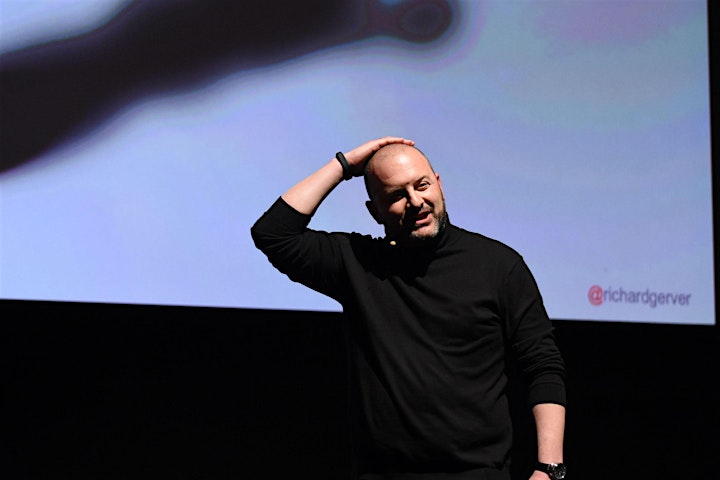 Richard will explore how those involved in education in Northern Ireland can deal with the challenges and opportunities presented by the 'new normal'. This will be followed by a Q&A – but if you want to send a question in advance, either in the form of video or audio or text, then please email LearningNI@bbc.co.uk
On Tuesday 6th October, we'll focus on 'blended learning' and hear from those who've embraced this mix of classroom and online learning from before lockdown.
We'll explore and discuss what exactly is the right blend – and the challenges it presents to some schools and pupils.
At this session, we will present a range of BBC Education resources which can be used in the classroom or at home as part of a blended learning programme.
These resources span foundation, primary and post-primary and we'll be unveiling a preview of some brand new primary content which is relevant to those teachers seeking to create outdoor lesson plans.
Wednesday 7th October is solely focused on managing the mental and emotional strain of lockdown and the return to school post-lockdown.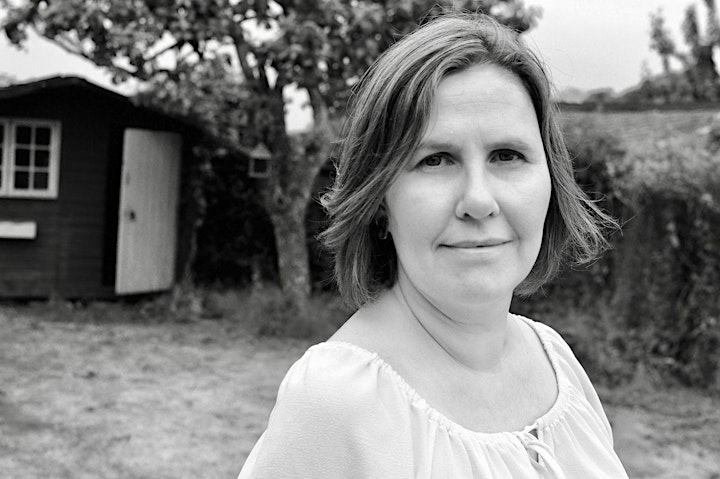 The keynote will be delivered by Dr Emma Kell , author of How to Survive in Teaching: Without Imploding, Exploding Or Walking Away, and a teacher for over 25 years in London secondary schools. Emma is an active and popular Tweeter on the everyday problems facing teachers at https://twitter.com/thosethatcan .
On Thursday 8th October we'll look ahead and try to imagine how this whole experience might provide opportunities to reshape how education is structured and delivered in Northern Ireland in the years ahead.
At this session, we hope to hear from those in other countries who are much further along the reopening schedule than schools here and from those who will explore the potential for this experience of lockdown and reopening to have a positive impact on pupils.