Sales Have Ended
Registrations are closed
Perhaps you'll come back and complete your booking.
Calling ALL reggae stakeholders - artists, producers, promoters, DJs, journalists, bloggers, broadcasters, publishers, academics and fans...
About this event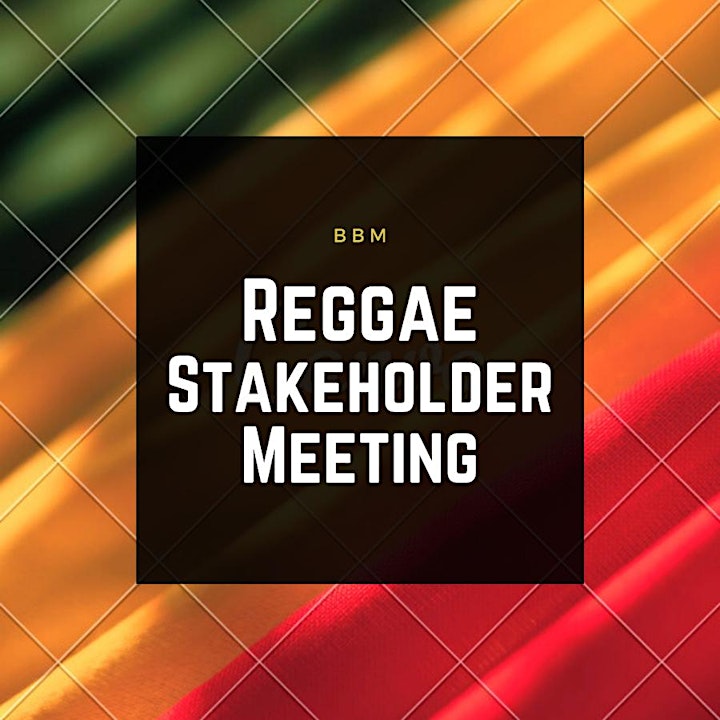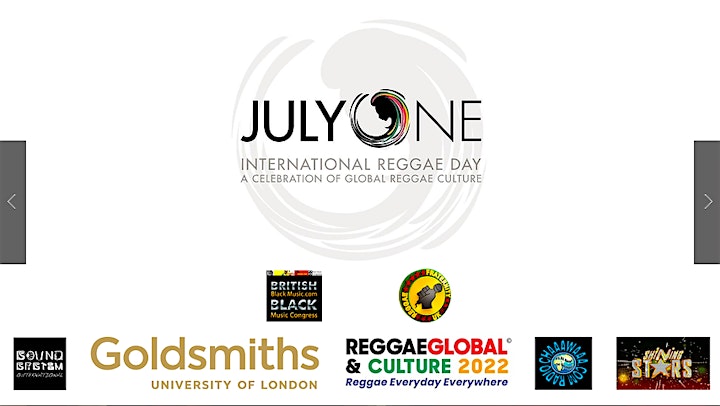 BritishBlackMusic.com/Black Music Congress (BBM/BMC) has convened this meeting in association with its partners, Reggae Fraternity UK, Sound System Outernational, Reggae Global & Culture 2022, and Shining Stars, to provide a post-International Reggae Day UK 2022 debrief, get feedback from participants, hear plans other stakeholders may have, and explore potential support and partnership opportunities, and find out those who would like to organise an IRDUK event in 2023.
Use this space to network and find out more about what others are doing within the British Reggae universe!!!
Special guests include Colin 'CeeBee' Brown of Reggae Fraternity UK and Kwaku BBM, who will give a heads up on The Lovers Rock Forum: 1970s Revealed Zoom meeting marking African History Month on Wednesday Oct. 19 2022, 7-9pm BST. Click here for more details or to book. This event comes the week before the 1970s Lovers Rock exhibition, of which you'll hear more from Colin 'CeeBee' Brown..
A free Zoom meeting for all reggae and black music stakeholders - must pre-book via: www.BBM.eventbrite.com - link details will be emailed.
+++++++++++++++++++++++++++++++++++++++++++++++++++++++
Click here to read IRD UK 2018 report, etc, and http://bit.ly/BBMReggae2 to read the IRD UK 2019 report, etc. For IRD UK info: www.IRDUK.co.uk and www.BBM.eventbrite.com.