BBMM2016 Recommended Album: Beverley Knight 'Soulville' (East West)
Description
Buy CD @ Amazon Download CD @ iTunes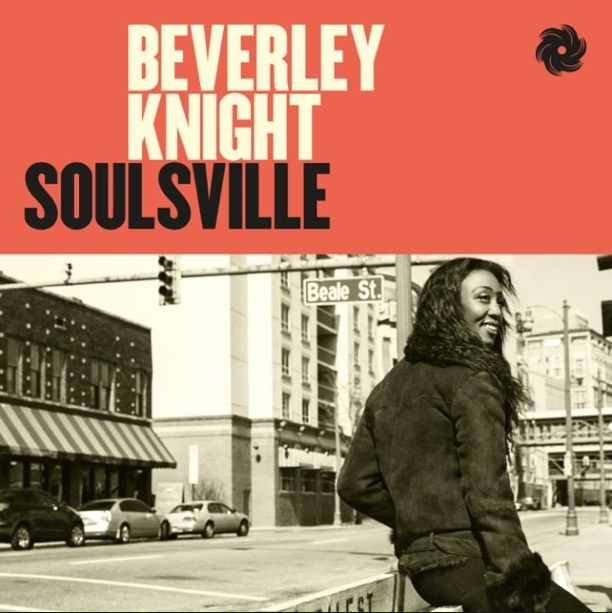 BBMM2016 Recommended Album: Beverley Knight 'Soulville' (East West)
"Beverley Knight maintains her British Queen of Soul status by producing some fine soul originals and taking on and establishing her vocal authority over a number of American soul and R&B classics!"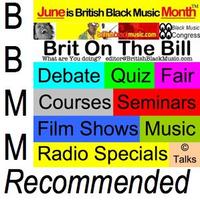 BBMM2016 Recommended Album: Beverley Knight 'Soulvllle' (East West)


Bev's sort of come-back album in five years, during which time she's become a bit of a stage musical queen - she's presently appearing in 'The Bodyguard' in London's Dominion Theatre. Anyway back to this album, on which she returns to Tennessee to record, this time it's in Memphis, which is a good excuse to immerse herself in old school 1960s/70s-vibed soul music.

She kicks off in feisty style with 'Middle of Love', even if she seems to pleading for a better state of her relationship. The album's a mixture of originals, and some covers. She does a creditable job covering 'Private Number', popularised by William Bell & Judy Clay's, with Jamie Cullum as her duo partner. It's a lush, and enjoyable version. Bev also does a sassy, rock n roll version of 'Hound Dog', popularised by blues/R&B singer Big Momma Thornton and Elvis Presley. And signs off the album with a punchy and fun ad-libbed version of 'Hold On I'm Coming' featuring Sam Moore, one half of the Stax Records duo Sam & Dave who popularised the song in the 1960s!

'I Can't Stand The Rain' is a classic in its on right with the Hi sound and that synth drum sound popularised by Ann Peebles. But that doesn't stop Bev having a go, and giving it a funky, modern soulful twist. Even more audacious - she covers 'Don't Play That Song For Me', a song popularised by Queen of Soul Aretha Franklin. And the arrangement isn't markedly different from Aretha's, thus risking comparison with Aretha. But actually Bev, Bitish Queen of soul, pulls it off, demonstrating she has the soul diva vocal chops, and like Aretha, Bev also shows off her back in church vocalistics!

But the covers shouldn't take all the focus. New songs like the ballad 'I Won't Be Looking Back' should not be overlooked, because it pays great homage to the soul music canon. With the increasingly long gaps between album releases, this is an album to keep Beverley Knight fans satisfied until the follow up drops.
Go discover - click Buy CD @ Amazon Download CD @ iTunes.
Beverley Knight is performing in the stage musical 'The Bodyguard' at London's Dominion Theatre until January 2017. Click here for details. She will also /be performing some concerts to promote the 'Soulville' album.