BBO PA Network -13/08/2020 - PAul Pennant - Magic Moments with Microsoft
Sales Have Ended
Ticket sales have ended
Thank you so much for supporting BBO PA Network and registering for this event! CHARITY PARTNER – SMART WORKS – HOW YOU CAN HELP! Smart Works Reading is one of our nominated charities. Smart Works is a UK charity that provides high-quality interview clothes and interview training to unemployed women in need. They harness the power of clothes and confidence to allow a woman to be her best at a crucial moment in her life, giving her the confidence, the self-belief and the practical tools required to succeed at interview and transform her life. We would LOVE for you to stockpile any of the following items to support this fab cause: Large handbags (big enough to ideally fit an A5 CV copy, in good condition) Smart business suits/workwear size 16plus (what you'd be happy wearing to an interview) Flat work shoes all sizes (again, interview worthy) Toiletries (if you could ask your travelling colleagues to start collecting for next time, then great!) There will be a collection box on arrival at FUTURE EVENTS - any donations would be greatly appreciated! Many, many thanks. BBO PA NETWORK
Sales Have Ended
Ticket sales have ended
Thank you so much for supporting BBO PA Network and registering for this event! CHARITY PARTNER – SMART WORKS – HOW YOU CAN HELP! Smart Works Reading is one of our nominated charities. Smart Works is a UK charity that provides high-quality interview clothes and interview training to unemployed women in need. They harness the power of clothes and confidence to allow a woman to be her best at a crucial moment in her life, giving her the confidence, the self-belief and the practical tools required to succeed at interview and transform her life. We would LOVE for you to stockpile any of the following items to support this fab cause: Large handbags (big enough to ideally fit an A5 CV copy, in good condition) Smart business suits/workwear size 16plus (what you'd be happy wearing to an interview) Flat work shoes all sizes (again, interview worthy) Toiletries (if you could ask your travelling colleagues to start collecting for next time, then great!) There will be a collection box on arrival at FUTURE EVENTS - any donations would be greatly appreciated! Many, many thanks. BBO PA NETWORK
About this Event
You are invited to attend Bucks, Berks & Oxon (BBO) PA Network's eighth virtual event with Founder and Principal Trainer of Today's PA, Mr. PAul Pennant.
Magic Moments with Microsoft
An enormous number of us, PAs, use the world's most popular software Microsoft Office on a daily basis. Yet only a few of us can truly call ourselves masters. We tend to use familiar features and functions and ignore the rest.
Yes, we can send a group email but did you know you can also personalise each message through mail merge.
Did you ever think of re-branding your presentations and documents in the exact colours of your company logo?
And do we simply leave Excel out of the equation because we feel it is really only for accountants?
Microsoft Office Certified Expert Paul promises to make you love Microsoft a little more again. You will learn how to use it effectively to produce amazing professional documents, spreadsheets and presentations, and with the use of our breath-taking shortcuts, it needn't take you hours! With cool tricks in Teams and OneNote too.
"There is simply no greater trainer out there than Paul Pennant. I brought him to Facebook today & he blew everyone away. Book him now." E Marshall, FACEBOOK
"It has been great, especially the Word session today – esp. things with regards to the setup and formatting: footers, different formats in same file, quick tools, etc. Already using some of it and made myself a nice template." TATE & LYLE
Today's PA focuses on providing highly practical training for PAs, EAs and other office professionals. Our hundreds of testimonials say we have succeeded.
We were named "Best PA Training Provider" in the UK six years running, having been voted for by thousands of Assistants in the PA Voice Awards 2015, 2016, 2017, 2018, 2019 and 2020.
Our courses and workshops are designed to engage and entertain, as well as inform – that's how we can promise to make what can seem to be the dullest of subjects interesting. Equipped with our knowledge and skills, your working life will become easier and more successful – and enjoyable – than you could ever imagine. With the rapid advances in technology, Today's PA specialises in helping PAs to increase their productivity, stay organised and save time with a more effective use of that technology. Our courses cover all Microsoft Office products at all levels.
Today's PA also hosts an annual Conference for PAs. More information www.todaysPAconference.co.uk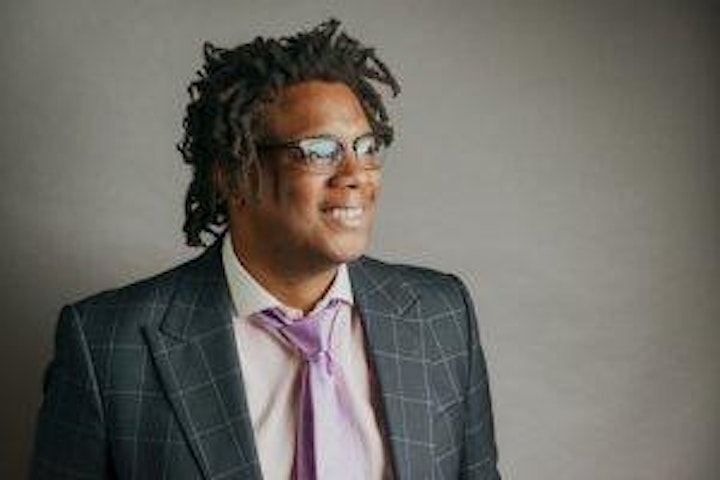 EVENING ONLINE NETWORKING FORMAT
7:20pm - Get 'Online' - Log on and get settled ready for a 7:30pm start, make sure you have your drink of choice in your favourite mug/glass!
7:30pm - Welcome and Introduction by Sarah Howson, BBO PA Network Founder
7:45pm - Keynote Speaker - PAul Pennant / Q&A
8:30pm - Finish / 'After Show Catch Up' for those who want to stay on and have a chat!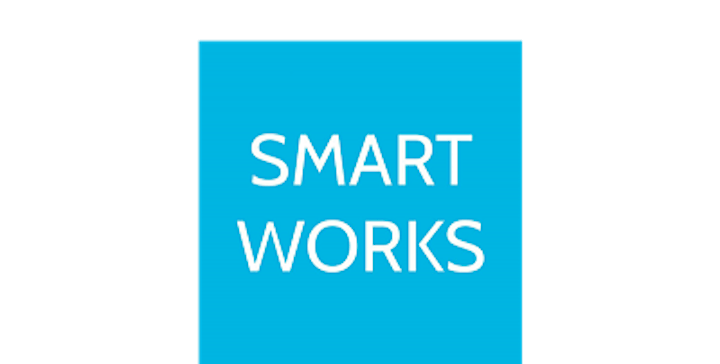 BBO PA NETWORK CHARITY PARTNER – SMART WORKS READING – HOW YOU CAN HELP!
Smart Works is a UK charity that provides high-quality interview clothes and interview training to unemployed women in need. They harness the power of clothes and confidence to allow a woman to be her best at a crucial moment in her life, giving her the confidence, the self-belief and the practical tools required to succeed at interview and transform her life.
We would LOVE for you to start stockpiling all of the items below because there WILL be future events and you WILL be able to donate again:
Large handbags (big enough to ideally fit an A5 CV copy, in good condition)
Smart business suits/workwear size - all sizes (what you'd be happy wearing to an interview)
Flat work shoes all sizes (again, interview worthy)
Toiletries (if you could ask your travelling colleagues to start collecting for next time, then great!)
Any sample or unopened perfume, lipsticks, mascaras etc... something to fill a little goody bag
Date and Time
Location
Refund Policy