BBO PA Network - Hotel du Vin - Weds 19th Feb - LinkedIn Tech Spotlight
Sales Have Ended
Ticket sales have ended
Thank you so much for supporting BBO PA Network and registering for this event! CHARITY PARTNER – SMART WORKS – HOW YOU CAN HELP! Smart Works Reading is one of our nominated charities. Smart Works is a UK charity that provides high-quality interview clothes and interview training to unemployed women in need. They harness the power of clothes and confidence to allow a woman to be her best at a crucial moment in her life, giving her the confidence, the self-belief and the practical tools required to succeed at interview and transform her life. We would LOVE for you to bring along any of the following items to support this fab cause: Large handbags (big enough to ideally fit an A5 CV copy, in good condition) Smart business suits/workwear size 16plus (what you'd be happy wearing to an interview) Flat work shoes all sizes (again, interview worthy) Toiletries (if you could ask your travelling colleagues to start collecting for next time, then great!) There will be a collection box on arrival - any donations would be greatly appreciated! A reminder will be sent, hopefully this will give you some time to start collecting! Many, many thanks. BBO PA NETWORK
Sales Have Ended
Ticket sales have ended
Thank you so much for supporting BBO PA Network and registering for this event! CHARITY PARTNER – SMART WORKS – HOW YOU CAN HELP! Smart Works Reading is one of our nominated charities. Smart Works is a UK charity that provides high-quality interview clothes and interview training to unemployed women in need. They harness the power of clothes and confidence to allow a woman to be her best at a crucial moment in her life, giving her the confidence, the self-belief and the practical tools required to succeed at interview and transform her life. We would LOVE for you to bring along any of the following items to support this fab cause: Large handbags (big enough to ideally fit an A5 CV copy, in good condition) Smart business suits/workwear size 16plus (what you'd be happy wearing to an interview) Flat work shoes all sizes (again, interview worthy) Toiletries (if you could ask your travelling colleagues to start collecting for next time, then great!) There will be a collection box on arrival - any donations would be greatly appreciated! A reminder will be sent, hopefully this will give you some time to start collecting! Many, many thanks. BBO PA NETWORK
About this Event
You are invited to attend a Bucks, Berks & Oxon (BBO) PA Network event on Weds 19th Feb at the Hotel du Vin in Henley-on-Thames.
We will be kindly hosted by Arta Moroza (Sales Manager) and her team for the evening.
Our speaker for the night is LinkedIn Specialist/Coach Bettina Siddiqi from BusyB Solutions. Bettina is based in Maidenhead and runs her own business coaching businesses how to use LinkedIn effectively. This will be an informative session giving attendees a few LinkedIn tips but also showing what a powerful tool it is for building businesses (VAs) and personal brands (EAs).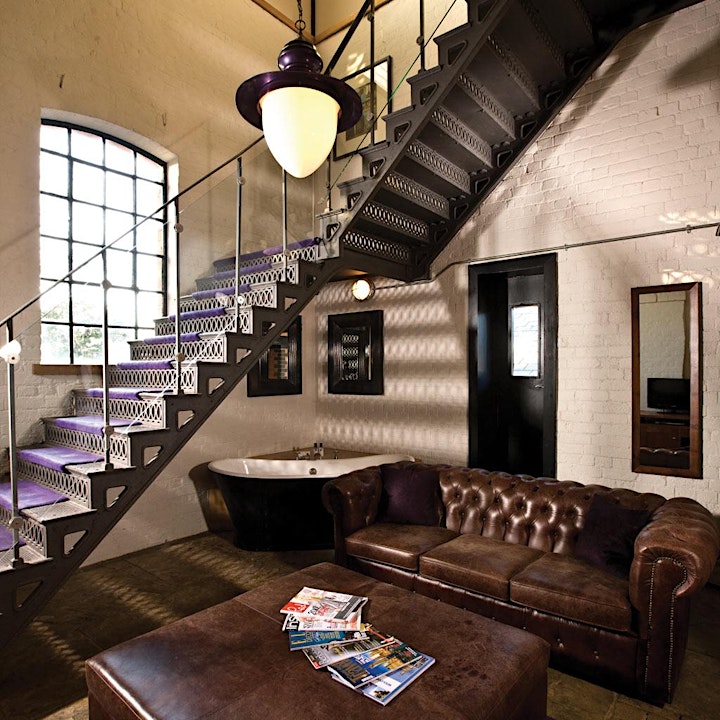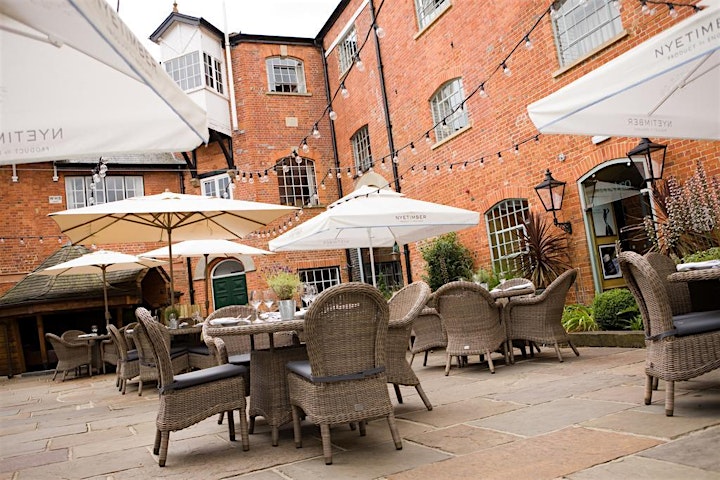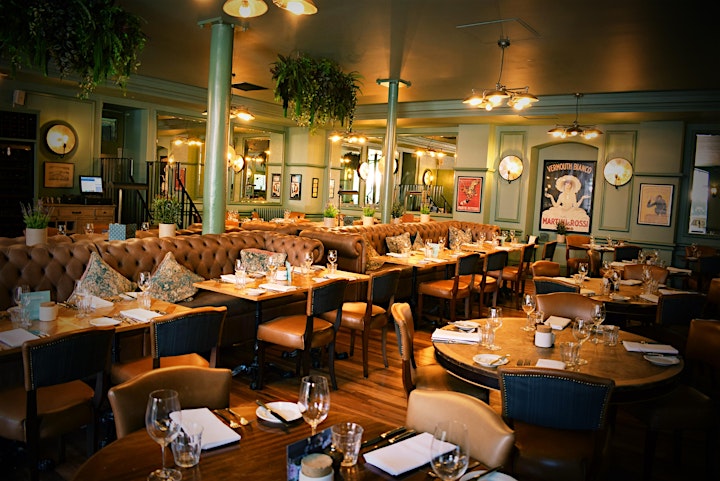 ABOUT THE VENUE - HOTEL DU VIN - HENLEY ON THAMES
Nestled in a valley in the Chilterns, you'll find the delightful 12th century market town of Henley-on-Thames. And on the banks of the Thames itself, with the river gliding slowly by, you'll find our Henley-on-Thames hotel. Behind the classic Georgian architecture of this old brewery.
The inspired re-incarnation of this cluster of historic listed buildings has created one of the most striking hotels in Henley-on-Thames. A former brewery for 300 years, we've enhanced its charming, original period detail while adding our own contemporary sparkle.
Escape to the sanctuary of one of our 43 beautifully furnished rooms and suites. Take a leisurely lunch al fresco in the central courtyard or sample some hearty, seasonal dishes in our trademark bistro. Enjoy a glass of the finest fizz in the light and airy Champagne bar . Visit our cosy cigar bothy or relax on our comfy sofas for a nightcap under low beams in the Snug.
OUR SPEAKER/THEME FOR THE EVENING
Bettina Sadiq - LinkedIn Specialist, Trainer & Coach will be leading an interactive session on all things LINKEDIN!
Bettina is based in Maidenhead, and set up her company in 2014. Prior to that she worked in Corporate training sales/marketing teams on CRM systems. She started her business as a Marketing VA and LinkedIn helped to grow her company so now she wants to help people and show them how to grow their business as well as build a professional profile on the platform.
Her services include face to face workshops, training solopreneurs and teams on and offline, 121 coaching training, a 4-week Facebook group on how to build your profile, post content, gain business and set up a LinkedIn Strategy as well as 'power hours' on and offline!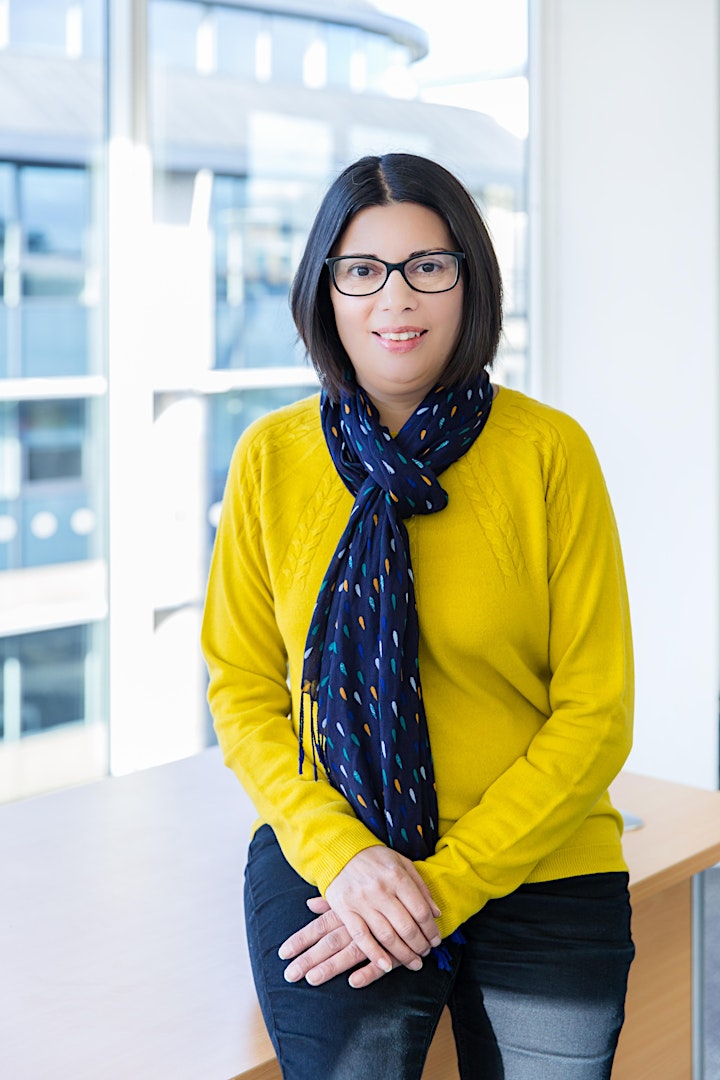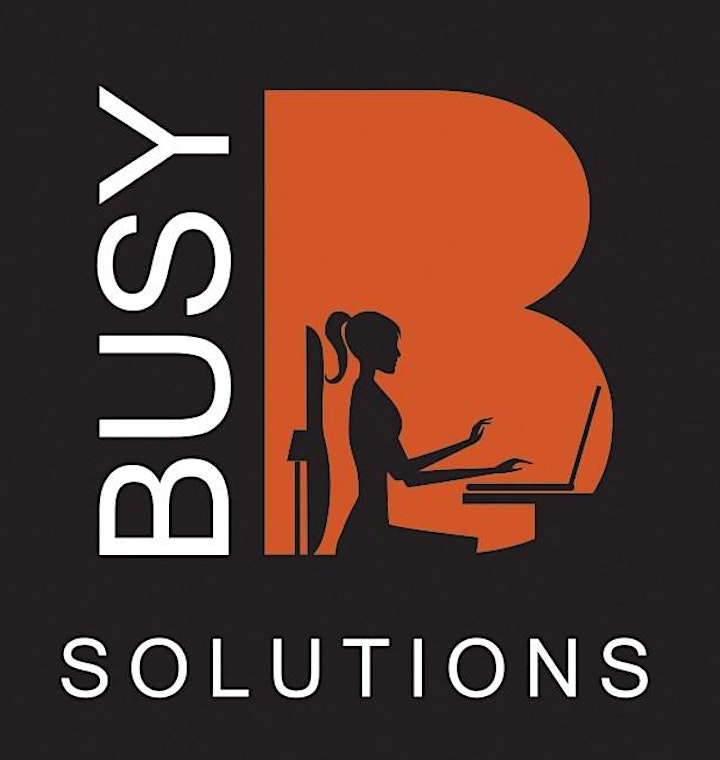 EVENING FORMAT
5:45pm to 6:45pm - Registration, Arrival Drinks, Informal Networking, Hotel du Vin Show Rounds
6:45pm to 6:50pm - Welcome & Introductions - Sarah Howson, BBO PA Network Founder
6:50pm to 7:05pm - Hotel Welcome - Arta Morozo - Hotel Du Vin Sales
7:05pm to 7:45pm - Speaker - LinkedIn Technology Spotlight - Bettina Sadiq
7:45pm to 8:45pm - Informal Networking
9:00pm - Carriages
BBO PA NETWORK CHARITY PARTNER – SMART WORKS READING – HOW YOU CAN HELP!
Smart Works is a UK charity that provides high-quality interview clothes and interview training to unemployed women in need. They harness the power of clothes and confidence to allow a woman to be her best at a crucial moment in her life, giving her the confidence, the self-belief and the practical tools required to succeed at interview and transform her life.
We would LOVE for you to bring along any of the following items to support this fab cause:
Large handbags (big enough to ideally fit an A5 CV copy, in good condition)
Smart business suits/workwear (what you'd be happy wearing to an interview)
Flat work shoes all sizes (again, interview worthy)
Toiletries (if you could ask your travelling colleagues to start collecting for next time, then great!)
Unused lipsticks, perfume, body sprays, hand creams etc...
There will be a collection box on arrival - any donations would be greatly appreciated!
FAQS & ADDITIONAL INFORMATION
What are my transport/parking options getting to the event? Details of where to park will be sent to you a few days before the event.
What are the detailed timings for the event? Please try to arrive for 6pm. Time allocated for 'informal networking' will be very relaxed. Hotel show rounds will be organised at the beginning of the evening.
Will I be able to get a soft drink or a glass of wine? Hotel du Vin Henley on Thames are very generously providing a welcome drinks and canapes at the beginning of the event as well as tea and coffee.
Where can I contact the organiser with any questions? Please email Sarah Howson - sarah.howson@bbopanetwork.co.uk if you have any questions regarding the event.
Do I need to bring a printed ticket to the event? No, a printed ticket is not required. We will export the registered attendee list from EventBrite and name badges will be handed out on arrival. Please make sure the name you register with is the name you'd like on your name badge.
Will we be using social media? Yes! We encourage live use of social media - we need to spread the word about the network! Please use the hashtag #BBOPANetwork
Will there be photography? Yes! There will be photography at the event. By attending you are giving your consent for your image to be used on social media and our website.