Description
BCI NSW Forum Meeting 2019
Date: Thurs 16 May 2019
Time: Arrive from 3:45pm for sessions 4pm - 6pm.
Location: Suncorp Auditorium, 10 Shelley St Sydney (Barangaroo Precinct) NSW 2000.
The BCI NSW Forum team invites you to join us for the next members meeting and network drinks in Sydney on Thursday 16 May 2019 from 4.00pm to 6.00pm.
Attendance at this event is free for BCI and Continuity Forum members and guests.
Please note that registrations are limited and will fill up fast.
Registrations will close at 5pm Tuesday 14 May 2019.
Our host, Suncorp, will present on "Investing in Resilience".
There will also be a presentation from Eric de Vos from Readinow Corporation on "Driving Business Resilience Innovation and the Citizen Developer".
We will also hear a short update on BCI global activities that are taking place during Business Continuity Awareness Week (May 13-17 2019) from Tim Janes, Global Chair, BCI.
---
Presentations and overview:

Paul Breen - Executive Manager, Enterprise & Specialist Risk at Suncorp Group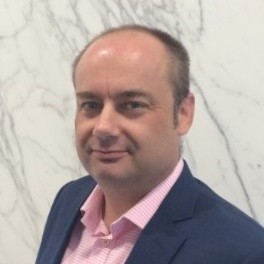 The topic of Paul's presentation is "Investing in Resilience", the theme of this year's Business Continuity Awareness Week. Paul will focus on the classic theme of time and experience, in gaining efficiencies in business continuity planning and maximising crisis management capability.
Biography: Paul has led Business Continuity Management functions and been involved in Crisis Management for over 20 years, before taking up a portfolio of Enterprise & Specialist Risk activities at Suncorp.
He was formerly a Chair of the All Finance BC, CM & DR Forum, part of an industry working group to shape our Prudential Standards and has been involved in most of the major events ever since.
Paul has a passion for protecting our people, customers and reputation.
---
Eric de Vos - GM, ReadiNow Corporation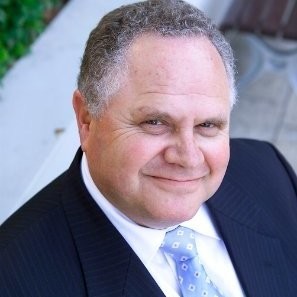 Digital Transformation has become a mainstream activity in many organisations, and in this presentation, Eric will outline via a case study how the Business Continuity Professional can tap into the new wave of citizen developed no code applications to drive innovation and take your business to the next level of automation.
Biography: Eric is General Manager at ReadiNow Corporation based in Sydney, Australia. He has over 25 years of experience in Technology Consulting working across Asia Pacific. He has held several senior executive positions with HP and prior to joining ReadiNow served as a Vice President at Oracle. Eric has extensive industry experience as a IT Services leader and driving business transformations. He is a Graduate of the Australian Institute of Company Directors, and global management program at Babson College USA.