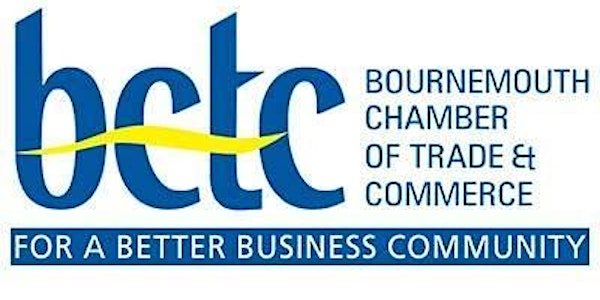 BCTC Forum - Invitation to VCS Groups -Bringing Businesses and Charities To...
Location
St Francis of Assisi Church
Bournemouth
BH8 9SH
United Kingdom
Description
BCTC Forum - Bringing Businesses and Charities Together
Voluntary and Community Sector Organisations in Bournemouth and Poole are invited to this Bournemouth Chamber of Trade and Commerce Forum in conjunction with Bournemouth and Poole CVS.
This is a chance for Businesses and Charities to meet to discuss how they can work together.
By you answering the registration questions we will endeavour to 'match' your not for profit group with Businesses in attendance so you can have a meaningful and productive conversation at the event.
Please complete the questions in as much detail as possible to help us organise this event.