BCU Foundation Safety & Rescue

Multiple Dates
Event Details
"The one day course that gives such a return"
This course is designed for anyone wanting to become familiar with key safety and rescue skills applied in a beginner's scenario. This course will benefit anyone looking to gain confidence within the sport of canoeing and kayaking as well as a pre-requisite for those looking to complete a UKCC Level 1 coaching course.

If you have 2 star paddling skills but not the certification, don't worry the certification is only needed for those wanting to become coaches (Of course if you do want certification please get in touch). 

This will be a fun filled day, incorporating wet situation's AND you'll be amazed how you can empty a ton of water from an open canoe by yourself, using the right techniques!  Anyone finding themselves out with pals or groups will benefit from this course, picking up many tips about kit, self and group safety and of course best practise standards used by the whole kayak community!

Venue: Brentford Lock, Commercial Road, Brentford, TW8 8LR
Course Details:
£65 per person - maximum 6 people per course! Book now!!
Sat 18th May:  10:00am - 4.00pm     Sat 10th Aug: 10:00am - 4.00pm       Sat 13th Oct: 10:00am - 4.00pm
Please note - All proceeds raised are reinvested into the upkeep and running of the community facilties  at Brentford Boating Arch and Brentford Lock.
Organiser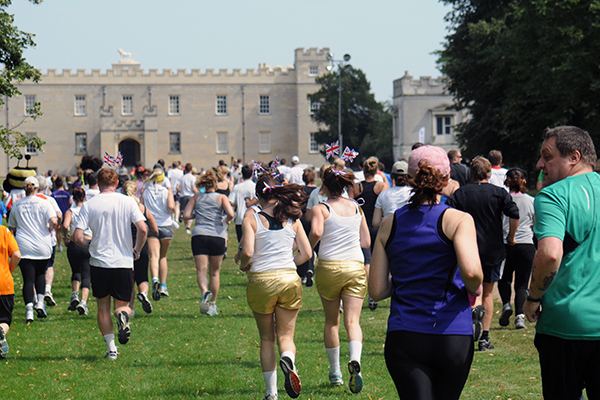 The Brentford FC Football in the Community Programme, established in 1987, was amongst the pioneering programmes aimed at engaging football clubs with their communities.
Thirty Years on and the Trust, 4 times winners of the Football League Community Club of the Year award, is now employing 34 contracted staff and over 50 coaches. In 2015-16, Brentford FC CST engaged 11,142 participants and delivered 6402 sessions across four key areas - sports participation, health, education and inclusion.
Now into our 13th year as a Charitable Sports Trust we continue to develop as one of the leading providers of sports, education and employment opportunities in West London. It really is about more than just football: we are about participation, inclusion and engagement offering a portfolio of programmes that educate, motivate, involve and inspire.