Description
High End Startups
More than 50% of startups fail within their first year, and our speakers from successful startups like Sproose, Beezer and Tryit have defied those odds. Secure your place, and hear how they have become successful companies, and how you can too. Tickets are limited, so book now to avoid disappointment.
Speakers:
Conor Wilson - CEO - Sproose
Brian Smillie - Founder & CEO - Beezer
Alex Barron - Founder & Director - Tryit
Hosted by Grant Ruxton of Boyd Digital.
---
BDX Glasgow is a digital meetup in the heart of Glasgow.
It's our aim to build a digital community in this great city of people who do incredible things that not everyone might know about. Whether it's someone from a digital agency sharing the best ways to look after a website, a local blogger discussing the value of building relationships online or a small Glasgow based startup telling us about their exciting venture, BDX Glasgow is here to help go and grow a digital community for Scotland.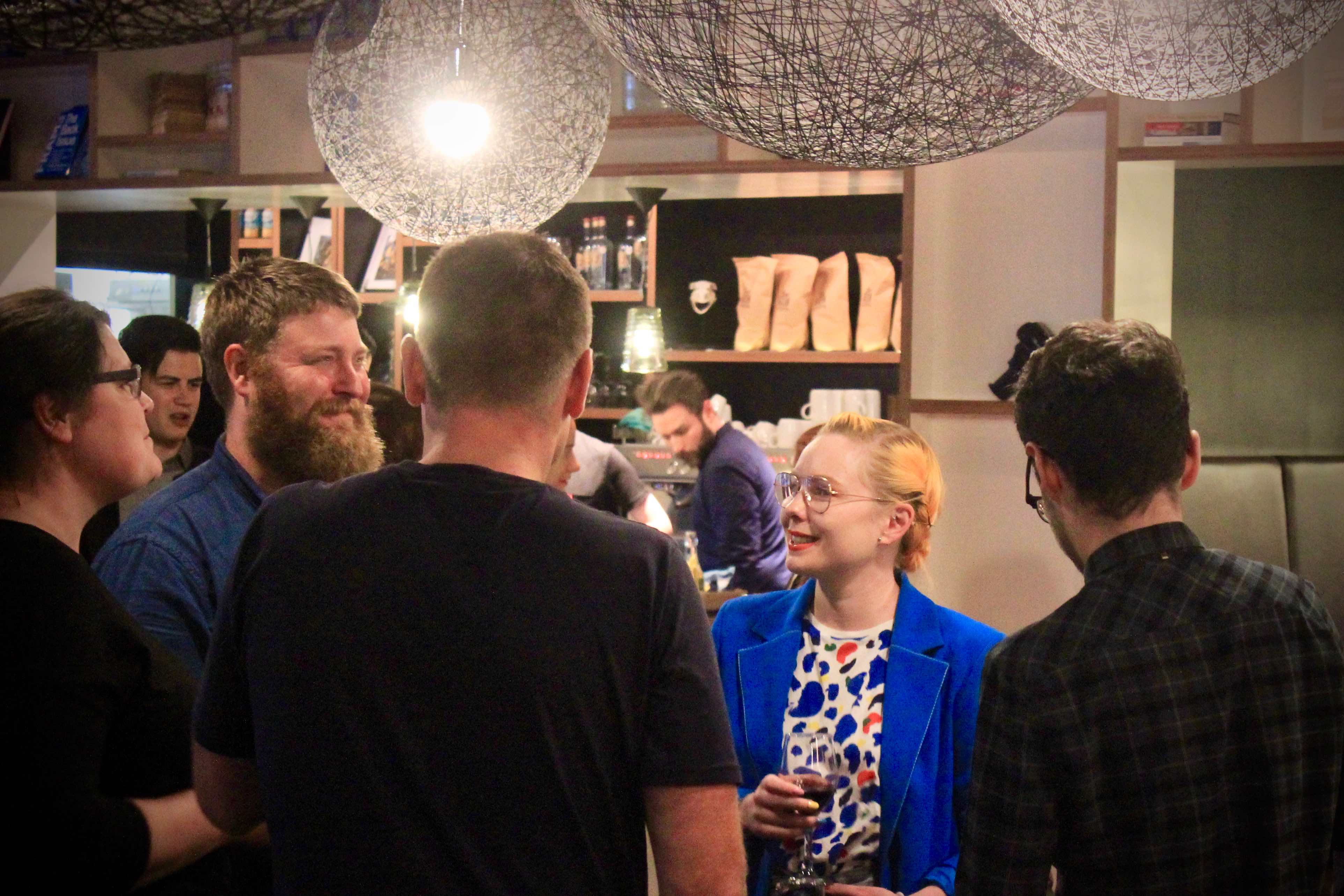 Find out more about Boyd Digital here.
Notes: Ticket registration automatically enters you into the new BDX prize raffle. The winner will be revealed after the seminar, goodluck!