Description
Hotels and Leisure
Secure your place, and hear how our speakers have adopted the digital world in the hotel and leisure landscape. Tickets are limited, so book now to avoid disappointment.
Speakers:
Derek MacMillan - Sales Manager, citizenM Hotels Europe.
Julie McCulloch - Marketing Manager - Conferences, the Scottish Event Campus.
Katie Speirits - Social Media Manager - Barrhead Travel Group.
Hosted by Grant Ruxton of Boyd Digital.
---
BDX Glasgow is a digital meetup in the heart of Glasgow.
It's our aim to build a digital community in this great city of people who do incredible things that not everyone might know about. Whether it's someone from a digital agency sharing the best ways to look after a website, a local blogger discussing the value of building relationships online or a small Glasgow based startup telling us about their exciting venture, BDX Glasgow is here to help go and grow a digital community for Scotland.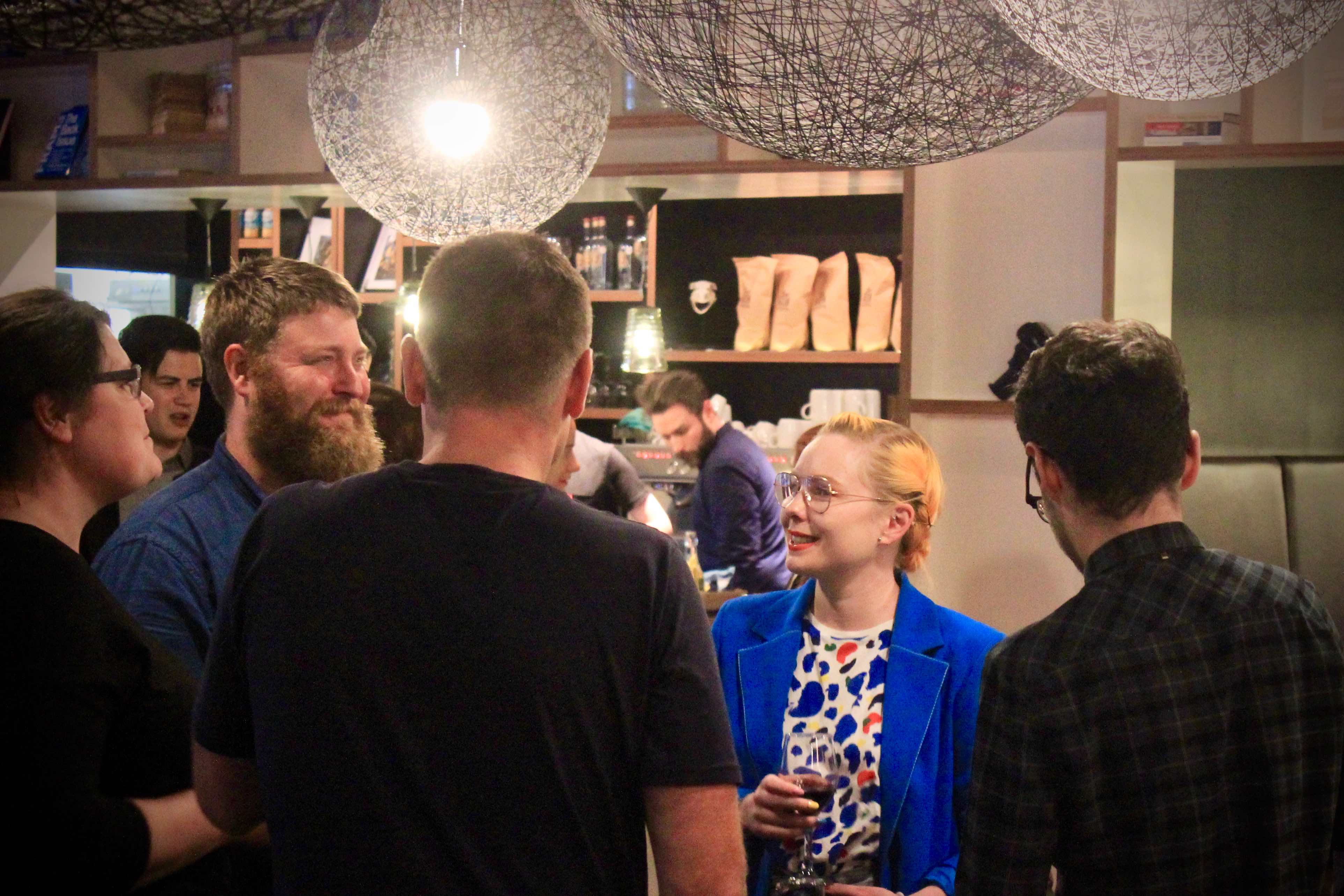 Find out more about Boyd Digital here.