Description
Description
Sports Marketing
Secure your place, and hear how digital marketing is used in the world of sports. Tickets are limited, so book now to avoid disappointment.
Speakers:
Announced early February.
---
BDX Glasgow is a digital meetup in the heart of Glasgow.
It's our aim to build a digital community in this great city of people who do incredible things that not everyone might know about. Whether it's someone from a digital agency sharing the best ways to look after a website, a local blogger discussing the value of building relationships online or a small Glasgow based startup telling us about their exciting venture, BDX Glasgow is here to help go and grow a digital community for Scotland.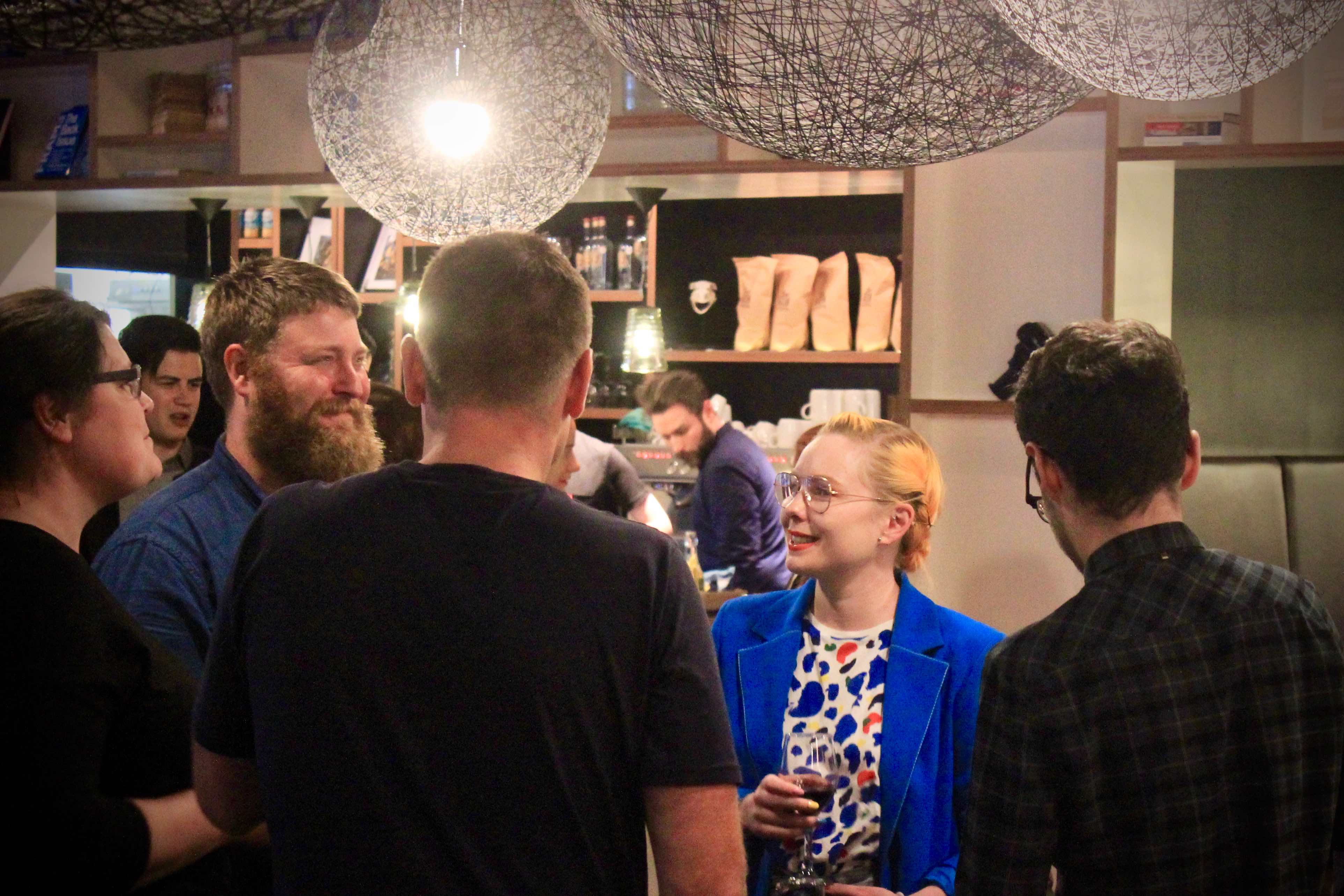 Find out more about Boyd Digital here.