About this Event
Registration is now open for four FREE coaching sessions which focus on mindful management in the public sector workplace.
You will be provided with a holistic and extensive training package.
This mindful approach will help you develop new tools when managing a busy stressful workplace.
You will learn about new habits to ensure a good work-life balance.
You will cascade this learning to your team to enrich performance and productivity.
The training will be facilitated by skilled trainers and the four different sessions will focus on the following:
Connect. Connect with the people around you. Building these connections will support and enrich you every day. Monday 25th November, 09:30 – 12:30
Take notice. Be curious. This includes the idea of Mindfulness. Monday 2nd December, 09:30 – 12:30
Keep learning. Try something new. Monday 9th December, 09:30-12:30
Give. Do something nice for a friend, or a stranger. Monday 16th December, 09:30 – 12:30
This training is open to anyone who manages people in the public sector who is looking to build resilience and learn about stress management.
By registering to this event, you sign up to all four sessions. There are limited spaces available for the training, so please register as soon as possible to secure your place.
Come and join us for this exciting training programme!
For more questions about the training or if you have any concerns, please do not hesitate to contact Babett via email - assistant@inovaconsult.com or ring her at the office on 0114 279 90 91.
The Mindful Managers project has been funded by the Erasmus+ programme and has been developed by 4 European partners.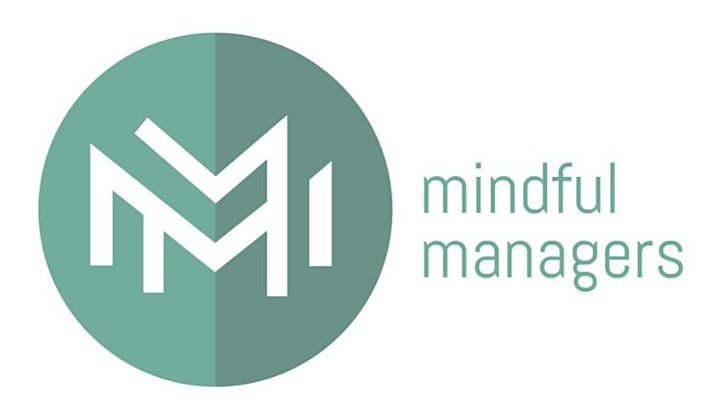 "The European Commission support for the production of this publication does not constitute an endorsement of the contents which reflects the views only of the authors, and the Commission cannot be held responsible for any use which may be made of the information contained therein."