Description
Join The Confidence Experts Andy Coley & Jo Wilson for this empowering workshop to understand how to free yourself from the chains of a negative body image and move forward with confidence.
It is estimated that roughly two thirds of adults suffer from negative body image.(All Party Parliamentary Group on Body Image Report, 2012)

One in four 7 year old girls have tried to lose weight at least once.(Westerberg-Jacobson et al, European Eating Disorders Review 2011)

87% of girls aged 11 to 21 think that women are judged more on their appearance than on their ability (Girlguiding UK attitudes survey 2013)
We could continue quoting you statistics all day and the fact is that body image is a contributory factor in poor mental wellbeing, eating disorders, obesity, low aspirations and a range of behaviours including drug and alcohol abuse and self-harm, especially among women and girls with the impact of low body confidence on women's educational and workplace aspirations.
We so often see both men and women who find that their lack of body confidence affects their inner confidence and we have had enough!
So are you ready to respect and love yourself, gain inner confidence in your outer body image and stop your body identity holding you back in the future?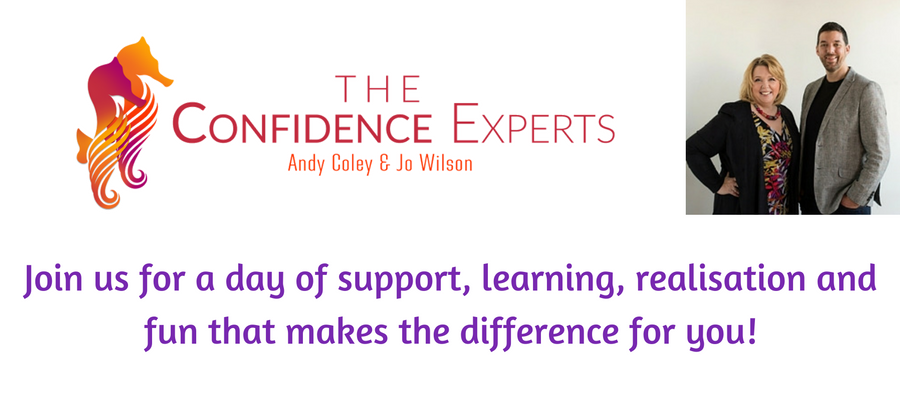 Take time to:
Recognise how you currently view your own body image and whether that is empowering or hindering you.
Understand where your limiting beliefs about your body image came from and how you can alter these beliefs going forward.
Know how you want to be seen and how to achieve this whilst supporting your own inner confidence.
Understand what you want from your life going forward and how a positive body image can influence your success.
Learn how to:
Tame your critical inner voice.
Let go of those beliefs that hold you back and take on a new empowering view of who you are.
Love and respect yourself and feel comfortable and confident in your own body.
Know what you want to portray to others and how to do so authentically.
Feel sexy and powerful.
Know how to look after your mind and body so they work in unison and support each other effectively.
About Andy & Jo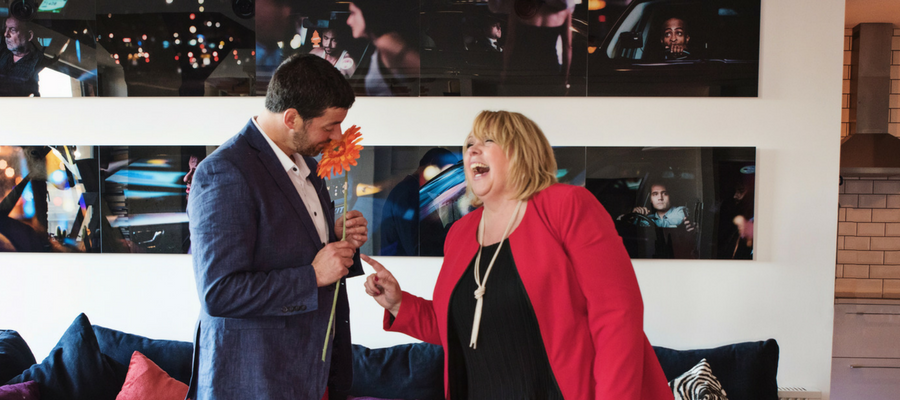 Confidence and personal empowerment experts Andy Coley and Jo Wilson have taught thousands of people strategies to change their beliefs, see new solutions, feel and sound self-assured, and build an unshakeable bedrock of confidence.
Andy and Jo's mission is to empower people to develop their self confidence and self-esteem so they can feel comfortable as their true self, live their best life and have fun doing so! As confidence experts the love working with the thousands of people they have trained and coached to show them how to build self-confidence and see the amazing effect this has had on their lives.
They are fortunate to be doing what they love doing and don't actually see what they do as work! They see it as making a community, a community of empowered individuals that care about the world we live in and the impact they make on that world. A community of friends that they are proud to continue to support
You'll get to find out all about them and their passion for helping people create lasting and permanent change during the course of the workshop.
Find out more about them and the work they do at: The Confidence Experts