How can research help us to reduce waste, improve sustainable practices in industry & develop more environmentally conscious ways of living?
About this event
We'll hear from three researchers from very different disciplines who share one common goal: to combat waste.
Explore the complexity of sustainability and fashion and the ways in which we can enjoy fashion, whilst minimizing its impact for the environment and supply chain communities. Visualise a future for 'Active Buildings', which can generate, store and release their own heat and electricity from solar energy, and how we might get there from the present, where buildings consume 40% of all energy produced. And hear how researchers are taking inspiration from the first national lockdown of 2020, when household food waste in the UK fell by 34%, to reduce food waste, energy and harmful emissions.
Speakers: Dr Mark Sumner, Professor Trystan Watson (University of Swansea), Dr Gulbanu Kaptan
Photo by Victor Garcia on Unsplash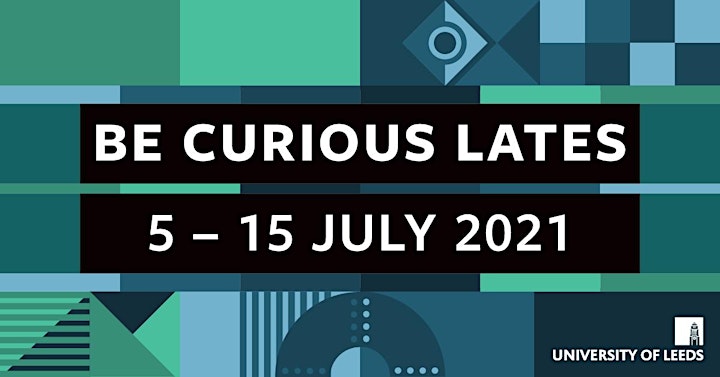 Be Curious is the University of Leeds' annual research open event, which aims to showcase how research at Leeds is making a world of difference to people's lives.
With a jam-packed programme of family events and a brand-new series of Be Curious LATES for grown ups, there's something for everyone!
View the full programme of events at www.leeds.ac.uk/becurious
Follow the fun on Twitter with #BeCurious21