Researchers are rising to the challenge of the current climate crisis in many ways, some more unexpected than others.
About this event
We'll hear how state-of-the art data science, super computers and Earth Observation techniques are being used to tackle environmental problems, explore how chemists are designing and manufacturing nanomaterials that can be used for environmental pollution control, and learn how physics is being applied to develop the plastics and polymers of the future.
Speakers: Morag Fotheringham, Professor Andrew Nelson, Dr Devesh Mistry
Photo by Greg Rosenke on Unsplash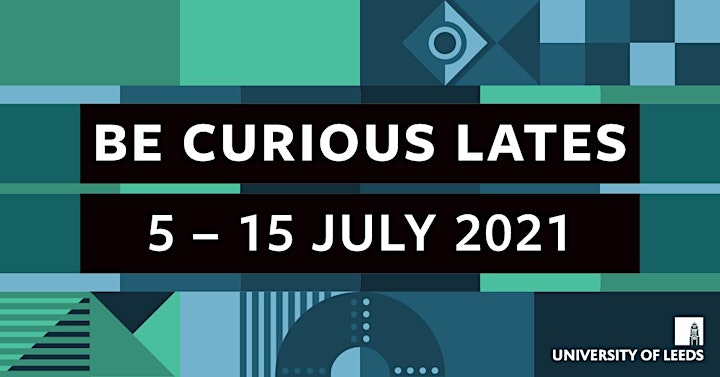 Be Curious is the University of Leeds' annual research open event, which aims to showcase how research at Leeds is making a world of difference to people's lives.
With a jam-packed programme of family events and a brand-new series of Be Curious LATES for grown ups, there's something for everyone!
View the full programme of events at www.leeds.ac.uk/becurious
Follow the fun on Twitter with #BeCurious21