Let us unravel funding and help you understand funding for businesses across the UK.
About this event
There are a wide range of providers and types of funding for businesses across the UK and it can be confusing.
This session is designed to explain simply how each of these types work and provide early stage business and social enterprise founders with a clearer idea of which paths may be most suited to them for further research.
There will be time for questions to be raised so feel free to bring any thoughts that have had you stumped on funding for your business.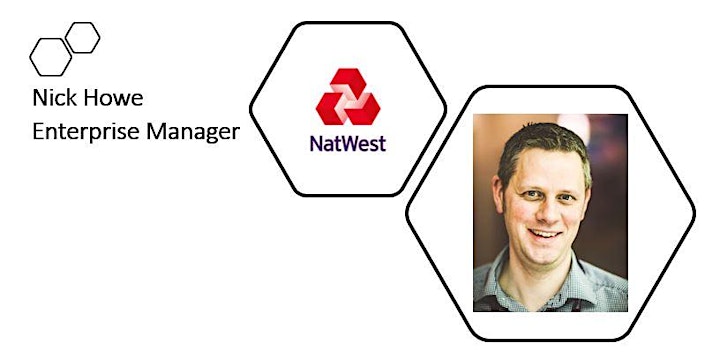 About your speaker
Nick is the Enterprise Manager at NatWest Business.
As Enterprise manager Nick's work sees him travelling across London & South East and working in partnership with numerous business support organisations and educational establishments who are all focusing on the area of enterprise. Nick has been proud to see the work that he started as a pilot in London be rolled out into a much more prominent role elsewhere across the UK by NatWest