Description
#BeGoodBeSocial Glasgow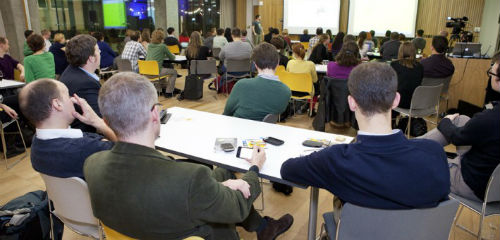 Scotland's third sector social media gathering returns on Thursday 12th September 2013 6-9pm at Big Lottery Fund Scotland HQ. Join us for a range of talks, a Q&A panel session and, importantly, drinks & food.
If you can't make it along we'll be livestreaming audio & slides - the URL will go live soon.
Programme
6pm Networking drinks and food
6.30pm Intro to Be Good Be Social from Ross McCulloch
6.40pm Ellie Hutchinson, Scottish Women's Aid
7.10pm Claire Connachan, Youth Scotland
7.40pm Break
8pm Hugh Wallace, National Museums Scotland
8.30pm Q&A panel featuring all speakers
9pm Close...then off to the pub (MacSorley's)
Our Speakers
Ellie Hutchinson, Scottish Women's Aid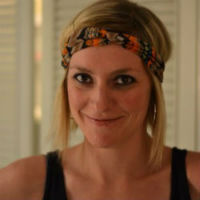 'Scottish Women's Aid, Revenge Porn & Social Media'
In this interactive session, Ellie Hutchinson, National Prevention Worker at Scottish Women's Aid, will talk through Scottish Women's Aid's decision to campaign against revenge porn* using social media and the impact this has had on both victims and the organisation. Participants will have the opportunity to get involved with the campaign and add their message of support to let victims know #wearehere
*Revenge porn is when a partner or ex-partner purposefully distributes images/videos of an intimate nature without the other persons consent.
Claire Connachan, Youth Scotland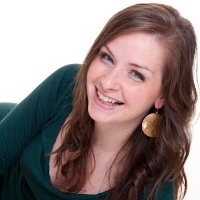 'How charities can get the most out of Google+'
So how does Google+ differ from Facebook and Twitter? Should charities and social enterprises actually care about it? Claire Connachan, Senior Communications Development Worker with Youth Scotland, will be exploring how organisations and third sector professionals can get the most out of Google's ever expanding social network.
Hugh Wallace, National Museums Scotland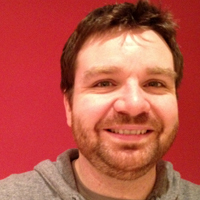 'Getting sociable at the museum'
Hugh Wallace, Head of Digital Media at National Museums for Scotland, will be looking at the importance of adding value on the social networks your organisation inhabits. Hugh will be sharing how his team have generated an audience, what's worked for them in terms of sustaining that audience, why having a strategic approach pays off, where mobile has started to play an important role and what he thinks National Museums for Scotland need to get better at. Hugh also promises at least one Game of Thrones reference.
Sign up for ticket updates and the latest #BeGoodBeSocial news * indicates required Email Address *
http://www.twitter.com/BeGoodBeSocial - Use hashtag #BeGoodBeSocial
http://www.facebook.com/begoodbesocial - Join us on Facebook
http://www.youtube.com/begoodbesocial - See all our previous talks
http://www.begoodbesocial.org.uk - Blog and updates
Be Good Be Social is for the beginner as much as the digital die-hard. We're all about bringing together people interested in social media for social good, whether you work or volunteer for a non-profit, charity or social enterprise.
You'll get a chance to see how other Scottish third sector organisations are using tools such as Twitter, Facebook, Google+ and YouTube as well as blogging and podcasting platforms to bring about real change and raise funds.
Businesses, freelancers and public sector workers are also welcome, although paid tickets are limited.
Thanks to Big Lottery Fund Scotland for hosting and Third Sector Lab for organising. On the night event photograpy will be provided by Trixta Photography.