Description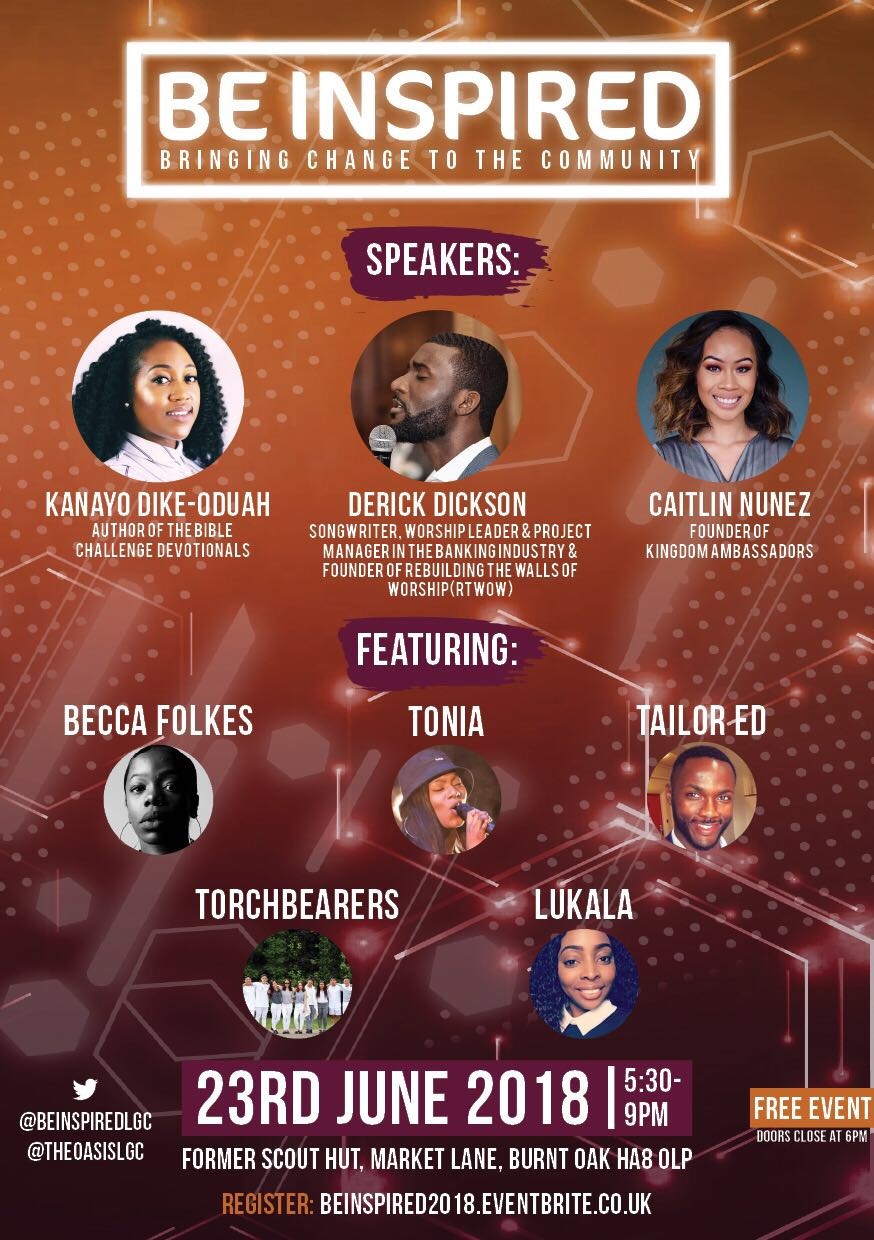 A night filled with inspirational talks and performances from passionate Christ filled influencers. This event is aimed at youth, young adults and their surrounding communities, encouraging them to understand their full potential and challenging them to be the change that their community needs.
Listen to some of their work HERE:
https://soundcloud.com/tailor_ed/sets/made-vol-2-bars
https://soundcloud.com/toniasoulbird/eyes-have-not-seen
https://soundcloud.com/beccafolkes/12-rounds-featuring-happi
In accordance with supporting youth and bringing a change to the community, we will be raising funds on the day and throughout the course of promotion for THE TUYA PROJECT - help will come;
They were enduring the dry windy weather under the class 1 tree, on a piece of log they were sharing with other children.Rahina couldn't concentrate in class because she had to keep her little sister from crying...

Tuya is a sprawling community that lacks basic social amenities and infrastructural development. A major concern in this community is the Tuya primary school.

Two secondary school leavers started the school two years ago in a two palm branched classroom. The only tree on the compound is for the class one pupils.
The hardest part of all is the fact that the school does not have teachers, forcing pupils to act as teachers, who also have a lot of catching up to do with their own academics...
To read more follow this link --> https://www.facebook.com/The-Tuya-Project-966210176877677/

Please donate on the day or via the Go Fund Me page. https://www.gofundme.com/the-tuya-project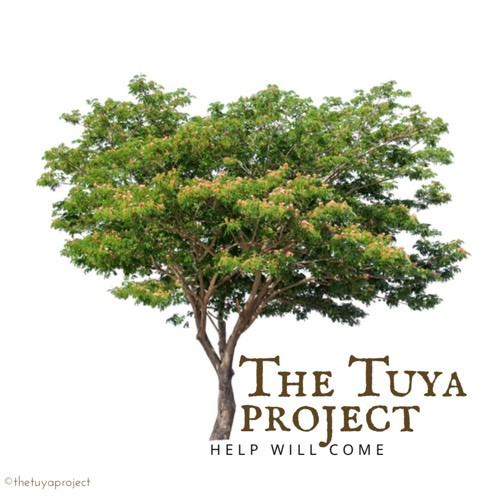 Doors open at 5pm. 2 minute walk from Burnt Oak Broadway station, Free parking at Waitling Avenue Car Park (3mins from the Venue)
For futher details and directions to the venue please call: 07735548865 or 07946877894