Join us to hear the stories of black business owners in Wandsworth then and now. Followed by networking and Caribbean refreshments
About this event
Jacqueline Shepherd, BBC Radio London presenter and the One Show reporter, will host a discussion that will take you down memory lane and back to the present day...
What what it was like starting a business as a black entrepreneur in Wandsworth in the 1980s - and how does this compare to launching one 40 years later?
What type of challenges, obstacles and opportunities have these business owners encountered along the way?
How has their heritage has helped influenced their business?
What impact has Covid had on their business?
Panellists
Charlie Phillips is a Jamaican born photographer, known as a documenter of black London.  In the 70's Charlie also took paparazzi-style pictures of celebrities including Omar Sharif, Gina Lollobrigida, Jimi Hendrix and Muhammad Ali and some of his iconic photographs have been sold around the world. Charlie's work has been featured in Vogue, Life and Harpers Bazaar magazines and exhibited at the V&A Museum, Black Cultural Archives and Tate Britain.   
 In the late 1980's despite being refused a loan from his bank manager,  Charlie opened Smokey Joe's a Caribbean diner in Wandsworth which he ran for 11 years.
Neomi Bennett is a practicing registered nurse, who served on the frontline during the height of the pandemic. She is also the brains behind the life-saving product Neo-slip, which has developed into a highly successful enterprise. The multi award-winning Neo-slip is a novel, innovative yet practical solution that aids application of hospital stockings. The stockings prevent Deep Vein Thrombosis (DVT); demand is high because currently 25,000 die each year in the UK of preventable DVT. The company supplies hospitals across the UK and is available on NHS prescription or from BOOTS pharmacy. Featured on BBC's Dragons' Den, Neomi is passionate about education, patient safety and innovation in healthcare and is also founder of the grassroots organisation. Neoslip.com Equality 4 Black Nurses
Troy and Jarrell Johnson, siblings from Tooting, spent years learning their mother's secret traditional Caribbean recipes. However they wanted to add a fresh spin based on the comfort food Londoners love. In 2017 the brothers launched Juici Jerk as a home cooking business, before venturing into street food vending.  They business has been featured GQ magazine and earlier this year, they made history by becoming the first Caribbean food caterer to have a residency in the Selfridges food hall . Juici Jerk.com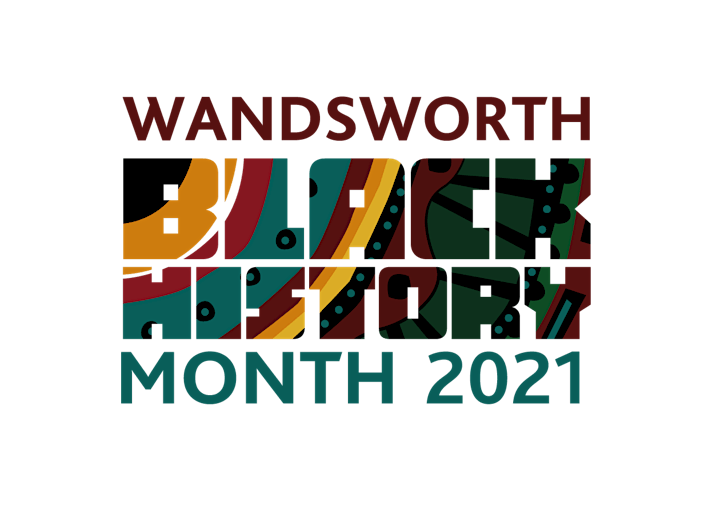 Organiser of Be inspired by Black entrepreneurship in Wandsworth 'Then and Now