Description
'Be Inspired' is an event hosted by Inspirational YOU in collaboration with Metropolitan, Clerks Associates, Nottingham Contemporary and A Star Music.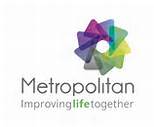 Priority to Metropolitan residents
Date: Wednesday 2nd July 2014
Time: 2:00pm - 8:30pm
Location: Nottingham Contemporary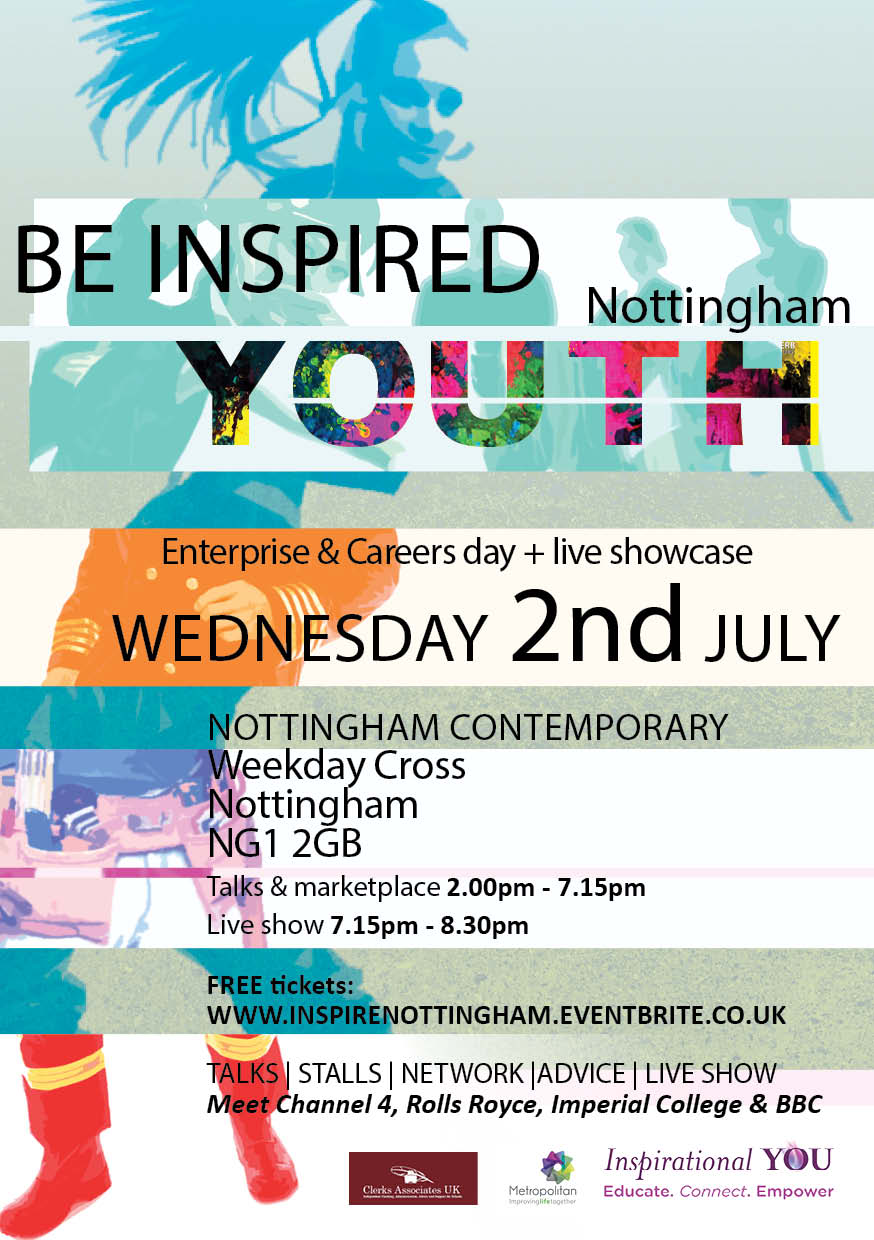 If you are aged 16 - 24 year olds, then this is your opportunity to meet youth organisations, individuals and businesses who can provide careers guidance, employment and further opportunities (Workshops 1 - 4).
FREE tickets: http://InspireNottingham.eventbrite.co.uk/
Who should attend?
16 - 24 year olds

Students, graduates,

Job seekers,

Business leaders, HR, CSR

Teachers, lecturers

Mentors, parents and youth leaders
On Wednesday 2nd July 2014 students and start-ups will be coached by some of Britain's top entrepreneurs.
Meet local groups and organisations to learn about career opportunities. Network and listen to over 15 dynamic professionals who manage international PR agencies and work for Rolls Royce, Channel 4, BBC Radio, and Imperial College.
Hosted by presenter Bernard P. Achampong owner of Ideas Genius, attendees are invited to participate in seminars to gain industry insight from those who work in media, science, technology engineering and maths (STEM), sport, finance, community, youth and enterprise.
Attendees will learn from a stellar line up, ready to share tips on running a successful business and getting ahead in competitive industries.
For those looking to start a new career or job; the event will provide opportunities to develop interview techniques, improve inter-personal skills, meet employers and engage with future talent.
There is also an evening 'Women who inspire' master class which is a celebration of innovation, opportunity and potential. From building body and career confidence to retraining or starting your own business, our experts will be on hand to answer your questions and discuss key issues affecting women today.
There will also be a live show featuring UK sensation ShezAr (Naughty Boy singer and Labrinth's sister) and other local artists and Monique Henry from Sister Act 2.
Don't miss your chance to gain those vital business tips, network, meet employers, apply for funding and watch local performers.
Rozan Ahmed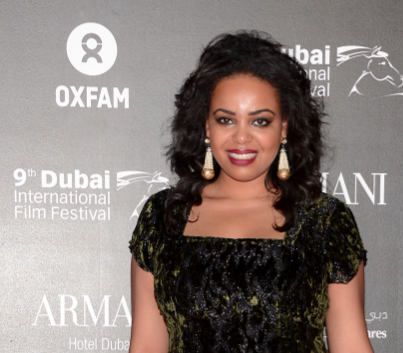 Rozan Ahmed lives her life fulfilling a passionate mission of connection: a "locally global" vision to empower, celebrate and merge diversity through creativity as an influential voice for the African continent across the UK, the Middle East, Africa and the US.
As an established writer, consultant, culturalist and commentator, Rozan continues to break business and social barriers by connecting and curating people, projects and products from the city of London (where she grew up) all the way to regions and societies in which she likes to call "returning markets". A stern believer in additionally merging the arts with social development and entrepreneurship, Rozan has become a motivational personality when it comes to advocating the concept of "cultural ownership" – taking pride in identity, shaping it and embracing it.
Luke Shore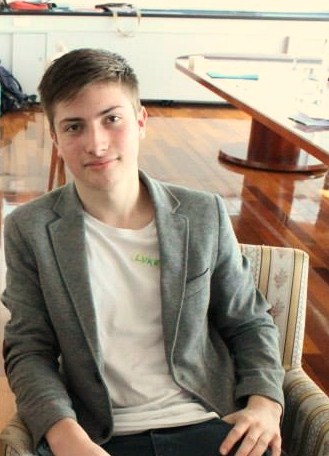 Luke Shore is a seventeen year old democracy activist and a Board Member of the Organising Bureau of European School Student Unions (OBESSU), a platform which unites 24 national school student unions from 19 European countries. OBESSU is the official representative of school students at the European level and as a Board Member, Luke is responsible for representing their interests in political negotiations with the European Union, the Council of Europe and the United Nations.
Helen McCulloch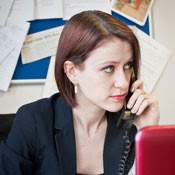 Helen McCulloch is a political journalist working in television. She produces programmes for the BBC and Notts TV, working primarily on Sunday Politics in the East Midlands and Working Week.
Born in Chesterfield, she has lived in Nottingham for nearly 10 years, coming to the city to study Politics at the University of Nottingham. Keenly interested in feminism, politics and football.
Natalie Signona - Rolls Royce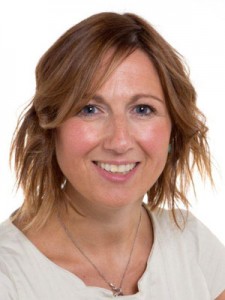 Natalie Sigona is a Global Diversity & Inclusion Consultant, having worked in various HR related roles over the last fourteen years, including HR business partner, graduate recruitment and global shared services. She has two young children and works three days per week.
Natalie volunteers as a mentor for the Aspire Foundation. She is keen to encourage and help others earlier in their career or returning to work to stay confident, fulfil their potential and live their dreams.
Priscilla Baffour - Channel 4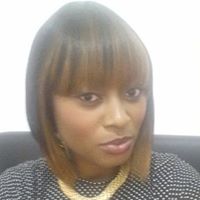 Priscilla Baffour has a wealth of experience within the creative Industries. Currently working for Channel 4, she looks after 4Talent which is the part of Channel 4 that works across the country with new talent and young people. Priscilla's role involves managing Channel 4's entry level talent programmes including apprenticeships, 4Crew and Production Training scheme. She also manages the Channel 4 talent days where she inspires, educates and engages young people from all background with her talk on 'careers in the media industry'.
Workshops and talks:
Workshop 1: 2-3pm Get ahead in the Media & Entertainment Industry
• Priscilla Baffour - Channel 4 (4talent)
• Rastarella Falade - Promoter / Event Organiser
• Trevor Rose - Producer and Studio Manager
• Figa DJ - International Female DJ
• Martin Moulton - Label manager, AStar Music
• Frances Ryan - Journalist - New Statesmen, Guardian & Independent
Workshop 2: 3-4pm Start and Grow your Business
• Martin Moulton - Label manager, AStar Music
• Nii Sackey - Bigga Business – Managing Director
• Jeremy Prince - Mix DJ, radio presenter, engineer, communicator and music lover
• Rozan Ahmed - International PR Consultant, Activist, Writer, Brand Consultant and Entrepreneur
Workshop 3: 4-5pm Young and Winning
• Priscilla Baffour - Channel 4 (4Talent)
• Kevin Hill - Mentor and kids coach consultant
• LeoGoldenChild Young Performer and anti bullying campaigner
• Luke Shore - Teenage activist, Organiser of Bureau of European School Student Unions and The School Student Working Group
Workshop 4: 5-6pm Get ahead in STEM (Science, Technology, Engineering & Maths)
• Adrian Rollins - Maths Coach / Teacher
• Dr Mark Richards - Physicists Lecturer, Imperial College London
• Dr Michael Togobo - Senior Registrar and gynaecologist
• Stacy Johnson - School of Health Sciences, University of Nottingham
Workshop 5: 6-7pm Leading Women (Women Who Inspire)
• Natalie Singona - Global diversity and inclusion consultant – Rolls Royce
• Helen McCulloch - Political Journalist and Assistant Producer – BBC
• Michelle Escoffery - Singer, Songwriter, Life Coach and Lecturer
• Deborah Labbate - Executive Coach/Business Adviser
• Rose Davis - Nottingham Property Lawyer
• Rozan Ahmed - Culturalist, International PR Consultant, activist, writer, presenter, brand consultant and entrepreneur
Live showcase - 7.15pm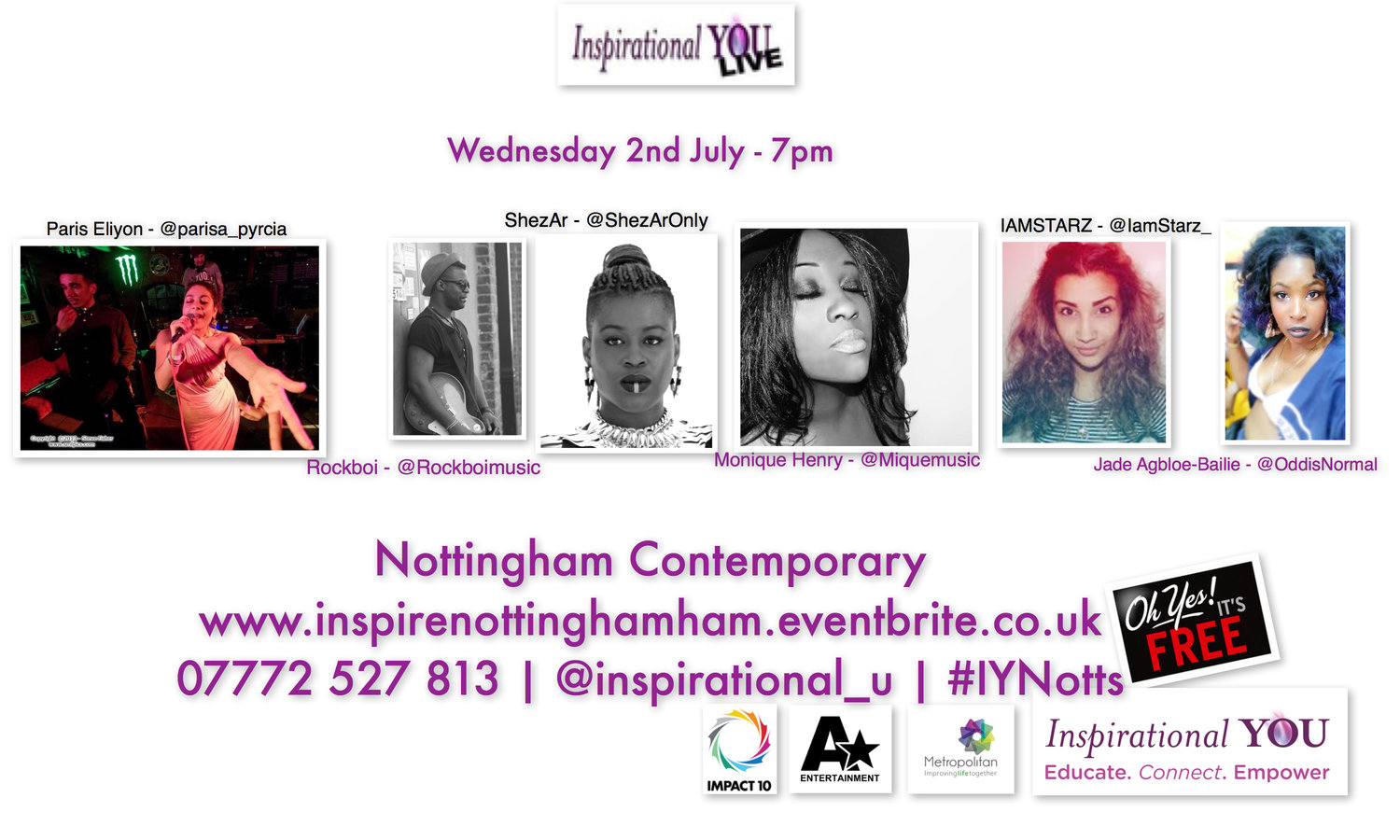 ShezAr | JADE AGBLOE-BALLIE | PARISA ELIYON | MONIQUE HENRY| IAMSTARZ | ROCKBOI
PRIORITY to Metropolitan Homes residents
FREE tickets: http://inspirenottingham.eventbrite.co.uk
WIN A BRAND NEW NOKIA LUMIA630 courtesy of Remarkable Women by Nokia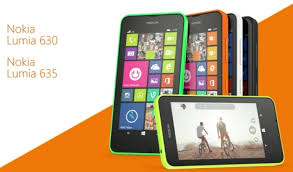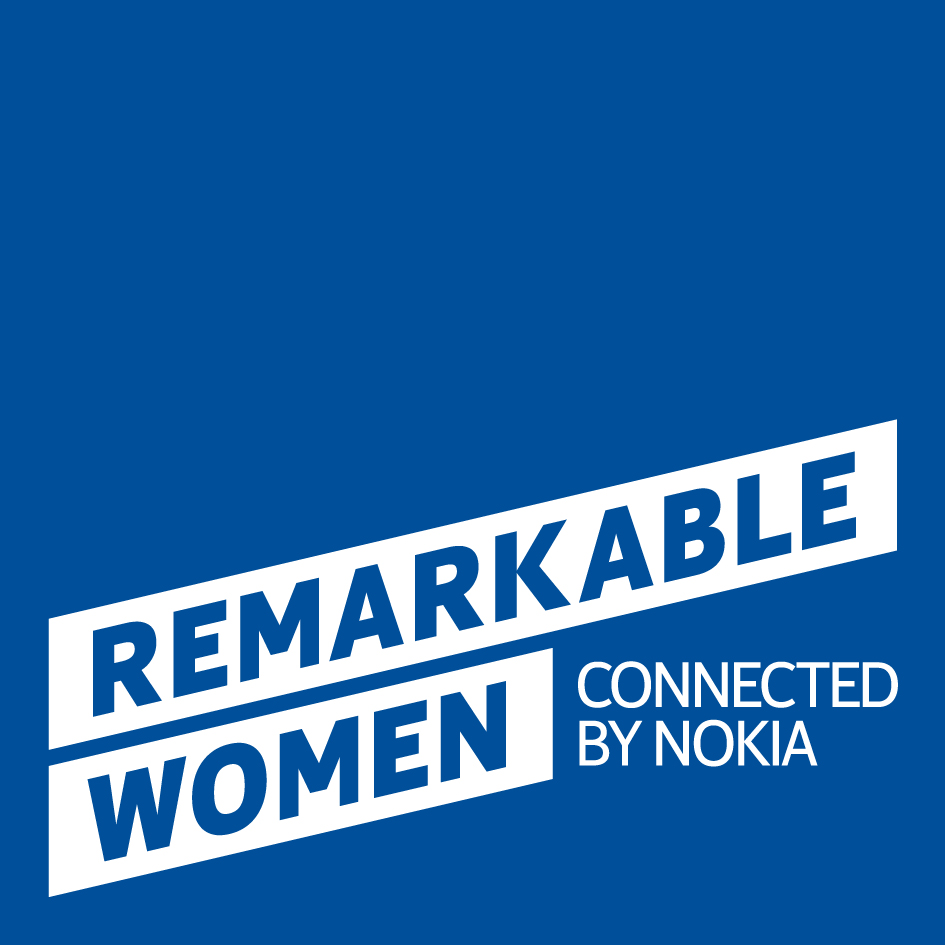 If you would like to sponsor, exhibit or participate in future workshops and talks, then please get in contact with the Inspirational YOU team.
You can contact them here:
e: info@inspirationalyou.co.uk
m: 07545156111
twitter: @inspirational_u | #IYNotts
Organiser of Be Inspired Nottingham (Careers and Enterprise day) + Live Showcase
Aims of Inspirational YOU
Educate - Educating starts ups and those in career transition to reach their potential

Connect - Connecting and learning from senior leaders

Empower - Empowering you to achieve your goals
We do this via enterprise and professional development talks, masterclasses and coaching.
Info@inspirationalyou.co.uk
Twitter @inspirational_u @iy_youth
Instagram @inspirational_u