Beatfreeks, powered by Google.org and Youtube, are delivering free digital citizenship training sessions for teachers.
About this event
We welcome all educators who work with young people aged 11-16 years to join us for a free digital citizenship training webinar.
Digital consumption has accelerated over the last 18 months. It's reported that 99% of young people actively use social media (National Youth Trends' Institutions of the Future). Now more than ever, it's crucial that young people are equipped with the knowledge and critical thinking skills to navigate their online communities.
Teachers, Safeguarding Leads, Deputy Heads and others who work in education want to support young people to be safe users of the web and positive voices online, but it can be tough to keep up with developing online platforms and trend.
Our expert facilitators will deconstruct and build your confidence in teaching complex topics using an interactive and structured approach. We'll cover topics such as: Misinformation and disinformation, Building Critical Thinking Skills, Narrative bias and emotional manipulation, Filter bubbles and echo chambers, Unconscious bias and stereotyping, Free speech vs hate speech.
The Unit of Work is accredited by the PSHE Association.
It is structured to build students core knowledge acquisition, skills development, scenarios and role play and applied learning.
It feeds into key areas of the national curriculum including RSHE, Prevent and SMSC.
Taking part could qualify as Continuing Professional Development (CPD).
Each participant will come away with a free copy of our PSHE accredited resources, which includes five session plans, Accompanying PowerPoint for delivery, Supporting handouts for students, including definition cards and a reflective journal.
Register for your free place today and join the #BeInternetCitizens movement. For more information, contact Joyti, the Project Manager at Beatfreeks: Joyti@beatfreeks.com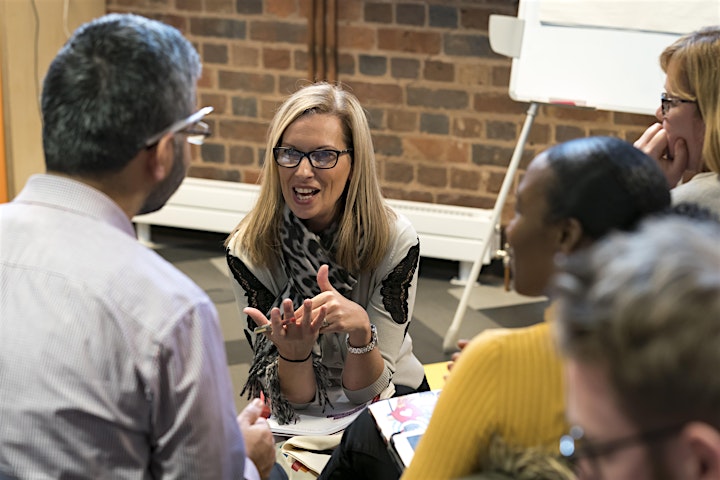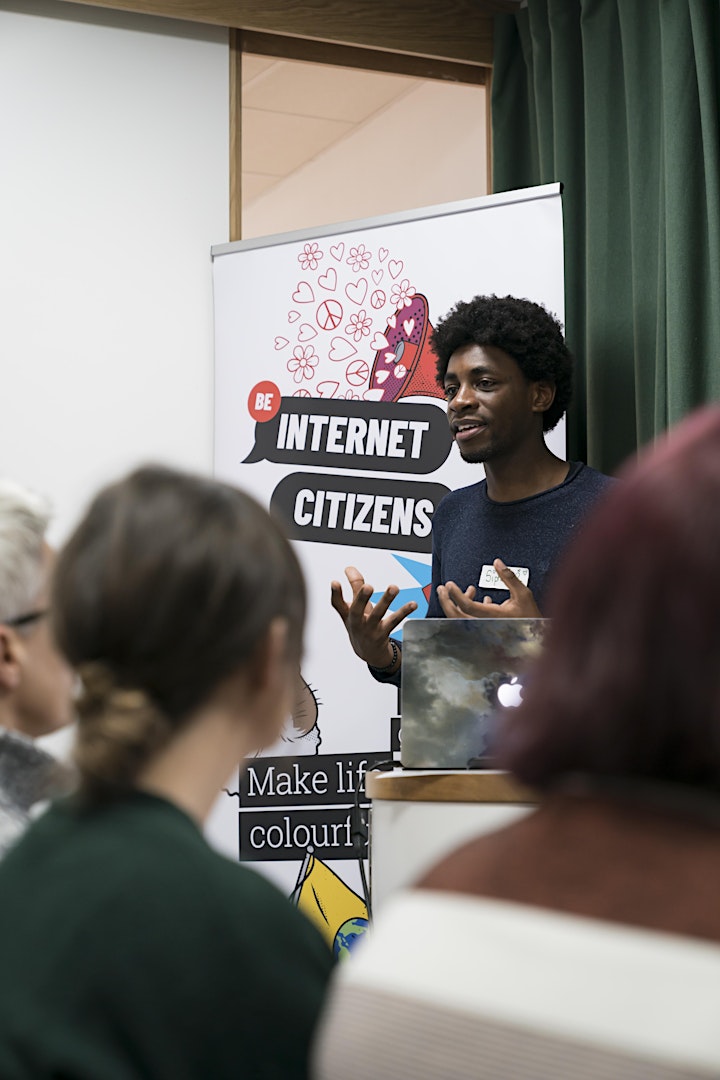 Organiser of Be Internet Citizens - Train the Teacher Webinar