Description
Public speaking is one of essential skills we need in life. We spend so much time communicating with others, doing presentations , during work or at university, at job interviews, when looking for business partners, when pitching our ideas, when looking for potential customers …. It seems actually we are always presenting. But what happens if you are not confident in presenting? Are you limiting your potential for success?
This event will be useful to you even if you just want to become more confident in social situations and improve the way you express yourself. This workshop is for anyone that wants to develop their communication and speaking skills. This is also for you if you want to know how to get over any nerves you have speaking in front of a crowd and you'll also get insight into how you can get paid for speaking.
What you will gain from the workshop
-

A three step structure for every presentation you do
-

More confidence when pitching ideas
-

Understand why you may feel nervous when faced with public speaking
-

Tips on how to get over nerves before any presentation
-

A safe environment to discuss public speaking nerves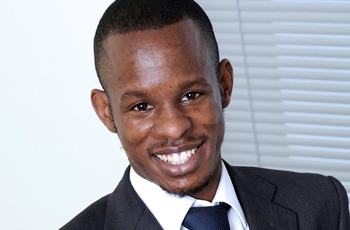 About the speaker
Dwain is an entrepreneur and motivational speaker, helping individuals and businesses get ahead. He has delivered over a thousand key note talks all over the UK at universities and business shows. Dwain likes to make a difference to businesses and business owners.